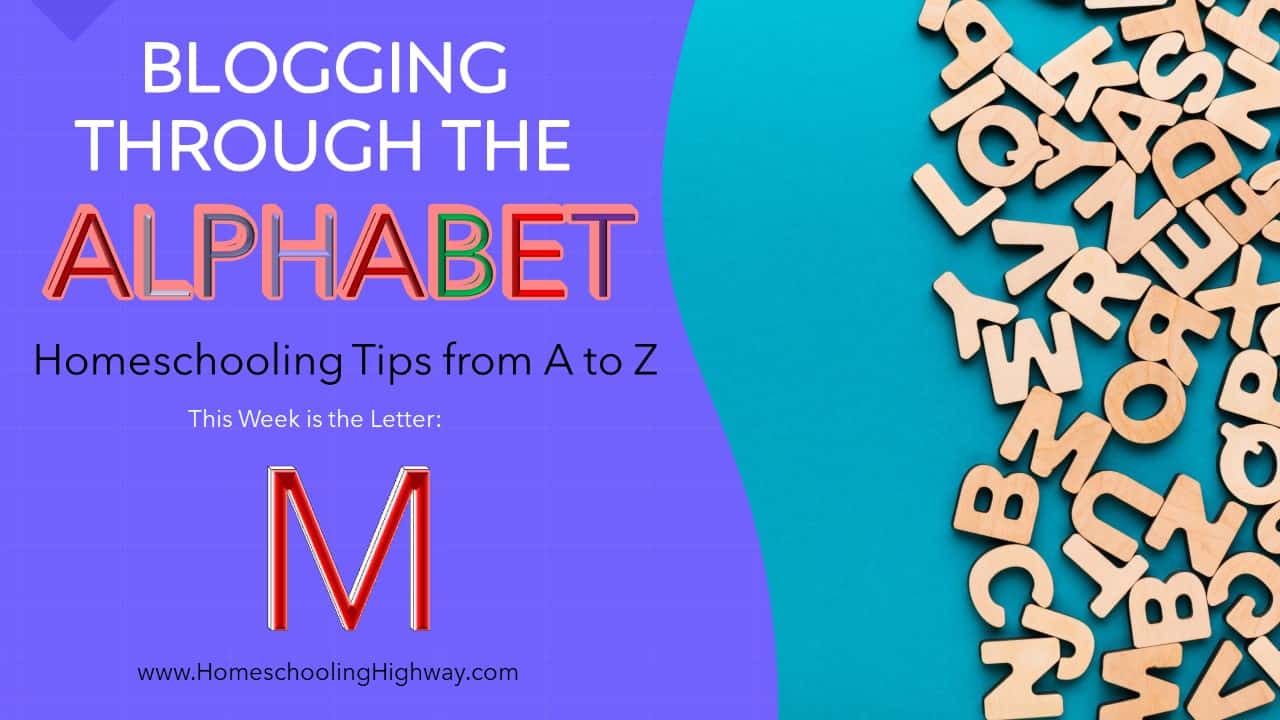 I can't believe we are already to letter "M" in the alphabet! It's been really fun coming up with all these tips. I hope they have been a blessing to you in some way.
Homeschooling Tip #1: Middle Schoolers
In my school district, middle school is from grades 6-8. I call these kids, Middlers.
Middlers are fun to be with. Most of the time, they love to be with other kids in their age group. They've got their little pal to hang around with and life is good.
They like to share their stories to anyone who will listen (or even if that person is not), and of course their story has to be bigger and better than their friends' in some way.
They usually are very competitive and like to win. But, they will give up easily in a competition if they are not comfortable or feel pressured in some way.
They are self-conscious if they know someone is watching them, but other than that, they usually have their minds on other more fun things.
This age group sticks together well. You'll see them copying different things from their friends, so that means they learn from each other….either good things or bad.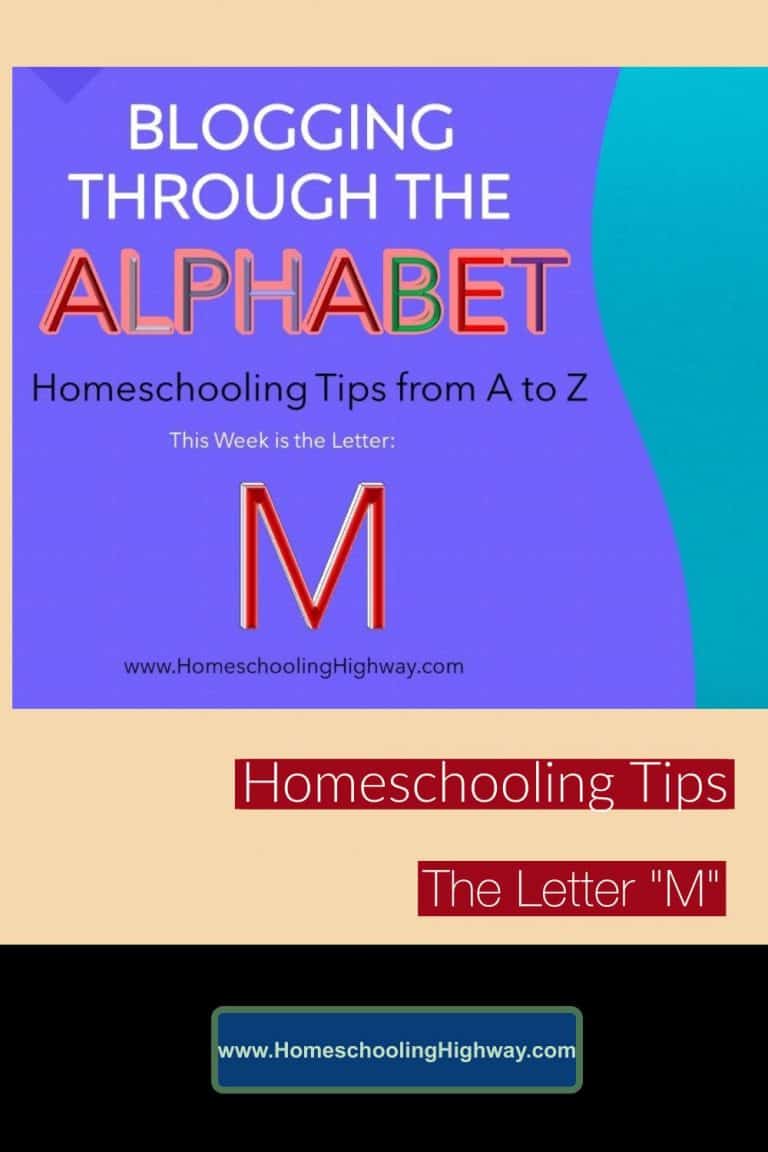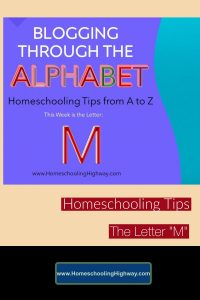 They find new things interesting as long as someone else in the group does too, and once a consensus is reached, that something is worthy of their time, then they are all in 100%.
If you have a Middler in your family, just remember to have them keep good, well-behaved friends, have a comfortable, no-pressure atmosphere, an eager listening ear, and a little bit of competition and your child will learn, learn, learn.
Middle schoolers love to have books read to them, and if they enjoy reading, they like to read good adventurous books.
Archer and Zowie is a middle school level book that we had the privilege to read and write a review on.
Just click on this title to read the review. Archer and Zowie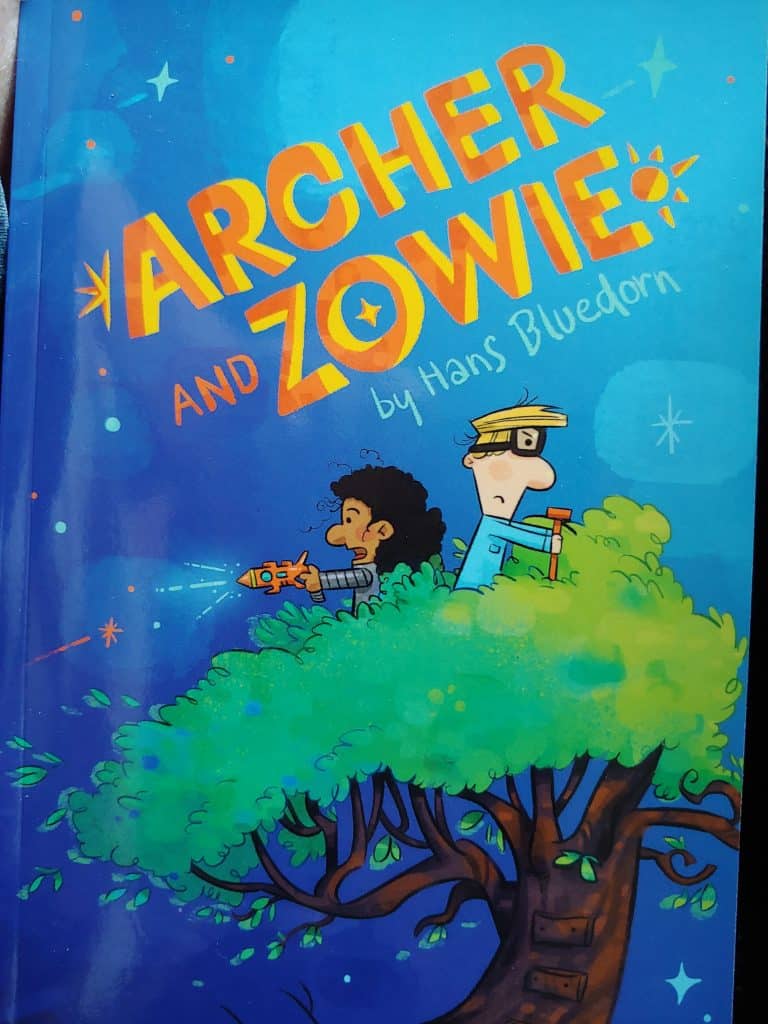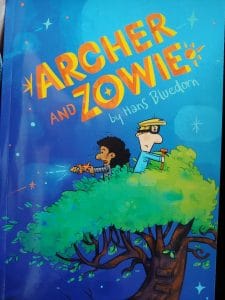 Homeschooling Tip #2: Methods
While the six methods that are listed below are not the only methods available, this will give you a good start in deciding what type of method will work best for your family.
Homeschooling Tip #3: Multiple Ages
Are you wondering how to teach multiple children, of different ages, at once?
If you have more than one child, you are going to face this dilemma.
My kids were all three years apart. So when my youngest was in first grade, I also had a fourth grader, and a seventh grader. Some days were really hard, but not all of them.
The best advice, that worked well for me, was to start the school day with the subjects that we could do together. We took the Unit Study approach at this time.
We all sat at the table, and I had my planner open. We would take turns reading the Bible passage, and then we would discuss or review the topic that we were studying.
We would also review our memory verses at this time.
Then it was time for Social Studies. Since we were doing a Unit Study approach, there was probably a couple small supplemental nonfiction books to look at or read and maybe a short video to watch. Then we discussed what we learned and I gave the directions for whatever activity or assignment they had to do for Social Studies that day. (But, they didn't do it yet.) It could be something like a coloring page, workbook page, reading pages in a living book, etc.
When it came time for Science, we followed the same procedure. We read, looked at, or performed whatever we could do together. Then we discussed it, and then I gave them their assignment, activity, or experiment for that day. (But, they didn't do it yet.)
When we were finished doing everything that we could do together, we started a rotation system.
Child 1 – Practice piano for half hour then do the Social Studies and Science assignments
Child 2 – Work on the chore list for half hour then practice the piano
Child 3 – One on one with Mom for approximately an hour (Math lesson, Spelling, Grammar, Handwriting, etc)
Once I was finished with Child 3 and the other kids were done their "to-do's", we rotated.
Child 1 – One on one with Mom
Child 2 – Look at the library books and then do their Social Studies and Science assignments
Child 3 – Work on the chore list and practice the piano
Then we would rotate again.
I had to have the one on one time with each child alone, so that I could concentrate and think while I was teaching the skills that that child needed help with.
After lunch was eaten and cleaned up, we finished up our school day. The kids finished their independent work and put it in the "To Check" box. I worked with whoever needed additional help with something and checked papers when the kids were finished.
It didn't always run smooth as silk, but it was the best system for us.
If you have a toddler, schedule an older sibling to babysit, and put that into the rotation schedule.
I also rotated our toy boxes to keep things "new". I had 5 large clear storage boxes that I kept in the hallway closet. No room for coats, just toy boxes. Each box had a number on it, 1-5.
Every Monday morning we would make sure all the toys were picked and packed up, then take the next sequential numbered box out of the closet, and put the old one back in. It was like Christmas every Monday.
I also rotated bigger sets of stuff like play-do was only in week one, TinkerToys were week two, Lincoln Logs were week three, Legos were week four and so on. I felt like it kept the pieces of our sets together better and not all of those building sets were out at one time.
If you have other "sets" of toys, you can go more than just four weeks of rotations. It really does keep their interest better when they know it will eventually be put away for a period of time.
Homeschooling Tip # 4: Missions
If you and your kids like to read biographies and study people, then I would encourage you to keep some present day missionaries on the minds of your kids.
My post on How to Have a Mission-Minded Homeschool is filled with stories from our family and ideas that you will find educational and important.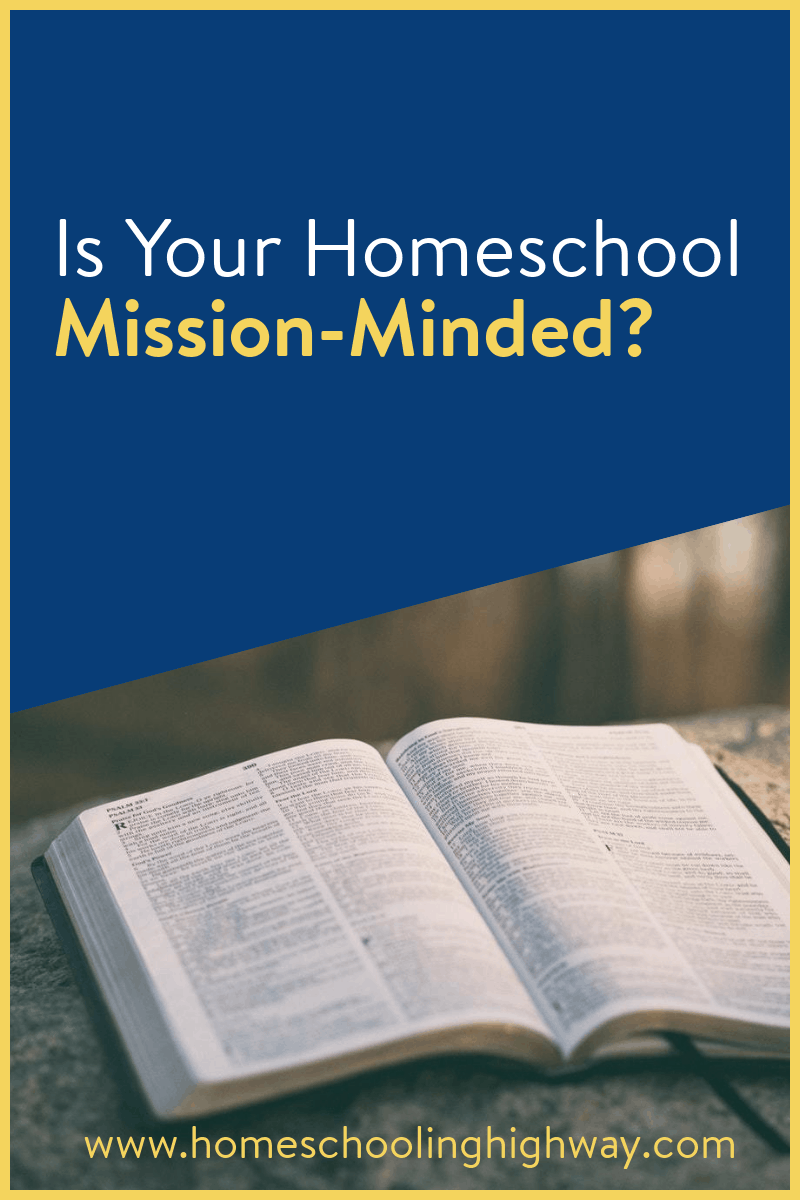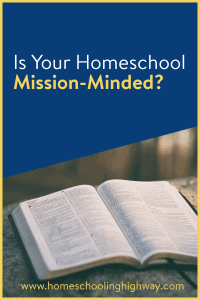 Youth With A Mission Publishing (YWAM) has wonderful missionary stories too. I am an affiliate for them since I love their books so much, so if you would buy a book through my link I will get a small commission. Thank you!
They have so many different biographies that I can't list them all here, but you go and take a look. You'll be impressed.
I did do a review of their biography of Louis Zamperini, if you want some more details about his particular story. Trust me, you'll want to get your own copy to read and then watch the movie!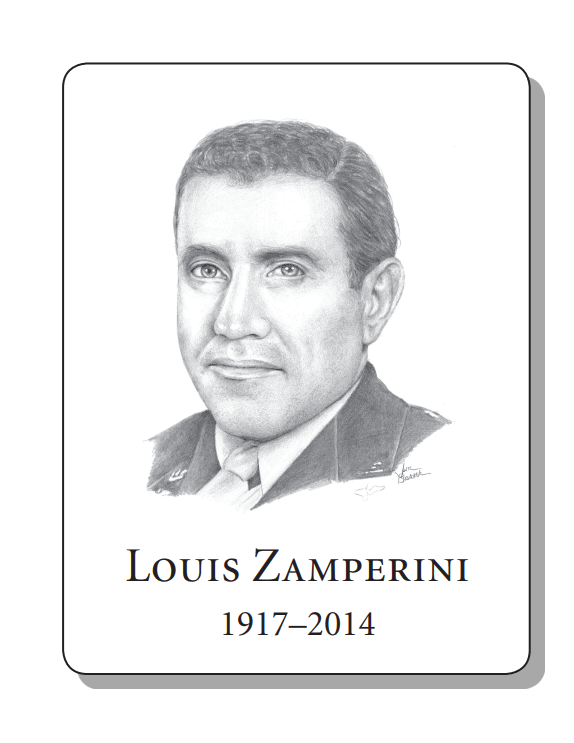 Homeschooling Tip #5: Memorization Ideas
The older I get the harder it is for me to remember something. I am constantly having to write stuff down. For me, that's the key. Write it down.
I've encouraged my kids to write their subject matter down when they have to memorize something, but that's not the only way to get something to stick in your head. Here's some ideas that may help your child.
Homeschooling Tip #6: Mail
Sometimes the most basic skills are easy to overlook.
Addressing an envelope and putting on the return address are still good skills to know.
Homeschooling Tip #7: Map Skills
I know I talked about this under the Geography topic, but I still feel the same way.
It may be a good idea still, to teach kids how to read a map for traveling.
I know we can use our phones and GPS in the car, but can you just imagine how some kids will think it's really fun to follow where they are on a real map, and figure out the best way to get from point A to point B!?!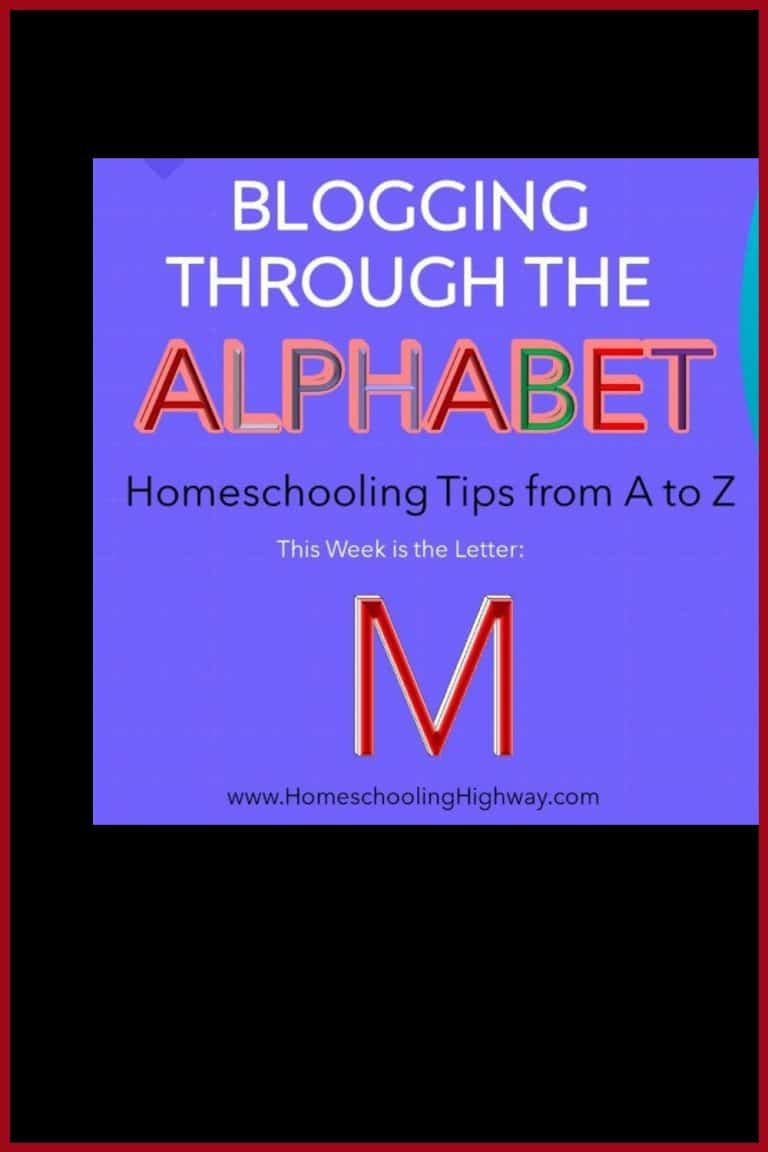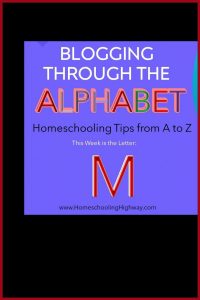 Homeschooling Tip #8: Math, Music, & Money Management
Tips that begin with the letter "M' this week, would not be complete without a list of resources for Math, Music and Money Management.
Some of the resources that are listed are affiliate links with SchoolhouseTeachers.com. Others in the list are curriculum reviews that I did with the Homeschool Review Crew.
Just click on each image to find more information about each course.
There are plenty of different math curriculums out there to choose from.
Here is a review of CTCMath. Click the title to read the review and see pictures from inside of the course.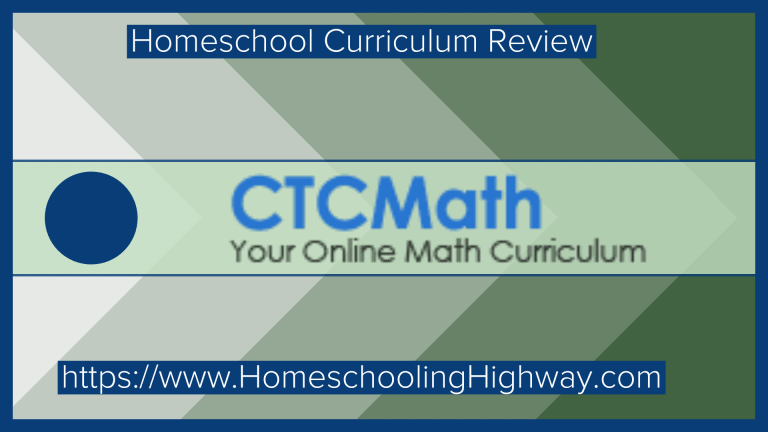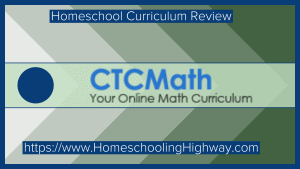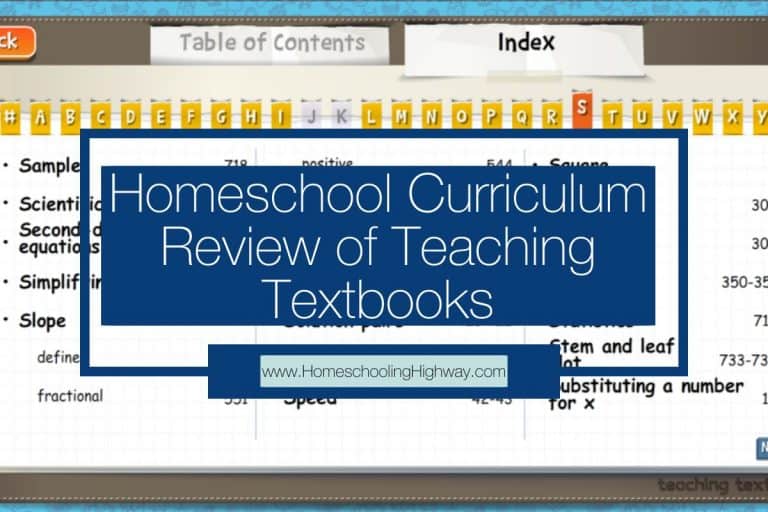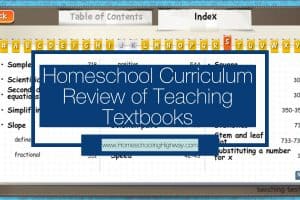 Teaching Textbooks is another great online math curriculum.
Click the title: Teaching Textbooks to read the review and see the newest features in their 4.0 version.
High school math can be hard. Some curriculums require the student to use a scientific calculator.
This review of Mastering the TI-30Xa Scientific Calculator course helps you understand how the course teaches students to learn everything that this affordable calculator can do.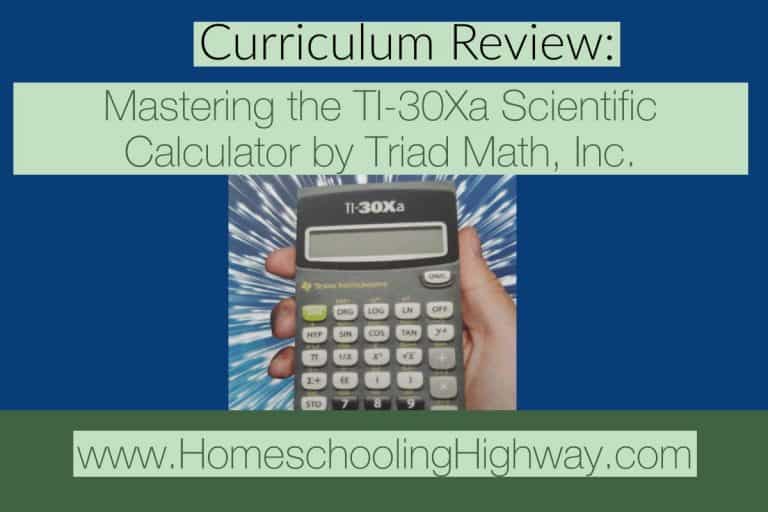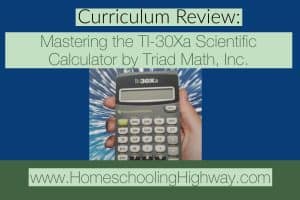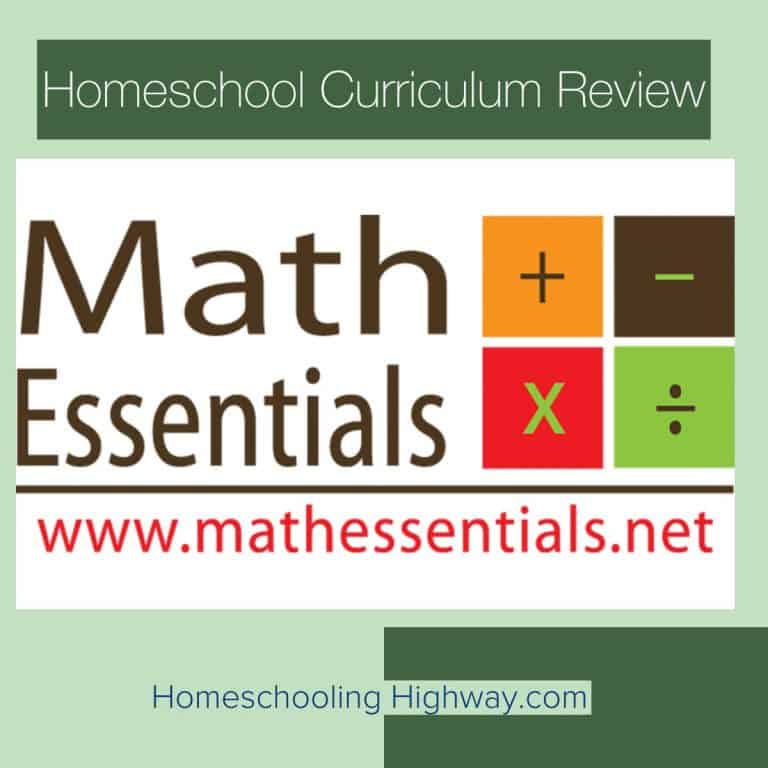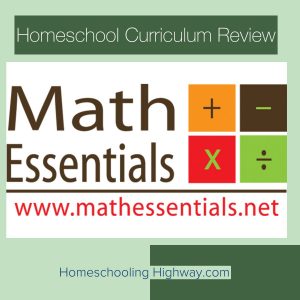 Math Essentials has created Math Speed Wheel Drills that are fun to play.
You can read how my daughter and I used these drills and my review of them here. Math Essentials Speed Wheel Drills
This online budgeting and stock market game does a great job of teaching kids about money by using real life situations and real-time stock market results.
To read how are playing went and my review, just click on the title. Personal Finance Lab's Budgeting and Stock Market Game.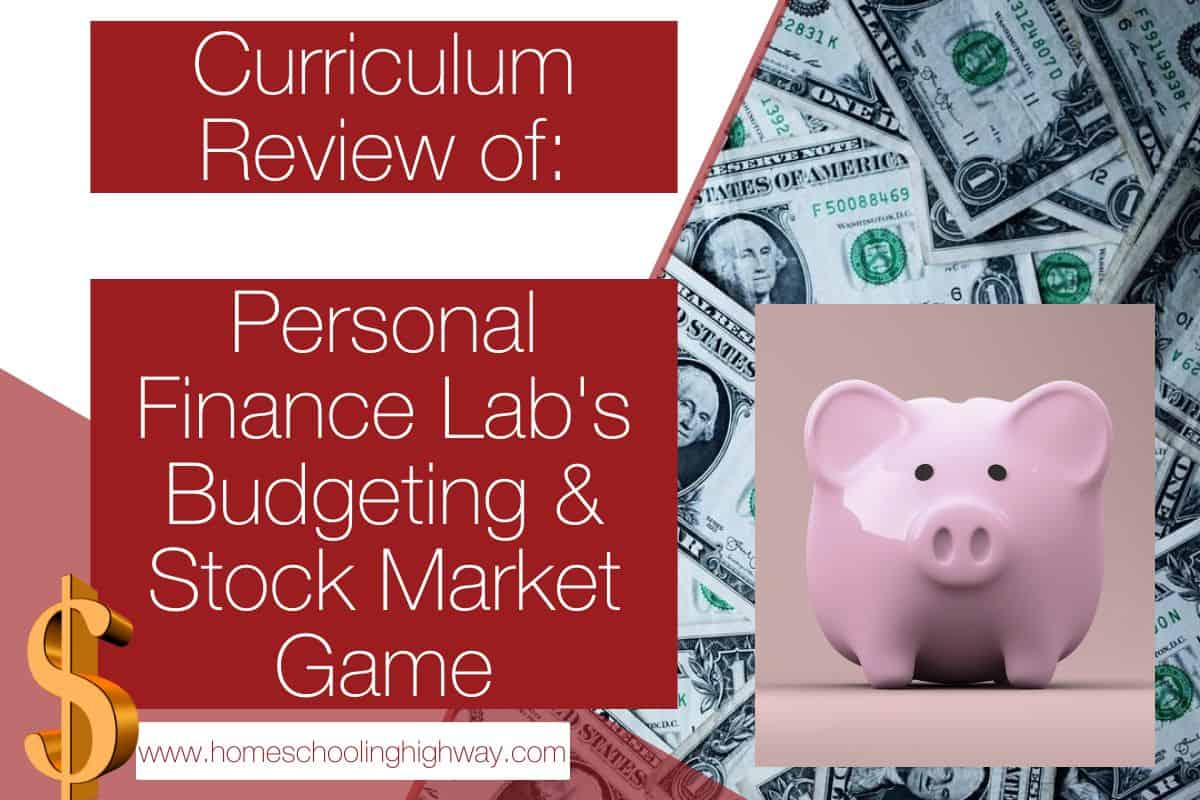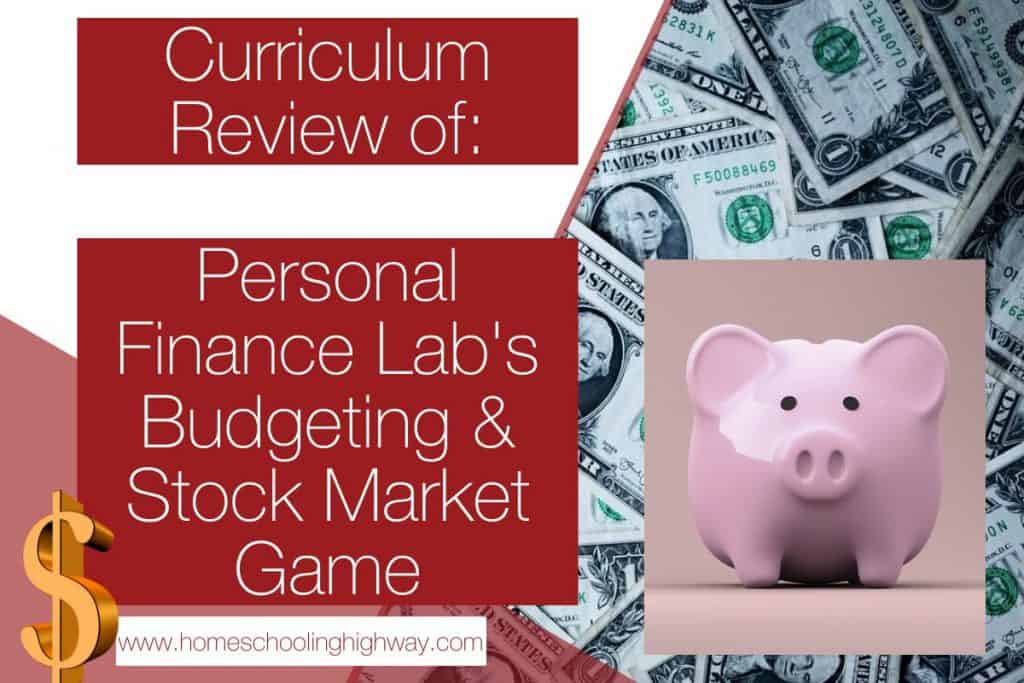 Homeschooling Tip #9: Myths
There's a lot of homeschooling myths out there. We'll tackle just a couple here today.
Myth #1: I need to know how to teach people before I can homeschool my kids.
FACT: Don't worry, you'll learn as you go. You are your child's best teacher. Believe me. Did you potty train your child, teach them to use a spoon, or how to tie their shoe? If you did any of that then you are an expert already.
Myth #2: I need to be an expert at all subjects.
FACT: Wrong. No one is an expert at everything. There are plenty of homeschooling resources out on the market today and on the internet that can help when you don't know something.
Myth #3: Can you guess it? My kids won't have any friends.
FACT: They will not have friends if you do not allow them to have friends. 99% of parents are eager to encourage their kids to have extracurricular activities and outside-of-the-house activities or lessons to attend. They will meet other homeschool kids out there, I promise.
Homeschooling Tip #10: Managing
Let me see….. what does a homeschool mom have to manage? Well, in my home, when my husband is at work, I am the:
Academic Director
Principal
Vice Principal
Assessment & Curriculum Coordinator
Communication Specialist
Director of Equity & Compliance
Human Resource Director
Human Resource Assistant
Resource Coordinator
Homeschool Community Relations Coordinator
Supervisor of Instruction
Behavior Analyst
Behavior Specialist
Coordinator of Behavior Programs
Correctional Officer
Life Skills Teacher
Occupational Therapist
Speech & Language Teacher
Shoe-tier specialist (just buy velcro)
Athletic Director
Health/Physical Education Teacher
Teacher of the Arts & Music
Chief of Career Pathways
Director of College Guidance
Parent Involvement Specialist
Student Assistance Counselor
College Success Coach
School Nurse
School Psychologist
School Librarian
Librarian Assistant
Technical Service Assistant
Circulation Assistant
WebMaster
Bus Driver
Transportation Coordinator
Crossing Guard
Custodian
Maintenance Technician
Loan Officer
Lost & Found Attendant
Fashion Stylest
Hairdresser
Party Planner
Purchasing Agent
Recreation Director
Relationship Specialist
Shipping/Receiving Agent
Food & Beverage Manager
Menu Planner
Head Cook
Prep Cook
Fast Food Cook
Waitress
Busser
Dishwasher, Dishdryer, DishPutAwayer
Laundry Lady
Pest Control Technician
Zookeeper
Chore Manager
Time Management Specialist
Wife
and MOM!
I didn't realize I did so much! Wow! When you look at a to-do list this long, you have to make tip #13 a top priority.
Homeschooling Tip #11: Mommy Care
If Momma ain't happy, nobody's happy. I don't know who came up with that sentence but it is true.
Here's one I just made up. If Momma ain't well, then nothing gets done.
Does that happen at your house, or is it just mine?
When I was sick with CoVid, I was shocked to see how little the kids did. Horror upon horrors, it was awful. I can't even discuss the details.
It wasn't until I was headed to the hospital that I weakly, pitifully, pathetically requested that the kids clean the house. They must have really felt sorry for me, because when the ER sent me home late that night, the house was spotless. WoHoo! They redeemed themselves!
I know that no amount of personal mommy care can keep you from contracting contagious viruses, but you do need to take time out for yourself so that you don't make yourself sick.
Every day after our school day was over, I had one hour that I called my own.
I did what I wanted to do. I felt best if I exercised, but some days, if I needed a nap then I would sleep. If I wanted to read a book, then I did that too.
Please give yourself time to pursue your hobbies and interests. Get plenty of physical rest, and get plenty of Spiritual rest with God's help every day.
Your family will thank you for it.
If you missed any of last week's letter "L" posts, the list is below. They are all so good and filled with great resources and tips. I'd encourage you to take a look.
If you would like to read more Homeschooling Tips from A to Z, just click on the alphabet letter below.