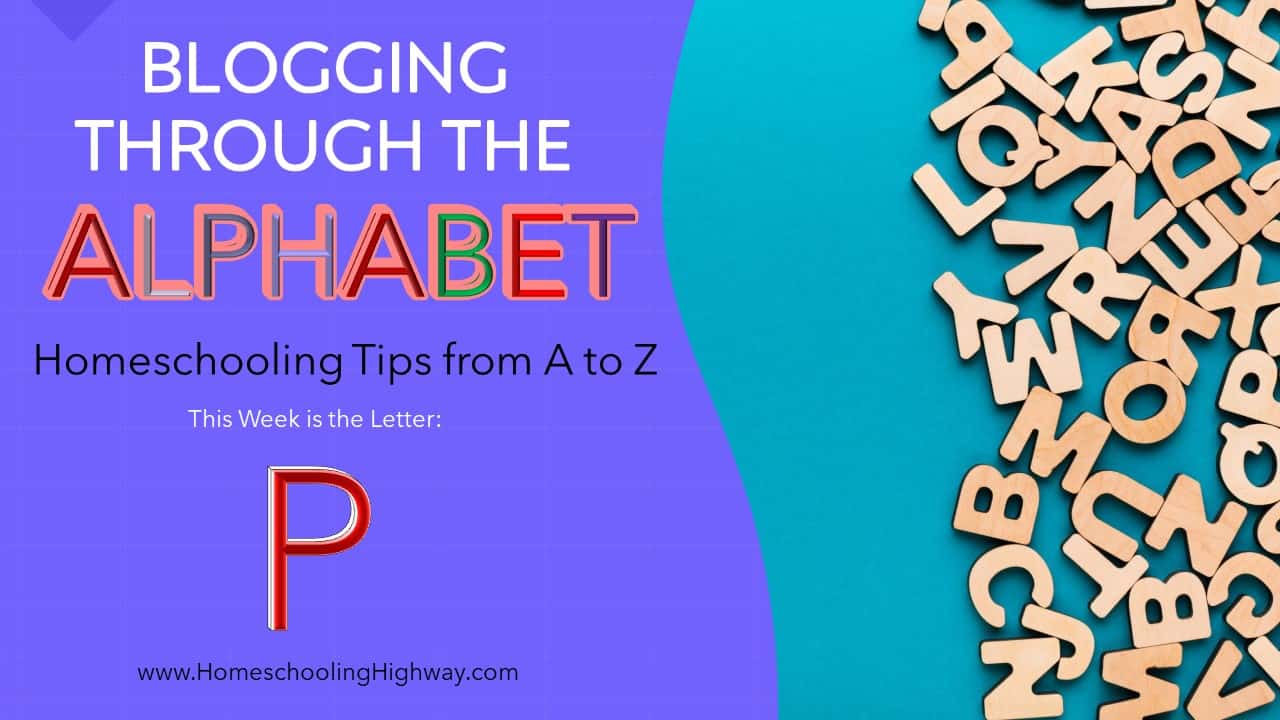 This post contains affiliate links.
Hi Friend,
Welcome back. As you can see, this week our homeschooling tips begin with the letter P.
As I continued to write this post, the more "P" words there were to add to this list. So grab your favorite beverage, get in your comfy chair, and take a look at our "P" homeschooling tips this week.
Homeschooling Tip #1: Pledges
As I was growing up, every year our church had a Vacation Bible School program, that I attended. Each day we would start off by standing and saying the pledges to the American Flag, Christian Flag, and the Bible.
I'm afraid that these pledges are getting lost. In our homeschool, these pledges were one of many things that I wanted my kids to learn and understand, so we would say these three pledges everyday.
I pledge allegiance, to the flag, of the United States of America, and to the Republic for which it stands, one nation, under God, indivisible, with liberty, and justice for all.
Pledge – Promise
Allegiance – My loyalty
Republic – People in a common group, in this case the citizens of the USA
Indivisible – Not able to be divided
Liberty – Freedom
Justice – Fairness for all
I pledge allegiance to the Christian flag, and to the Savior, for whose Kingdom it stands. One Savior, crucified, risen, and coming again, with life and liberty, to all who believe.
Pledge – Promise
Allegiance – My Loyalty
Christian – A believer of Jesus Christ
Savior – Jesus Christ, who saves us from hell
Kingdom – The group of believers whose king is God
Crucified – Jesus died on a cross
Liberty – Freedom
I pledge allegiance, to the Bible, God's holy Word. I will make it a lamp unto my feet and a light unto my path. I will hide its words in my heart, that I might not sin against God.
Pledge – Promise
Allegiance – My Loyalty
Holy – Spiritually pure
Sin – Any act that goes against God's law
God – The Creator of the world who gave us His Son to be our Savior so that we can live eternally with Him.
Did you know the Christian Flag has a song? It was written by Fanny Crosby and is sung to the tune of Stand up for Jesus.
"The Christian Flag! Behold It"
written by: Fanny Crosby
The Christian Flag! behold it,
And hail it with a song,
And let the voice of millions
The joyful strain prolong,
To every clime and nation,
We send it forth today;
God speed its glorious mission,
With earnest hearts we pray.
The Christian Flag! unfurl it,
That all the world may see
The bloodstained cross of Jesus,
Who died to make us free.
The Christian Flag! unfurl it,
And o'er and o'er again,
Oh! may it bear the message,
Good will and peace to men.
The Christian Flag! God bless it!
Now throw it to the breeze,
And may it wave triumphant
O'er land and distant seas,
Till all the wide creation
Upon its folds shall gaze,
And all the world united,
Our loving Savior praise
Homeschooling Tip #2: Patriotism
Do you feel like I do, that our kids today are losing their pride and respect for our country?
Here's a few ideas on how to get started teaching patriotism in your homeschool.
Homeschooling Tip #3: Prayer
In years past, every day of school was started off with prayer. Would you like to start your school days off with prayer too?
To help you teach your kids about prayer, take a look at this review I did on this book.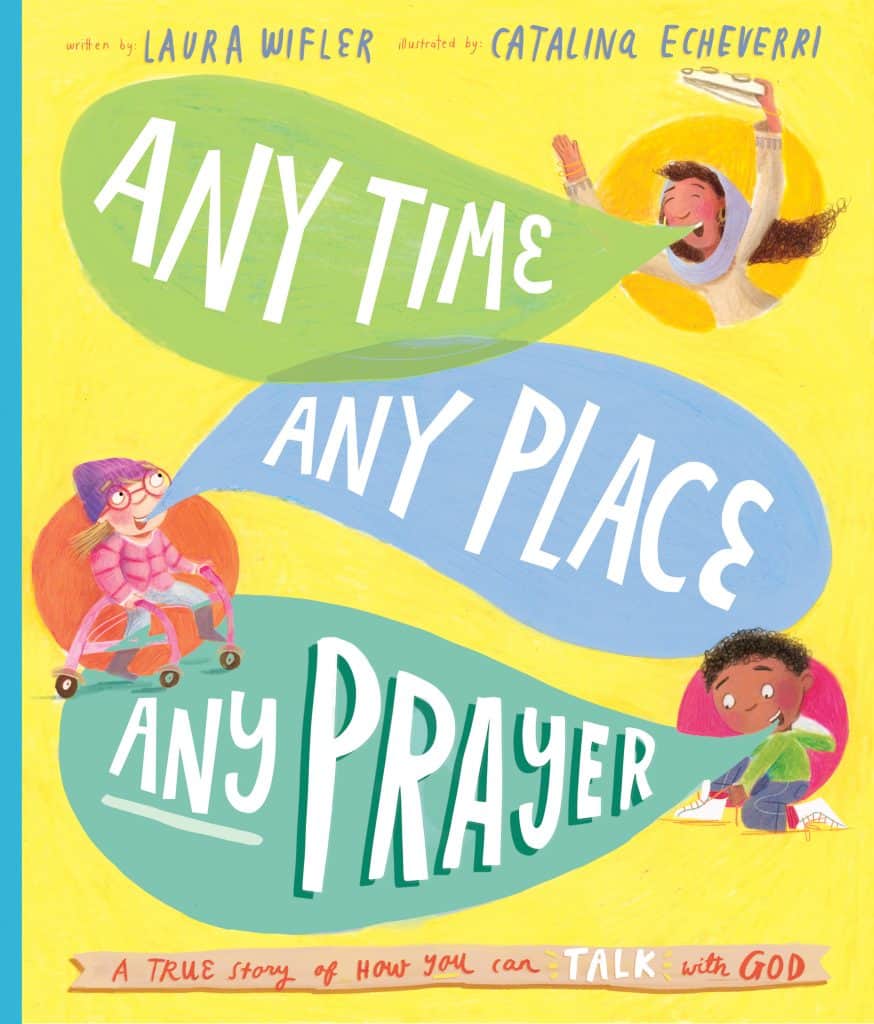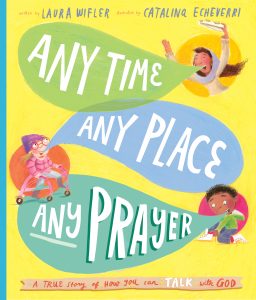 Homeschooling Tip #4: Problems & Solutions
Unfortunately, homeschooling doesn't come without its occasional problems or worries. Here are a few that are kind of common.
Homeschooling Tip #5: Packaged Curriculum
Packaged curriculum is a term used by homeschoolers to describe your child's curriculum that comes all together, from one publisher, for the entire year/grade.
Usually, the curriculum company decides what subjects to place in the list for each school year grade, and that is what the parent receives for the child to do.
The benefit of this, is that it is easy to order, everything comes in one package and usually everything is included. There is no need to go hunting for supplemental material or supplies.
The disadvantage to buying curriculum this way, is that it is not individualized to your child's strengths and weaknesses. It will also take you then more parent time to explore all the curriculum options on the market, find any supplemental material that you would like to use, and gather your own supplies for experiments and projects.
Homeschooling Tip #6: Preschool
SchoolhouseTeachers.com has plenty of preschool activity ideas and cute lessons for you to get your little one started out on the right foot.
Preschoolers love to be read to and to also look at books. Here are some reviews I've written on preschool and elementary age level books.
Homeschooling Tip #7: Puzzles
I love to do puzzles. I encourage my kids to do puzzles too, but they aren't quite as gung-ho about it.
When I saw Kristen's review of The Human Thorax puzzle from Timberdoodle, I knew I had to add "puzzles" into my letter P post.
Puzzles help kids think and helps them to solve problems. If you do them with others, it promotes teamwork, and it's a great bonding activity.
Homeschooling Tip #8: Pets
I've been blessed to be able to have my family live close to us. Between my sister's family, my parents, and us, we've been able to provide our kids with the benefits of having pets. Some of these "pets" go from pasture to plate, but we still call them our pets.
Having pets is a great way to teach kids responsibility, diligence, and of course learning about that animal's behavior, care, reproduction, and health.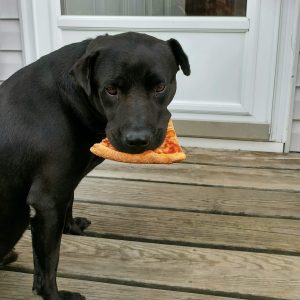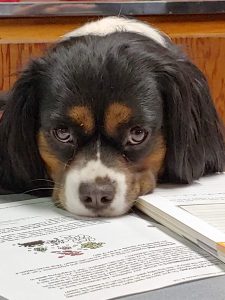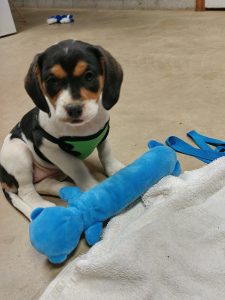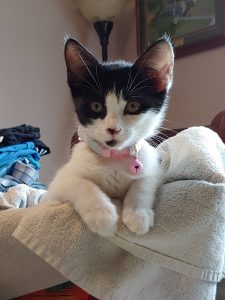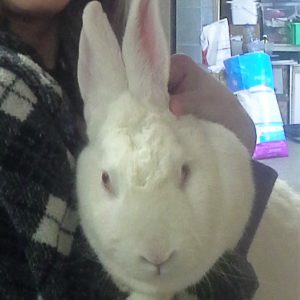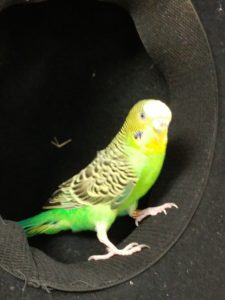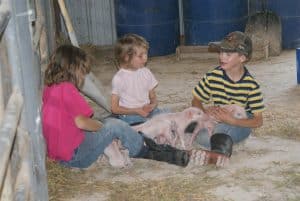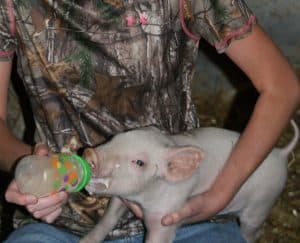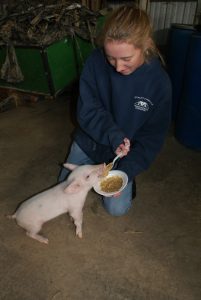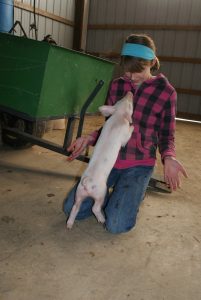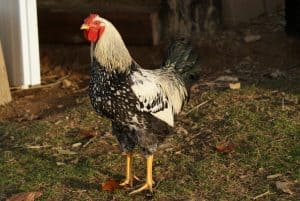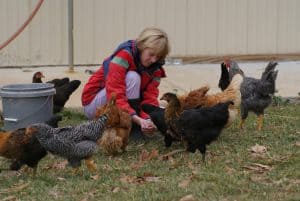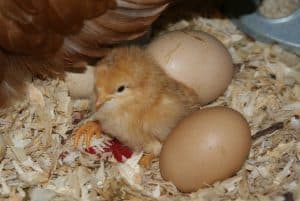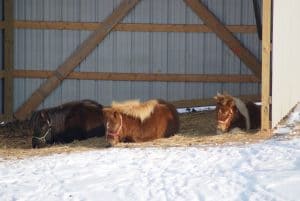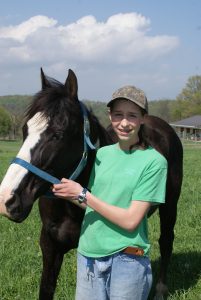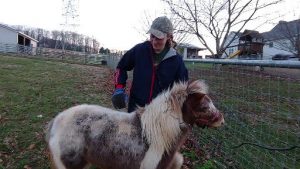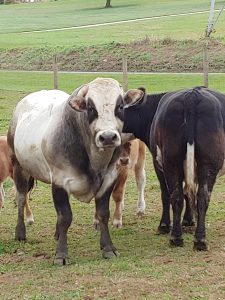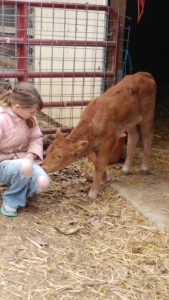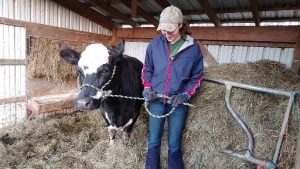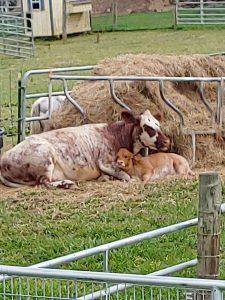 Homeschooling Tip #9: Physical Education
Homeschooling Tip #10: Photography Class
Homeschooling Tip #11: Poetry
Homeschooling Tip #12: Pen Pals
When I was in eighth grade I had a pen pal in Russia. It was so cool to write back and forth to each other.
While there are online websites that offer to "hook up" kids so they can be pen pals, I am always a little leary about that kind of thing.
So, I went about getting my kids their pen pals my own way.
Does your church support missionaries, particularly in other countries? If so, you can reach out to the missionary family, and ask if any of their kids would be interested in being pen pals with your kids.
You can choose which missionary family, the country, and the children's ages this way. You most likely have the same religous beliefs already, and occasionally they get to come to the States for their furlough and come to your church for a visit. Then the kids can meet in person. Cool huh?
Homeschooling Tip #13: Parent Helps
If you happened to have missed any of last week's "O" posts from the other wonderful, homeschool bloggers, just click on the post that you missed.
If you would like to read more Homeschooling Tips from A to Z, just click on the alphabet letter below.