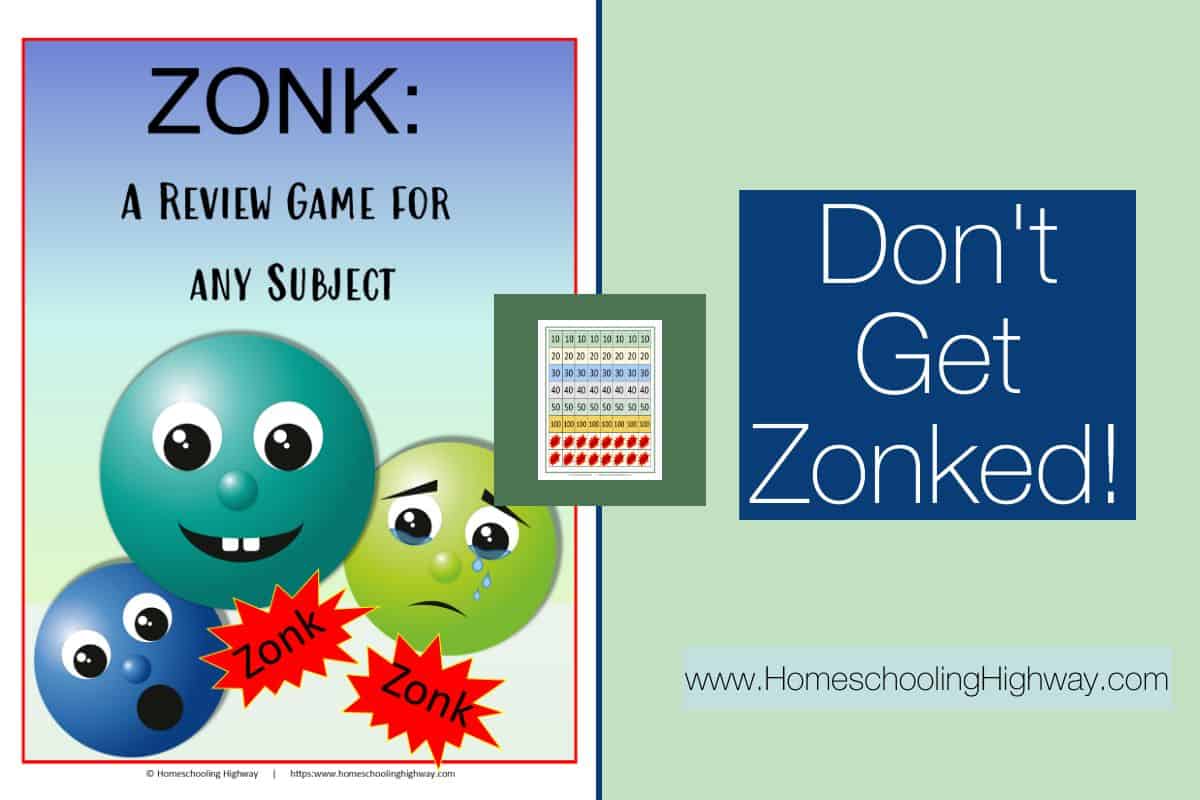 Okay, I'm ten years old sitting in my Sunday School class and the teacher just got finished the Bible lesson.
What does she do for review time? She pulls out the Zonk tokens! As my competitive nature kicks in, we aim to win while having fun reviewing. Yay!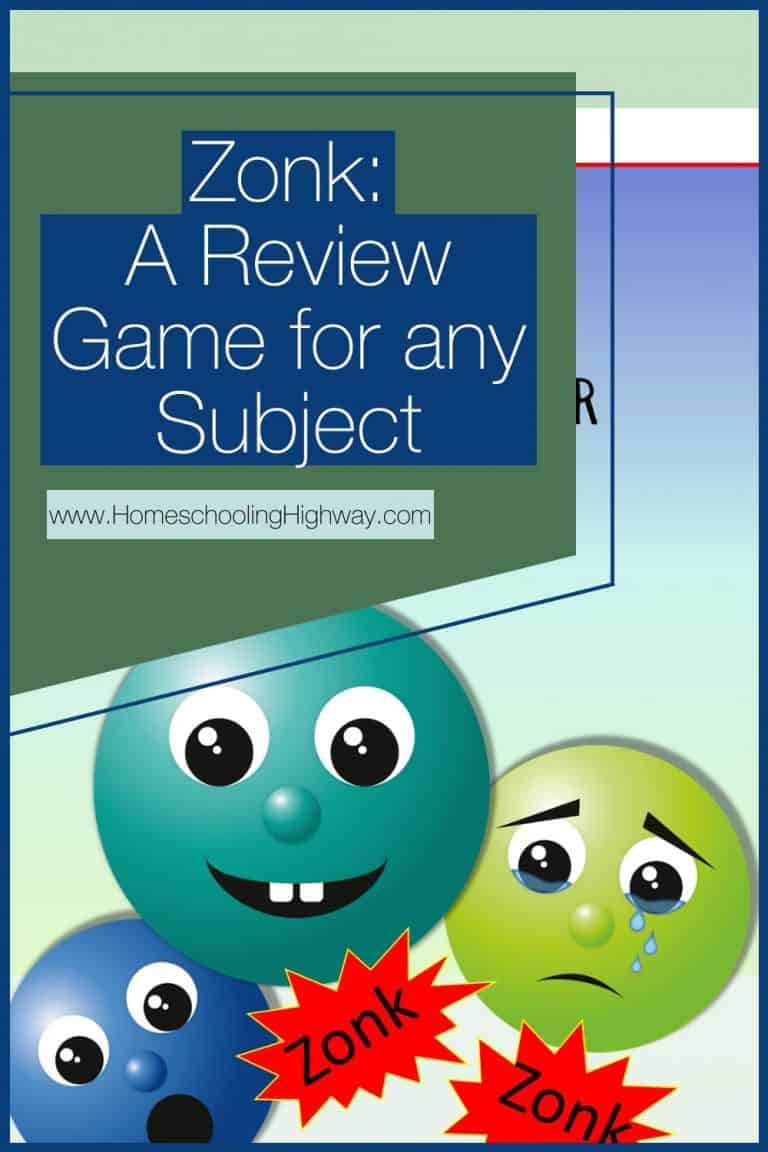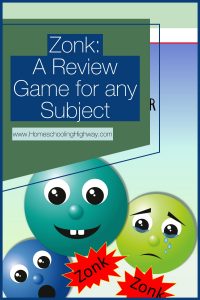 The parent or teacher provides the questions that pertain to the child's subject.
Children can play independantly or on teams.
The teacher reads the question and team one answers. If they answer correctly, they get to choose a points token.
The team with the most points at the end wins.
If your team chooses a zonk token, that team loses all of its points. Oh no!
To make things more interesting, you can have the kids choose as many tokens as they want on their turn. But if they choose a zonk then they lose their points and their turn is over.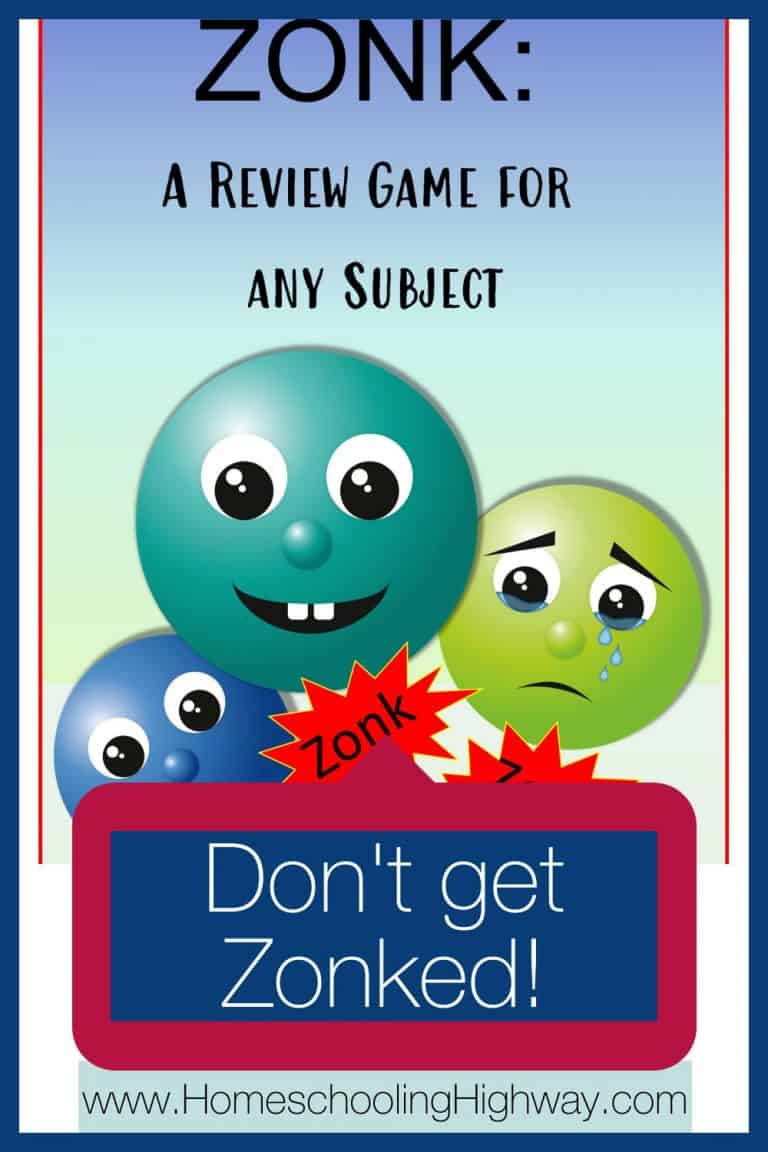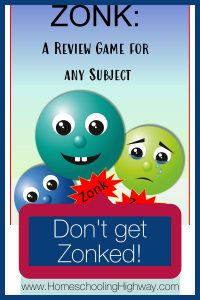 If you're interested in creating a really fun, engaging, and interesting Bible class, check out this Themed Sword Drill Game and Bible Lesson. This lesson would be great to use with this Zonk game for review at the end.
I love hearing from my readers. Will you let me know what your kids think of this Zonk game. Just click on the red Zonk Game words to get your free copy.