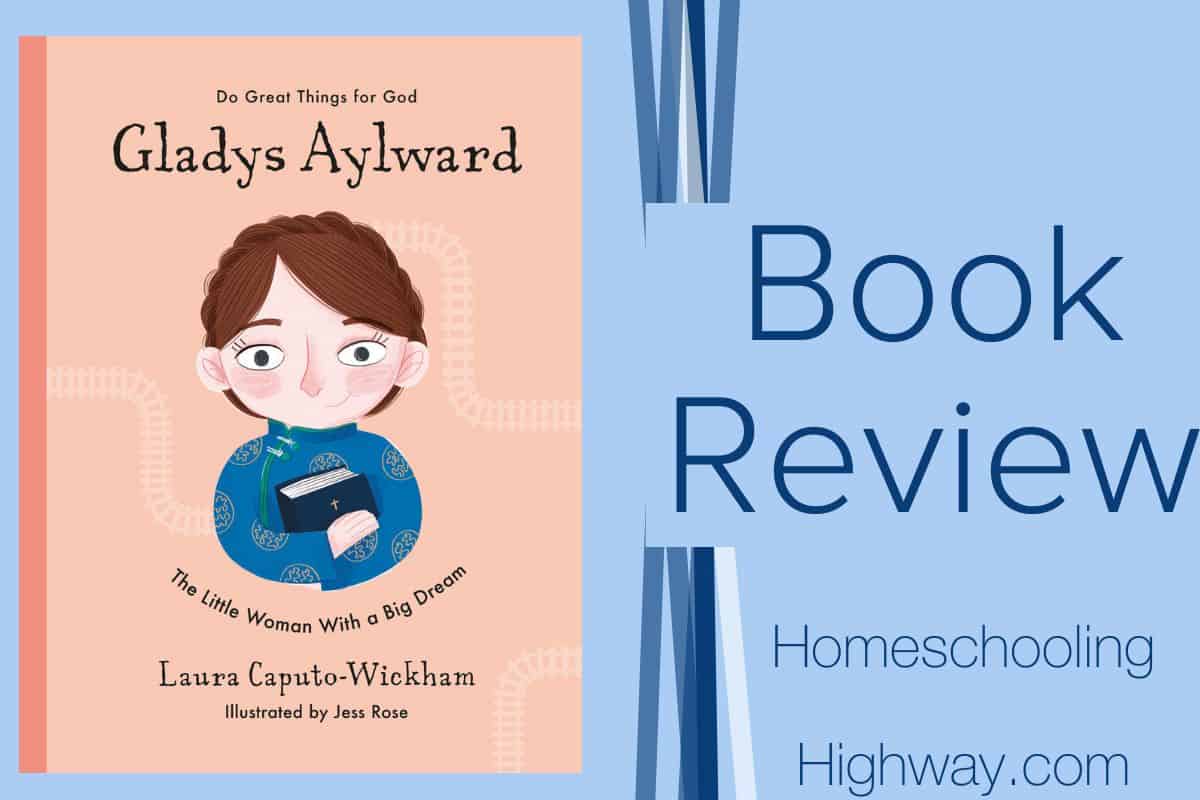 I received this complimentary product from the publisher for my honest review.
Gladys Aylward: The Little Woman With a Big Dream was written by Laura Caputo-Wickham, and illustrated by Jess Rose.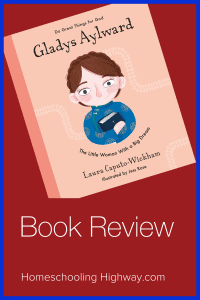 This biography of Gladys Aylward takes children ages four and up on a journey through Gladys's life. It begins with Gladys's dream of being a missionary in China, and her struggles to get there.
Gladys's life story, in China, is full of scary and dangerous situations.
I appreciate how Laura Wickham stresses that Gladys had a sure, strong faith in God, and she knew that He would help her.
The Bible verse that is woven into the story is John 14:1 – "Do not let your hearts be troubled. Believe in God." (A very fitting verse for Gladys's biography.)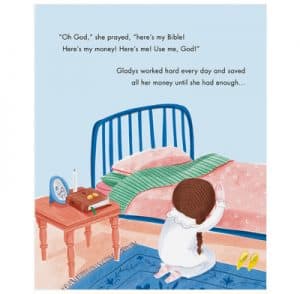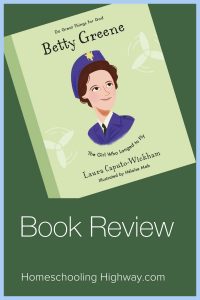 Gladys Aylward: The Little Woman With a Big Dream is part of the Do Great Things for God series.
The other books in the series include:
I would highly recommend this book. The exciting story of Gladys's life and the beautiful illustrations will keep your child's interest.
This book is very educational and makes a great starting point for little people studying missionaries.
Any preschool or elementary grade classroom will benefit from having this book, as well as any homeschooling family wishing to study missionaries.
An informative timeline is at the end of the book along with Gladys's real-life picture.
For teachers wanting to use this book as a basis for a unit study, there are plenty of topics to study further.
London
China
Taiwan
Trains
Boats
Planes
Guesthouses
Orphanages
WWII
Chinese Customs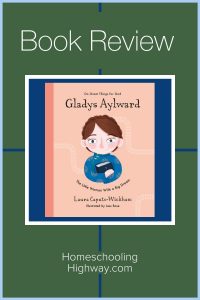 For homeschooling tips on unit studies, take a look at my Homeschooling Tips From A to Z: The Letter U post.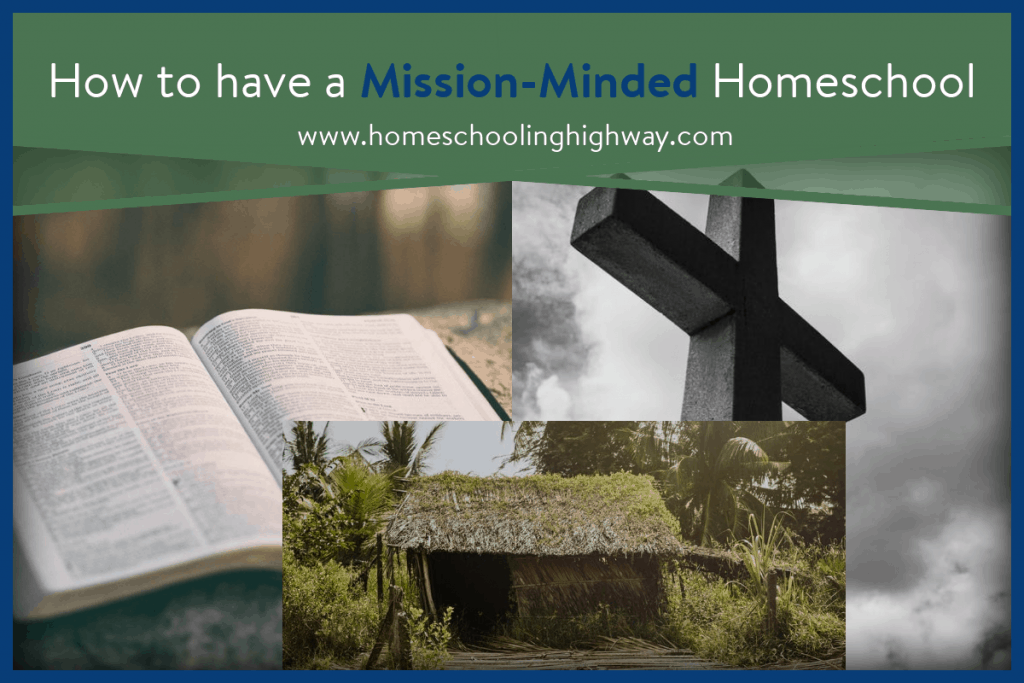 About the Author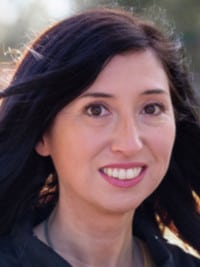 Laura Caputo-Wickham is a children's author from Rome, now living in Kent with her husband, James, two young daughters and a cat. In her spare time, Laura is involved with her church's toddler group and helps the children in her local school with their reading.
About The Good Book Company
The Good Book Company, an international book publishing company, was found in 1991 by Tim Thornborough. Their aim is to provide biblical and relevant resources that will encourage Christians and help them grow spiritually.
If you would like to follow The Good Book Company on social media:
https://www.facebook.com/thegoodbookcompanynorthamerica
https://twitter.com/thegoodbookusa
https://www.instagram.com/thegoodbookcompanyusa/
https://www.youtube.com/c/thegoodbookcompany