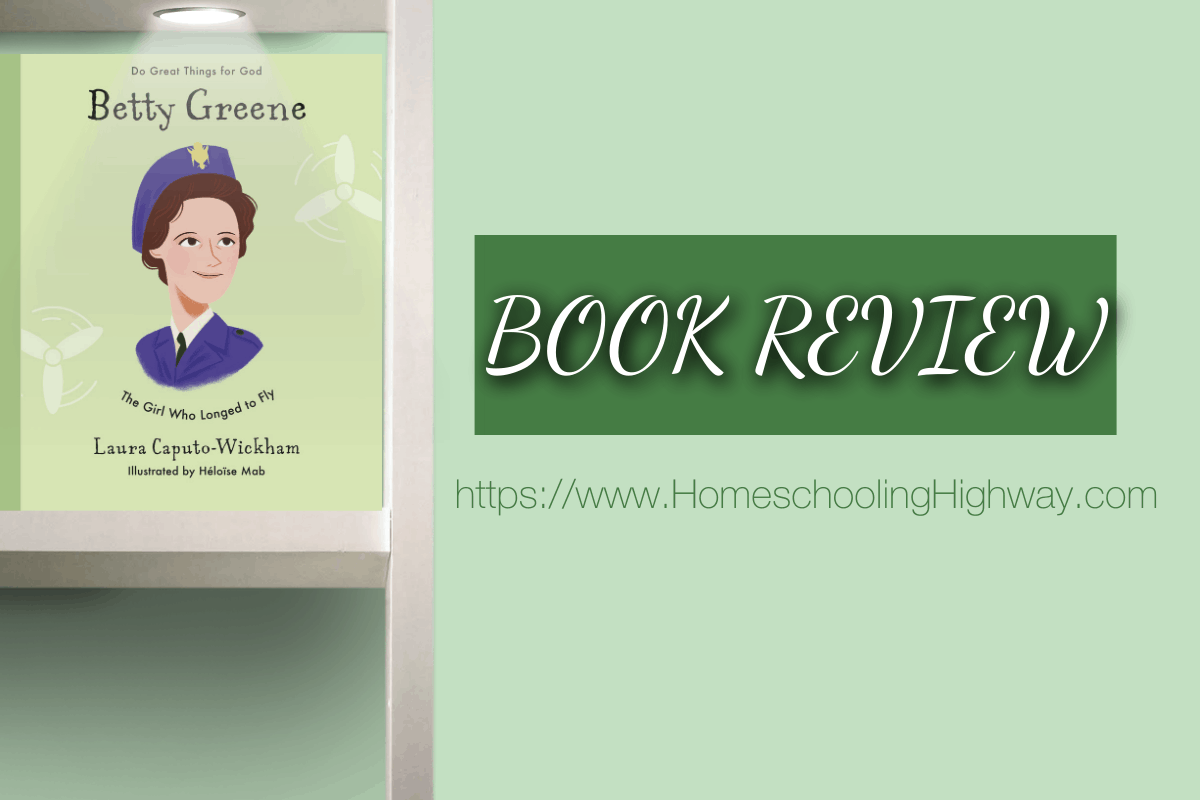 I received this complimentary product from the publisher for my honest review.
"You will be my witnesses… to the ends of the earth." Acts 1:8
Laura Caputo-Wickham captivates readers and listeners with her biography of Betty Greene: The Girl Who Longed to Fly.
Betty had two main missions in life. One was to be a pilot, and the second was to serve God.
Betty wanted to help missionaries and spread the gospel message in hard-to-reach places, all over the world.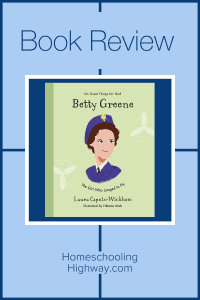 In Betty's story, as you can imagine, Betty faced many scary, difficult and challenging situations.
Laura Caputo-Wickham is able to capture her readers' attention with the telling of these different emergencies. Through it all though, she makes it clear that Betty knew God had everything in control.
I would highly recommend this book for any preschool or elementary grade classroom. Also, any homeschooling family wanting to do missionary studies would benefit as well.
Further Ideas to Use This Book
Betty Greene: The Girl Who Longed to Fly would be a wonderful starting point for a unit study.
Topics that are mentioned in the book include:
Waco Biplane
WWII
Women Airforce Service Pilots (WASPs)
Mission Aviation Fellowship (MAF)
USA
Mexico
Sudan
Mexican Jungle
Amazon Forest
Andes Mountains
Time vs. Distance and Type of Transportation Comparisons
If you would like information on how to create and do a unit study, take a look at my Homeschooling Tips from A to Z: The Letter U post.
Additionally, if you would like ideas on how to make your homeschool mission-minded then take a look at How to Make Your Homeschool Mission-Minded, and also Homeschool Tips from A to Z: The Letter M.
Book Specifications
At the end of the book, there is a very informative timeline of Betty's life.
A real-life picture of Betty Greene is also included.
Excellent illustrations are by Heloise Mab
Sturdy, hard-backed book with glossy pictures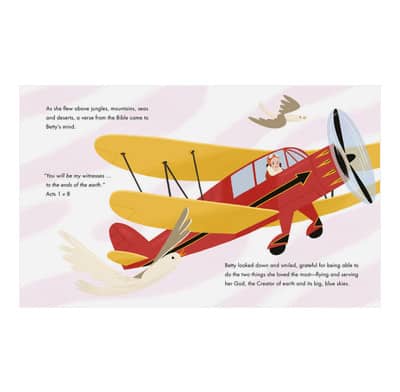 More in the Series
Betty Greene: The Girl Who Longed to Fly is part of the Do Great Things for God series.
Other titles in the series include:
Betsey Stockton: The Girl With a Missionary Dream
Corrie ten Boom: The Courageous Woman and the Secret Room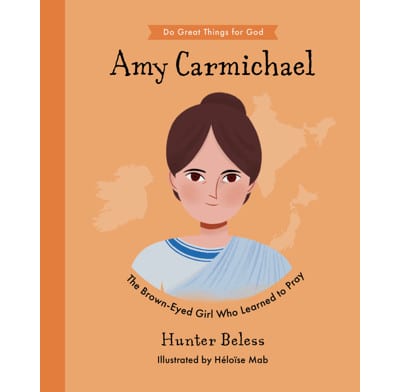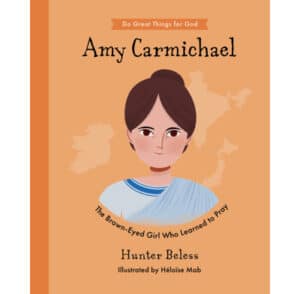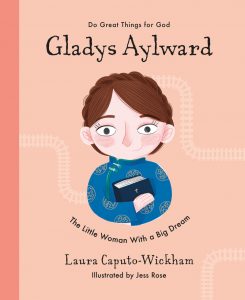 About Laura Caputo-Wickham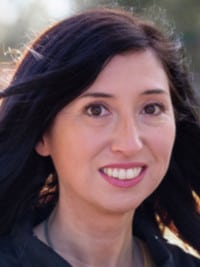 Laura Caputo-Wickham is a children's author from Rome, now living in Kent with her husband, James, two young daughters and a cat. In her spare time, Laura is involved with her church's toddler group and helps the children in her local school with their reading.
About The Good Book Company
The Good Book Company, an international book publishing company, was found in 1991 by Tim Thornborough. Their aim is to provide biblical and relevant resources that will encourage Christians and help them grow spiritually.
If you would like to follow The Good Book Company on social media:
https://www.facebook.com/thegoodbookcompanynorthamerica
https://twitter.com/thegoodbookusa
https://www.instagram.com/thegoodbookcompanyusa/
https://www.youtube.com/c/thegoodbookcompany