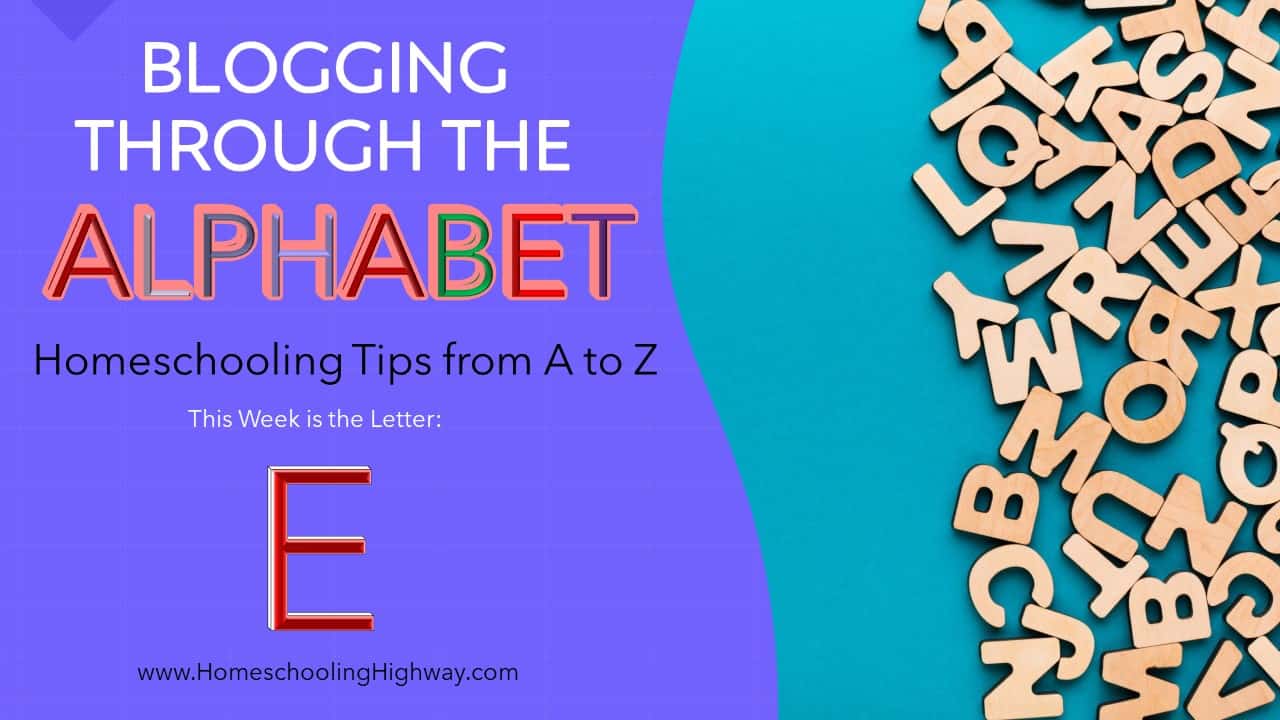 Homeschooling Tip #1: Emergency Planning
Praise the Lord, we have never had a life threatening emergency to deal with. But, it's always in the back of my mind to try to be prepared if anything should happen. 
Homeschooling Tip #2: Encouragement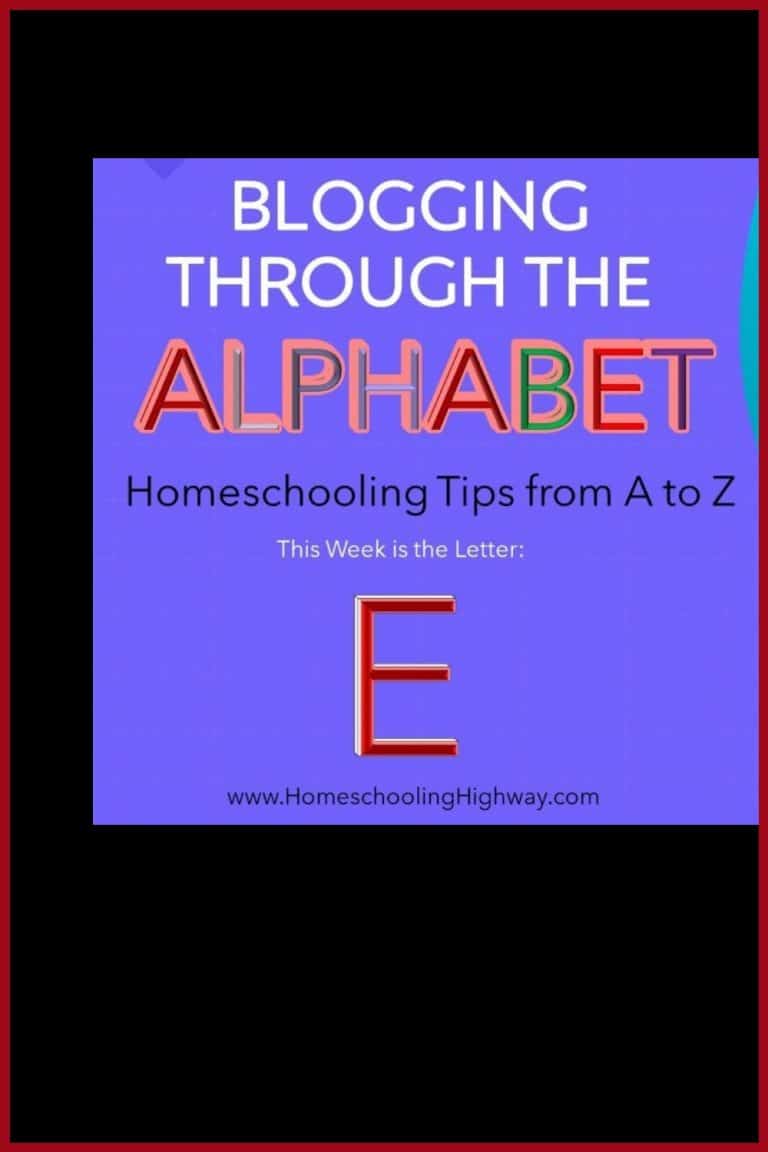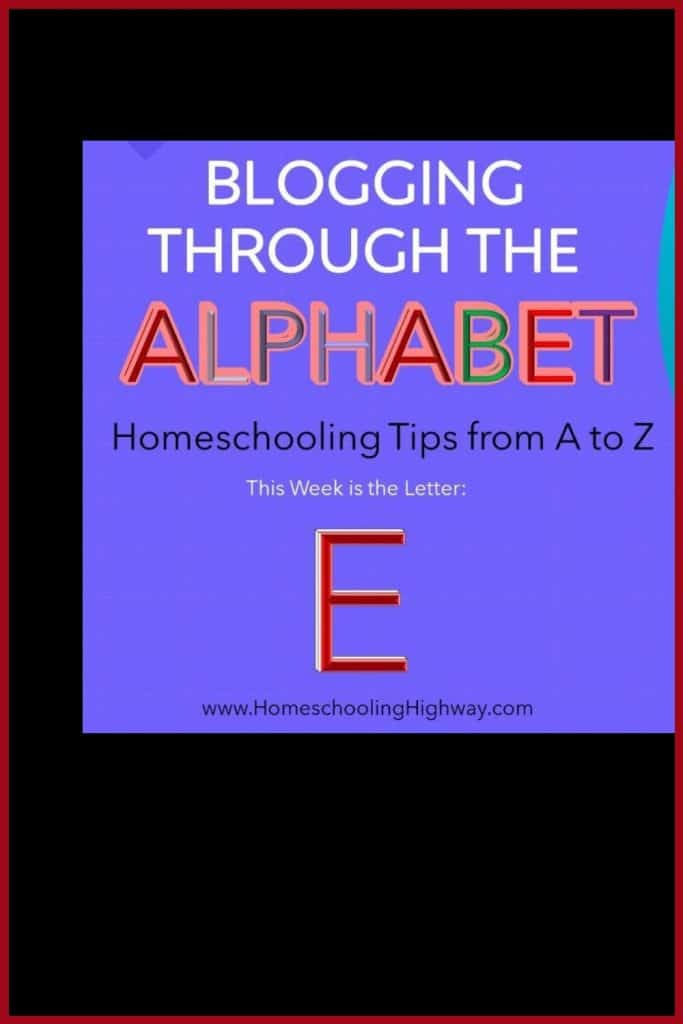 Learning new things can be hard. When the going gets tough… the tough can't always get going.  It takes a lot of encouragement from mom to try again, and again, and again. 
Knowing the frustrations that your child feels as they learn something new, makes that moment even more special when they finally get it. 
It's a wonderful time. Keep up the encouragement. They will eventually get it. 
Homeschooling Tip #3: Experimentation
What do you do when a curriculum just isn't working out for you and your child? You try another one. Thankfully, there is a ton of different publishers and curriculums that you can experiment with. 
Don't forget. You don't always have to do everything by the book. When you come to a topic that interests your child, you can slow down and concentrate on that subject in more detail. 
If it's a science topic, finding experiments to watch or do, is easy with the internet. Never before has it been easier to figure out different ways to do things, find different ideas, or expand your study of a topic. 
Homeschooling Tip #4: Elaborate Supplies? No
Does homeschooling have to be elaborate? No. 
You do not need the most expensive curriculum, an expensive microscope, or even the newest computer.
I mean, back in the old one-room schoolhouses, they shared books, and wrote on little slates with chalk. If they can do it without the fancy stuff, so can we. Your kids will be wonderful adults. Trust me.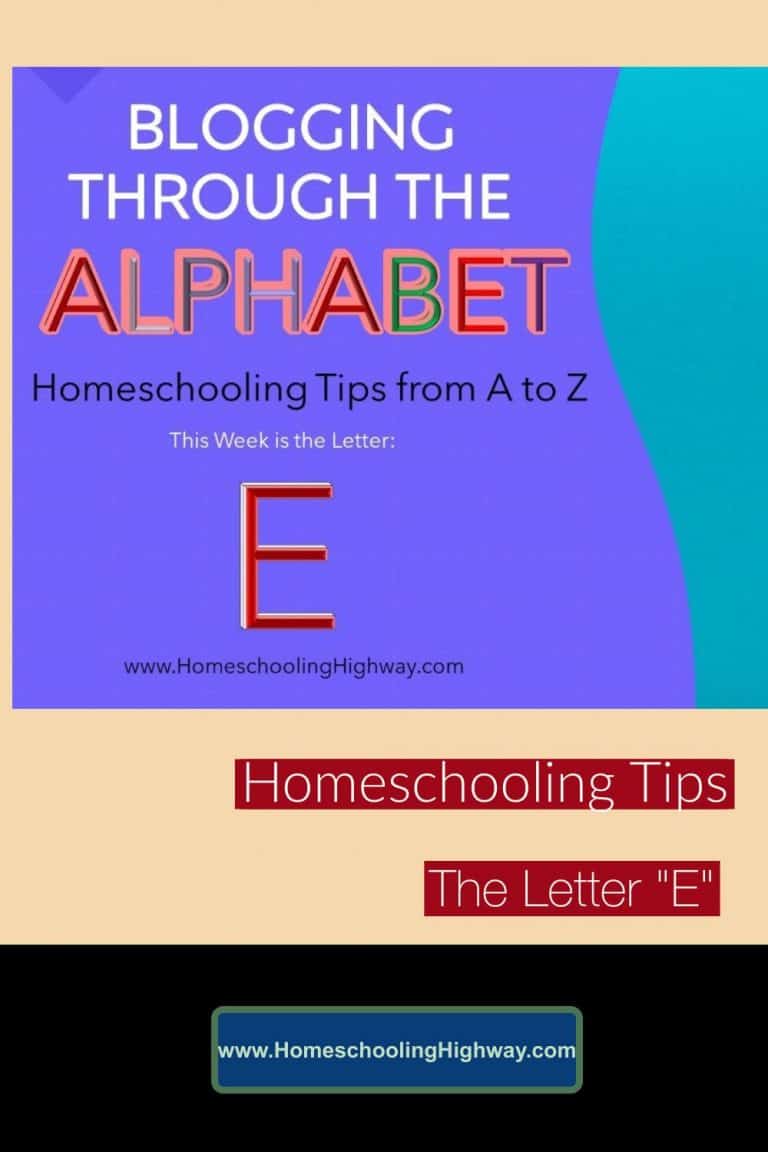 Please follow and like us: