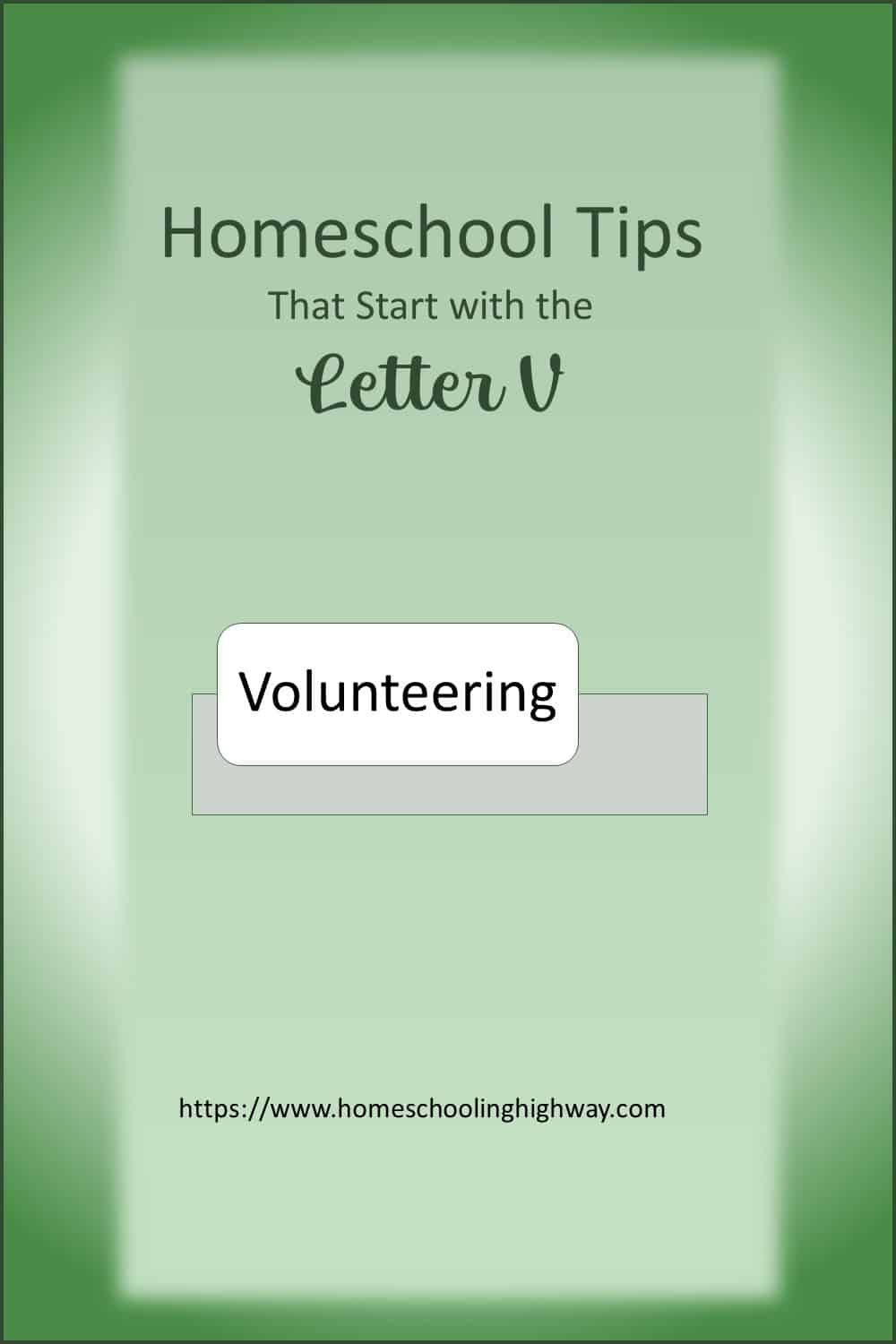 Hi Friend,
Welcome back to our Homeschooling Tips From A to Z series! This week we are on the letter V.
Homeschooling Tip #1: Volunteering
Volunteering your time, energy and talents is such a rewarding feeling. There's plenty of places that would love for you and your kids to volunteer and help out.
My family stays pretty busy at our church. Here are a few ideas that may interest your family.
Nursery worker
Children's teacher
Activity set-up
Activity clean-up
Puppet team
Drama team
Special music
Missionary conference
Church cleaning
Secretarial duties
Landscaping
Community outreach
Virtual assistant
Social Media
Audio/Video
Greeter
Parking attendant
Church sign
Instrumentalist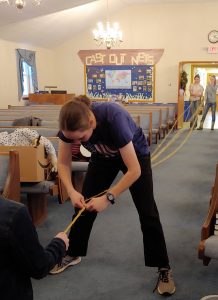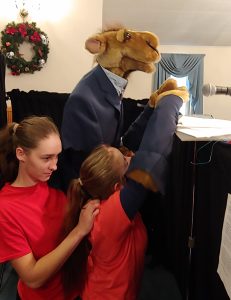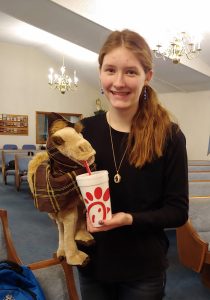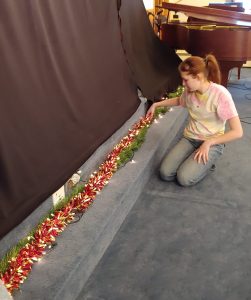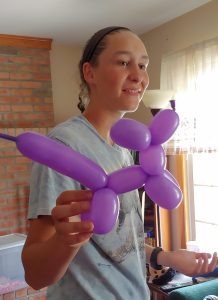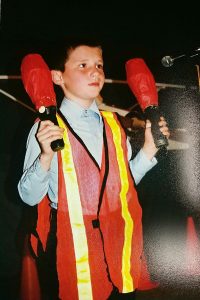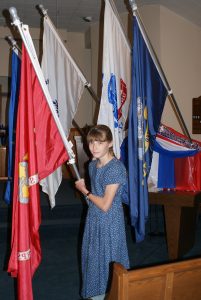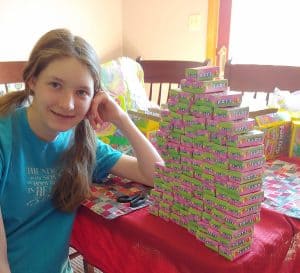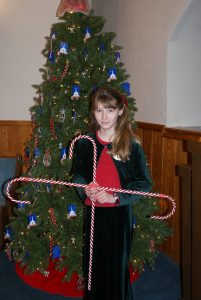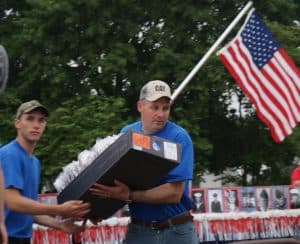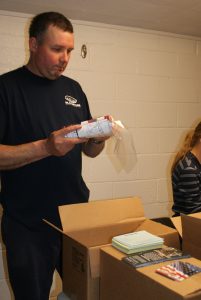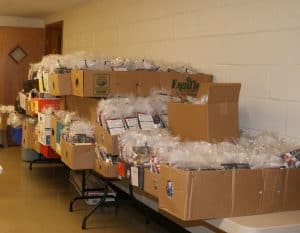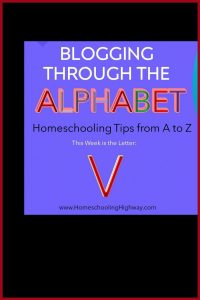 There's plenty of other places that you could volunteer for too.
Small local business
Library
Tutoring at a school
Visit with the elderly at a nursing home or assisted living facility
Do you and your family volunteer anywhere? Let me know in the comment section below!
If you missed any of last week's Letter U posts, just click on the article title that you missed.
U is for Unicorn: Lego ABC's from Desiree at Our Homeschool Notebook
Ubiquitous Homeschooler from Chareen at Every Bed of Roses
Unit Study Round-Up from Chareen at Every Bed of Roses
Ustvolskaya: Composer ABC's from Lori at At Home: Where Life Happens
If you would like to read more Homeschooling Tips from A to Z, just click on the alphabet letter below.