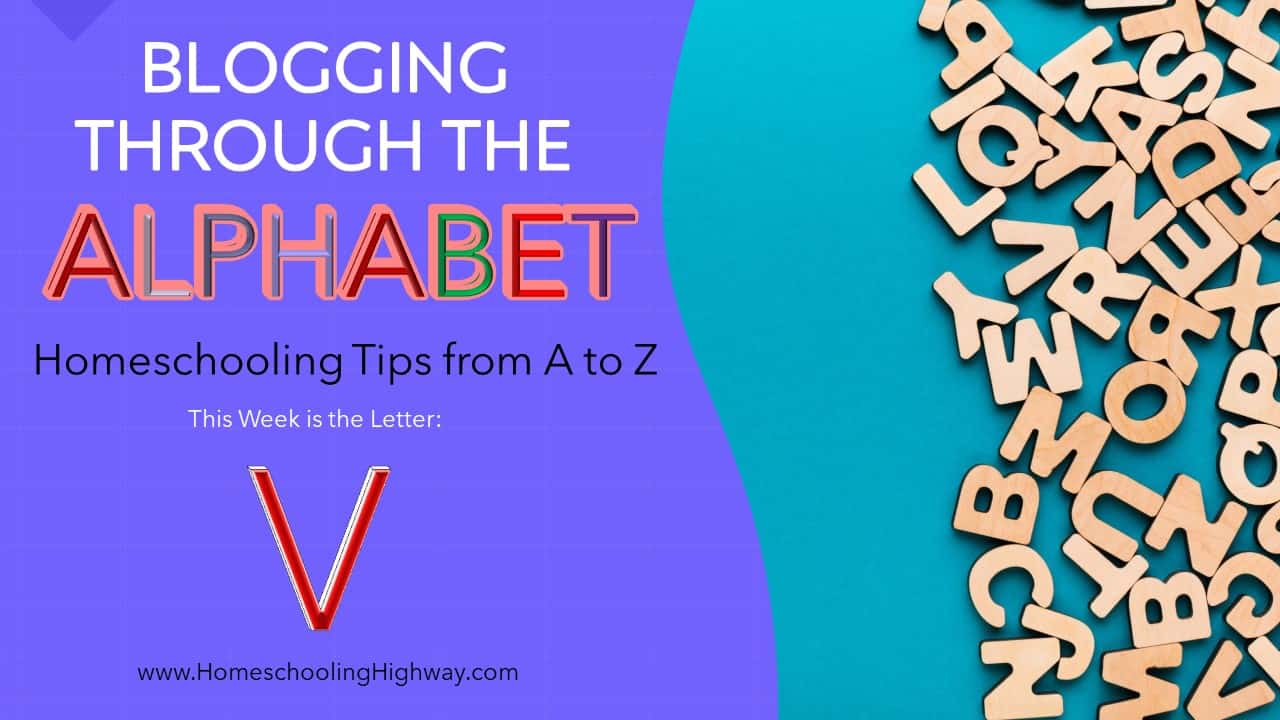 Hi Friend,
Welcome back to our Homeschooling Tips From A to Z series! This week we are on the letter V.
Homeschooling Tip #1: Volunteering
Volunteering your time, energy and talents is such a rewarding feeling. There's plenty of places that would love for you and your kids to volunteer and help out.
My family stays pretty busy at our church. Here are a few ideas that may interest your family.
Nursery worker
Children's teacher
Activity set-up
Activity clean-up
Puppet team
Drama team
Special music
Missionary conference
Church cleaning
Secretarial duties
Landscaping
Community outreach
Virtual assistant
Social Media
Audio/Video
Greeter
Parking attendant
Church sign
Instrumentalist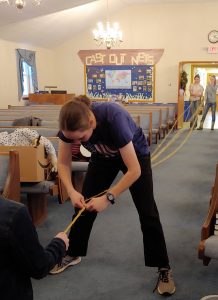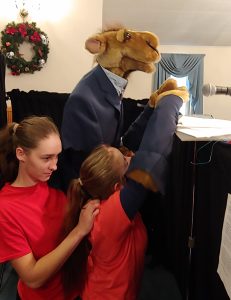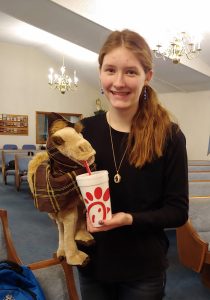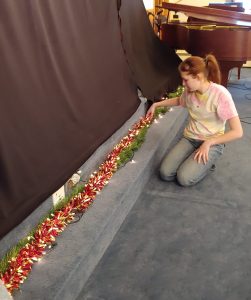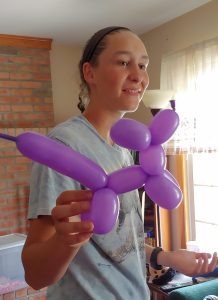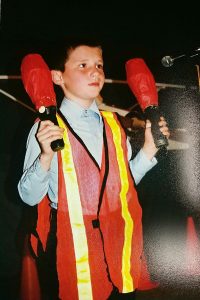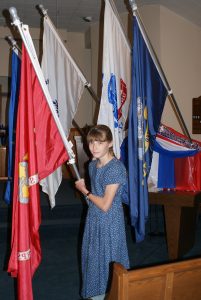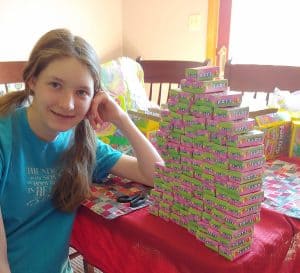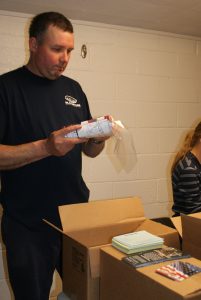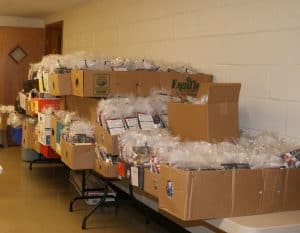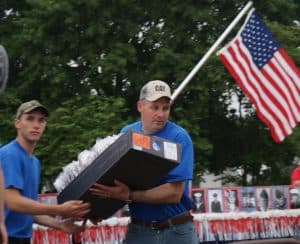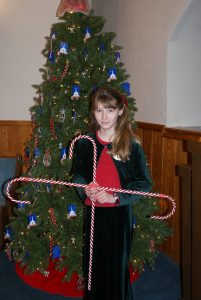 There's plenty of other places that you could volunteer for too.
Small local business
Library
Tutoring at a school
Visit with the elderly at a nursing home or assisted living facility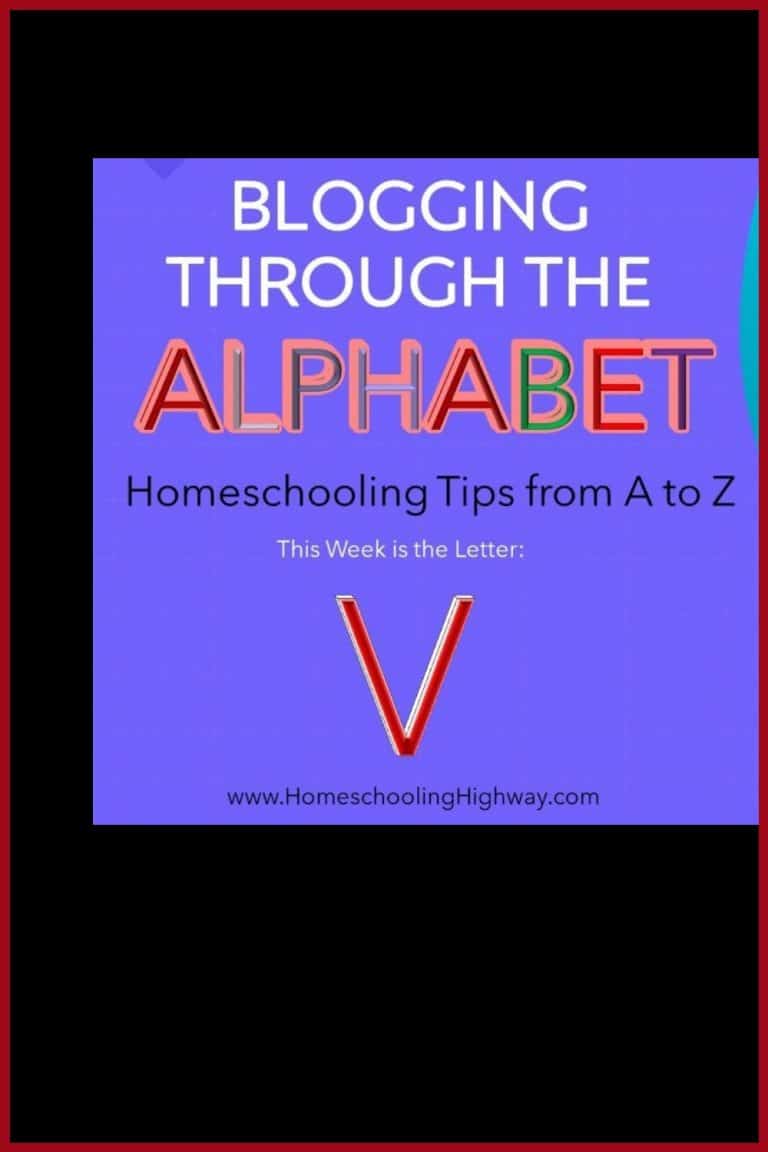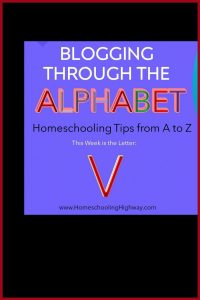 Do you and your family volunteer anywhere? Let me know in the comment section below!
If you would like to read more Homeschooling Tips from A to Z, just click on the alphabet letter below.