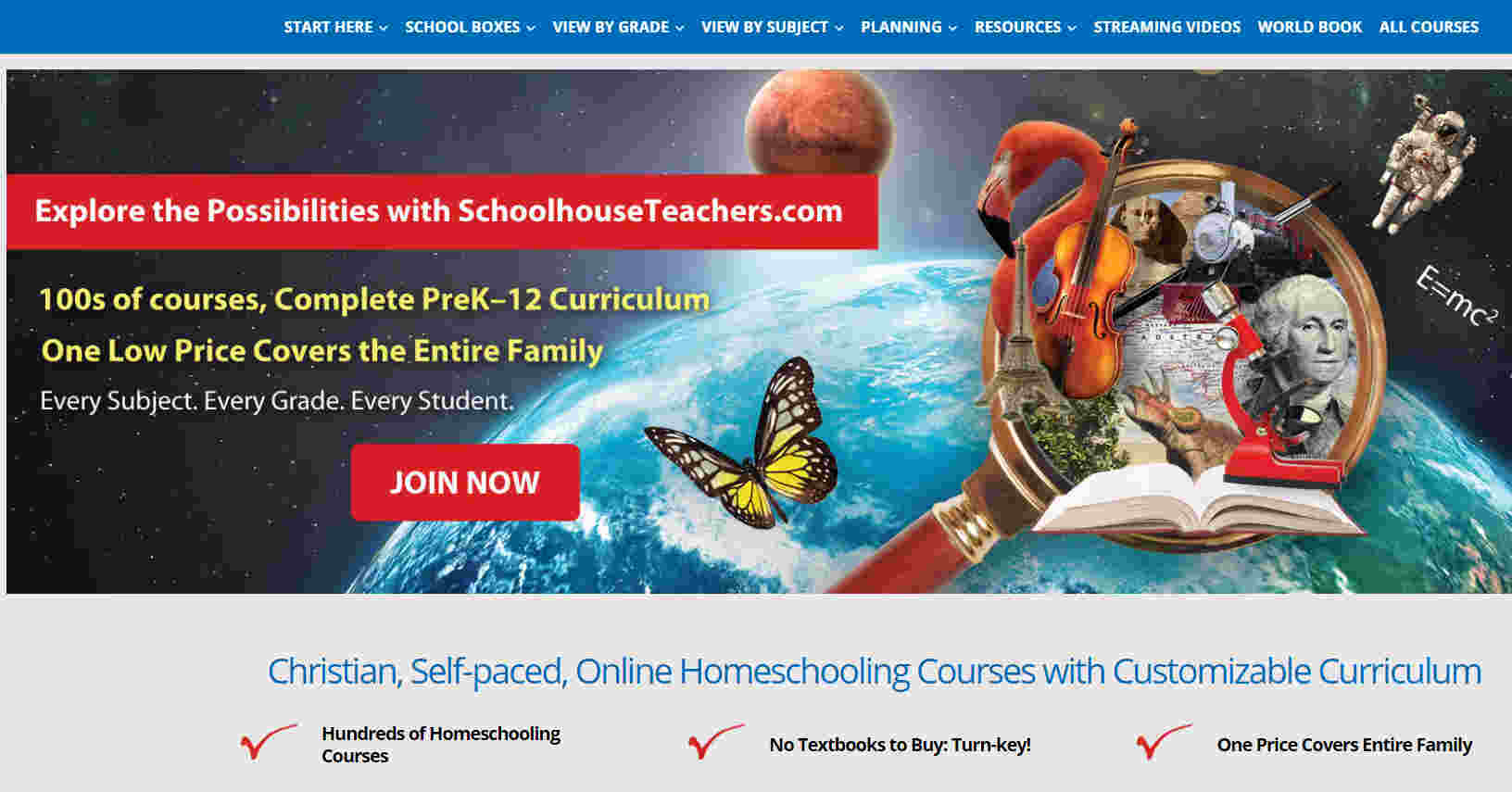 Ultimate PreK-12 Annual Membership to Schoolhouse Teachers
Disclosure: I received this product free through the Homeschool Review Crew.
Schoolhouse Teacher's subject lists
I am so fortunate to be able to review the online homeschool curriculum called Schoolhouse Teachers.
This is just my unboxing post, so that you can see how things would be just getting started with the website.
The homepage is extremely colorful and very informative. You can see the list of subjects that they offer their members. If you click on the little images, it opens up to the titles of their classes for each subject.
It's more subjects then I thought would be offered, and I'm interested in diving deeper into them.
Schoolhouse Teacher's Features
The features that Schoolhouse Teachers offer is extraordinary. I personally like the college and career planning, report card generator, transcript help, and scope and sequences for what to teach when.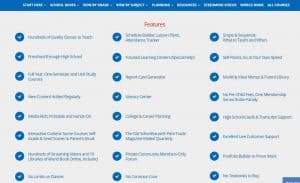 Schoolhouse Teacher's Member Benefits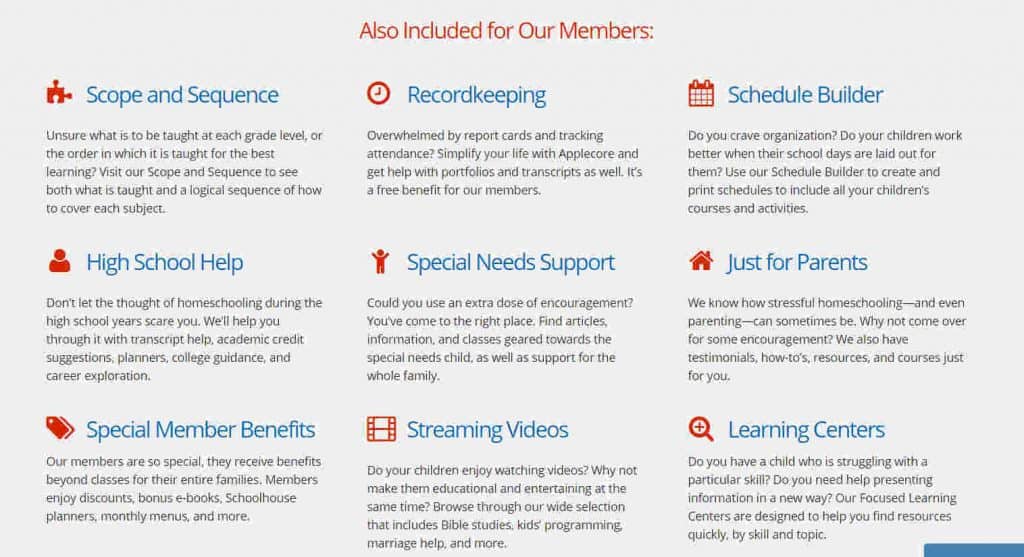 When you become a member of Schoolhouseteachers.com, they want to help you have the best homeschooling experience with them as possible. They help you with scheduling, lesson planning, menu planning, household management, support with special needs children, and so much more.
All of this information is directly on the https://www.schoolhouseteachers.com homepage.
Lord willing, I'll be posting a midway post next week, as I'll be diving in deeper to the actual grades and courses.
You won't want to miss it and the final review in the beginning of January.