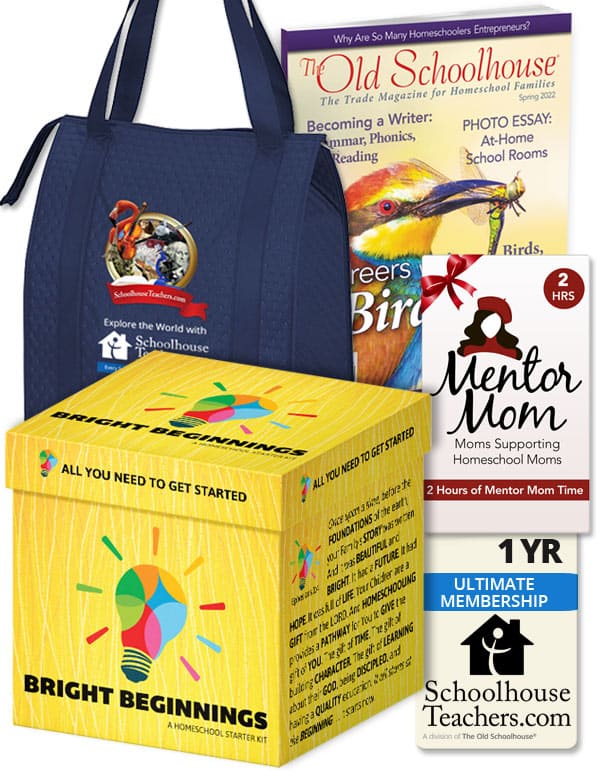 This post may contain affiliate links. You will not pay more, but I may receive a small commission which helps put gas in my truck's very empty gas tank. Thank you!
Are you preparing for next year's homeschooling year yet?
If so, you know that there's a ton of stuff to do, find curriculum, read the reviews, look at samples, print off pages, figure out the lesson plans, schedule your school year, school months, school weeks, school days! Ugghh. There's a lot to do.
It doesn't have to be hard. In fact, it's quite easy with the help from The Old Schoolhouse.
The Old Schoolhouse has put together a really nice package for homeschool moms this year.
Currently, it's $279, but don't let that deter you. Hear me out, it's called Bright Beginnings.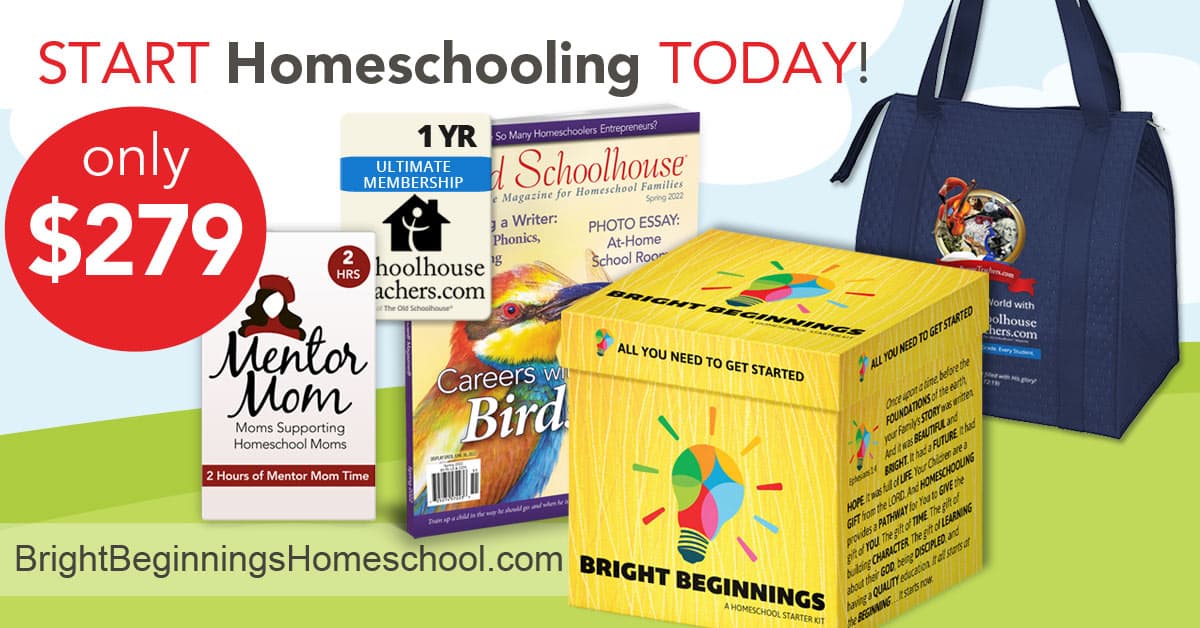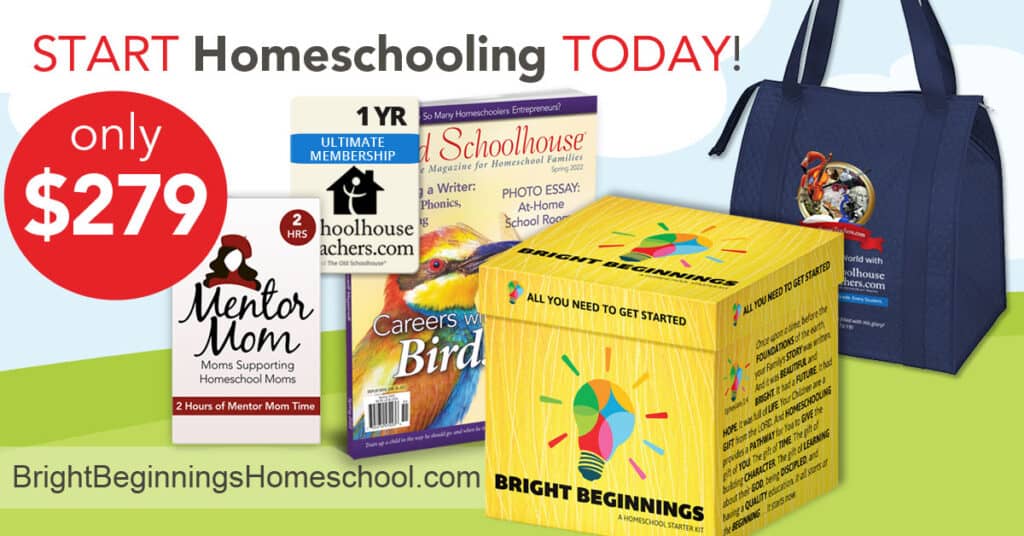 This kit includes:

1. Your Family's Ultimate Membership to SchoolhouseTeachers.com
I have an in-depth review of the ultimate membership with plenty of information, pictures, and an inside look at the website. You can look at it here. The Ultimate Membership to SchoolhouseTeachers.com.
In a nutshell, the Ultimate Membership provides every person in your family from Pre-K to Adult access to over 400 courses/classes on a ton of different topics, for only one price. You don't have to pay for every family member separately. That's really nice!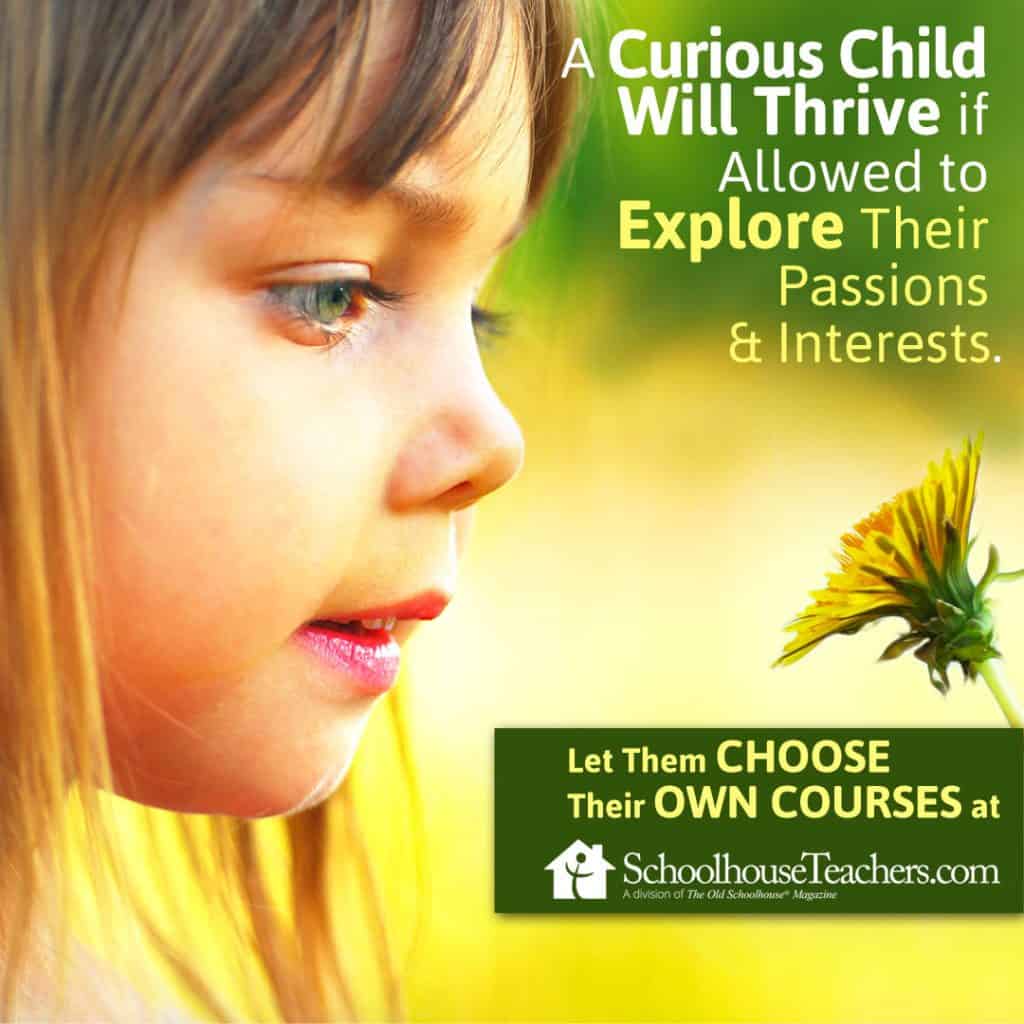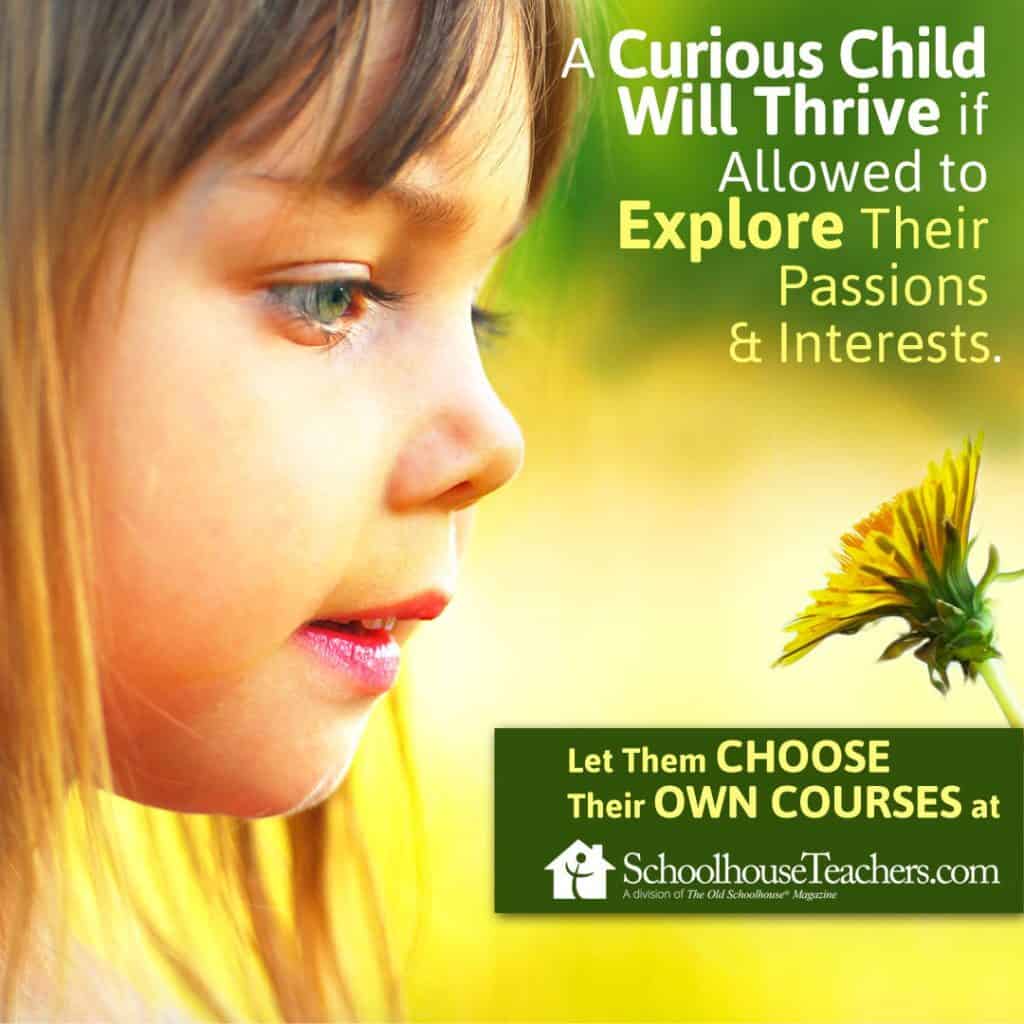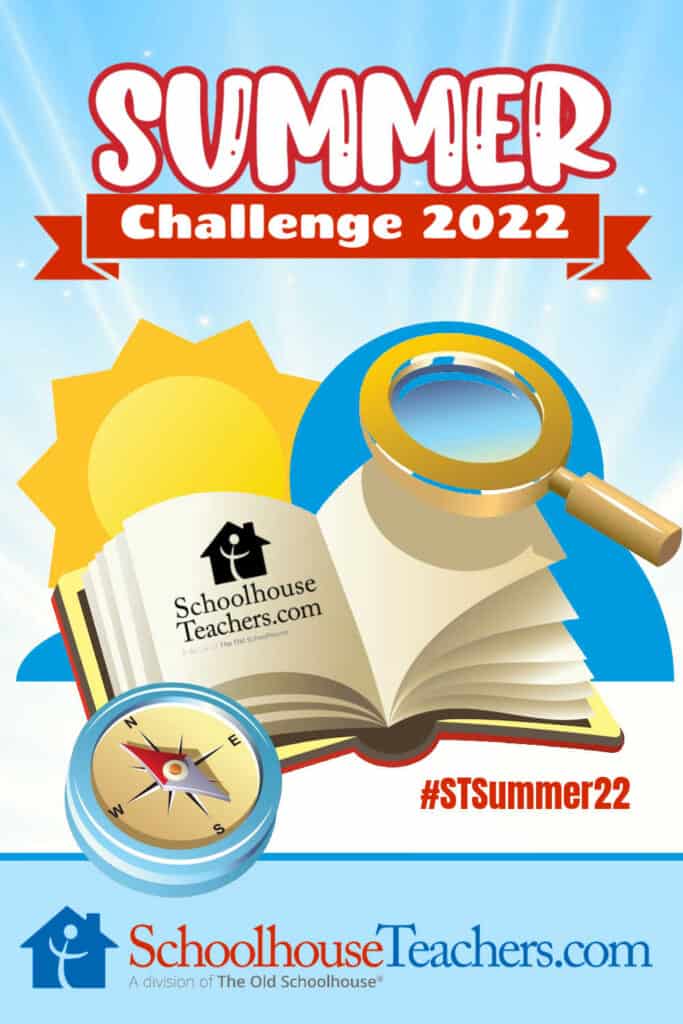 There's not only courses and classes but there are:

*Unit Studies
*Holiday Activity Ideas
*Streaming Videos for all Ages
*Parent Helps
*A Smart Mama Planner
*Transcript Help
*Certificates
*Free access to Total College Success
*Record Keeping Resources
*World E-Book Library
*Webinars
*Digital Talent Show
*Digital Fine Art Contest
*Storytime & Show and Tell
*Schedule Builders
*Calendars
*Monthly Menus
*Special Needs Help

Plus More……
2. Two Hours of Mentor Mom Time
This invaluable time with experienced homeschoolers will help alleviate any fears and also help get you through any struggles you're facing.
You can access this two hours at any time during the school year.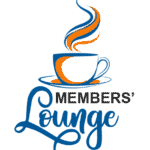 3. The Old Schoolhouse Magazine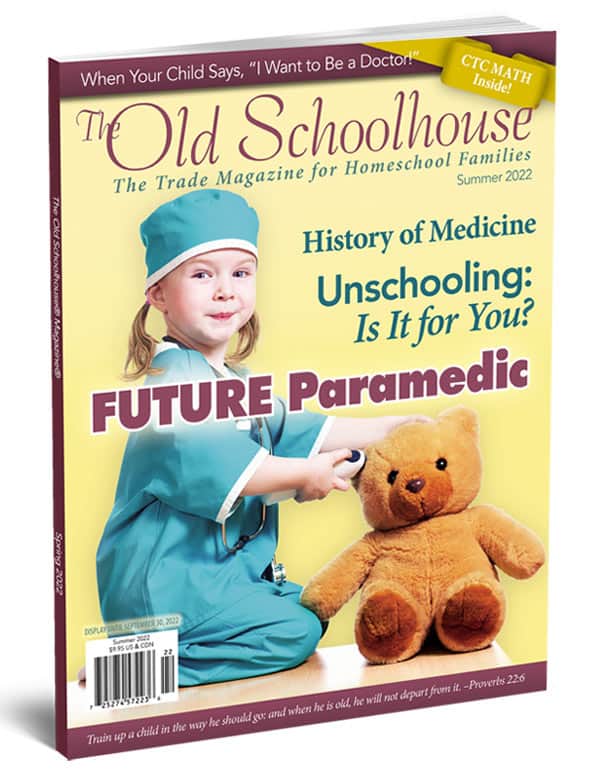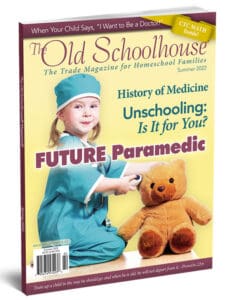 With your kit, The Old Schoolhouse will send you two printed back issues of The Old Schoolhouse Magazine, plus put you on the mailing list for the new issues!
4. Homeschooling Tote
It seems like us moms always need a bag to carry books in. A tote will be given to you with your purchase of the Bright Beginnings Homeschool Kit.
5. Additional Digital Resources
With your Bright Beginnings Homeschool Kit you have the option to join in on special events.
There are Bright Spot Mama Zoom chats, a Members' Lounge, a Member Forum, plus more!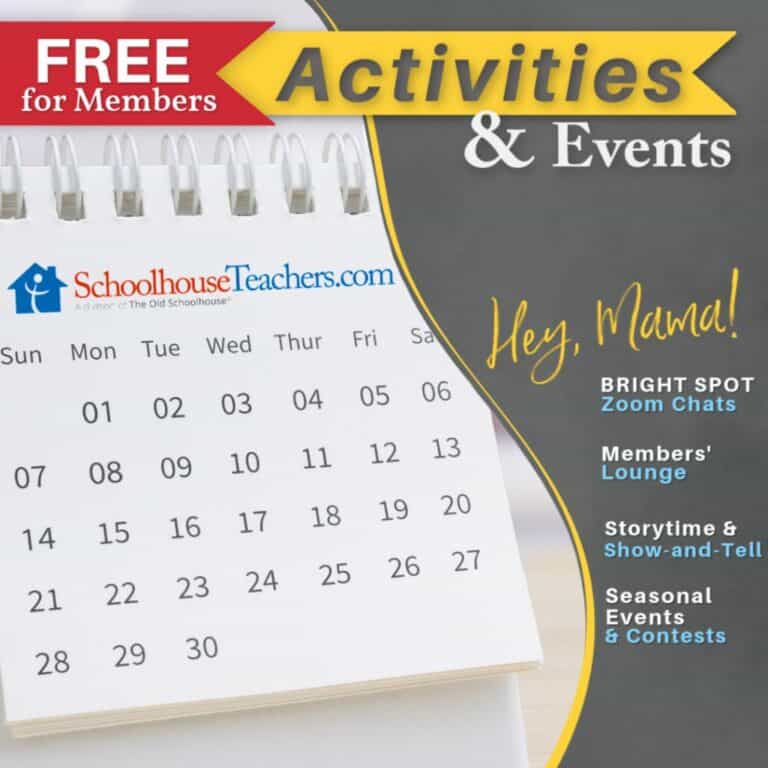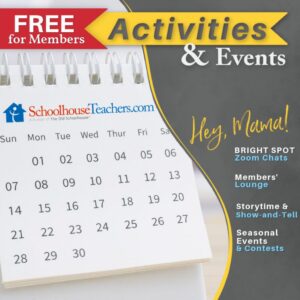 You may feel a little overwhelmed with all this material at your fingertips, but don't worry. SchoolhouseTeachers.com has a "Start Here" page that will explain how to get started choosing classes and scheduling them.
If you don't feel like choosing and scheduling, SchoolhouseTeachers.com has "School Boxes". There are School Boxes designed for every grade.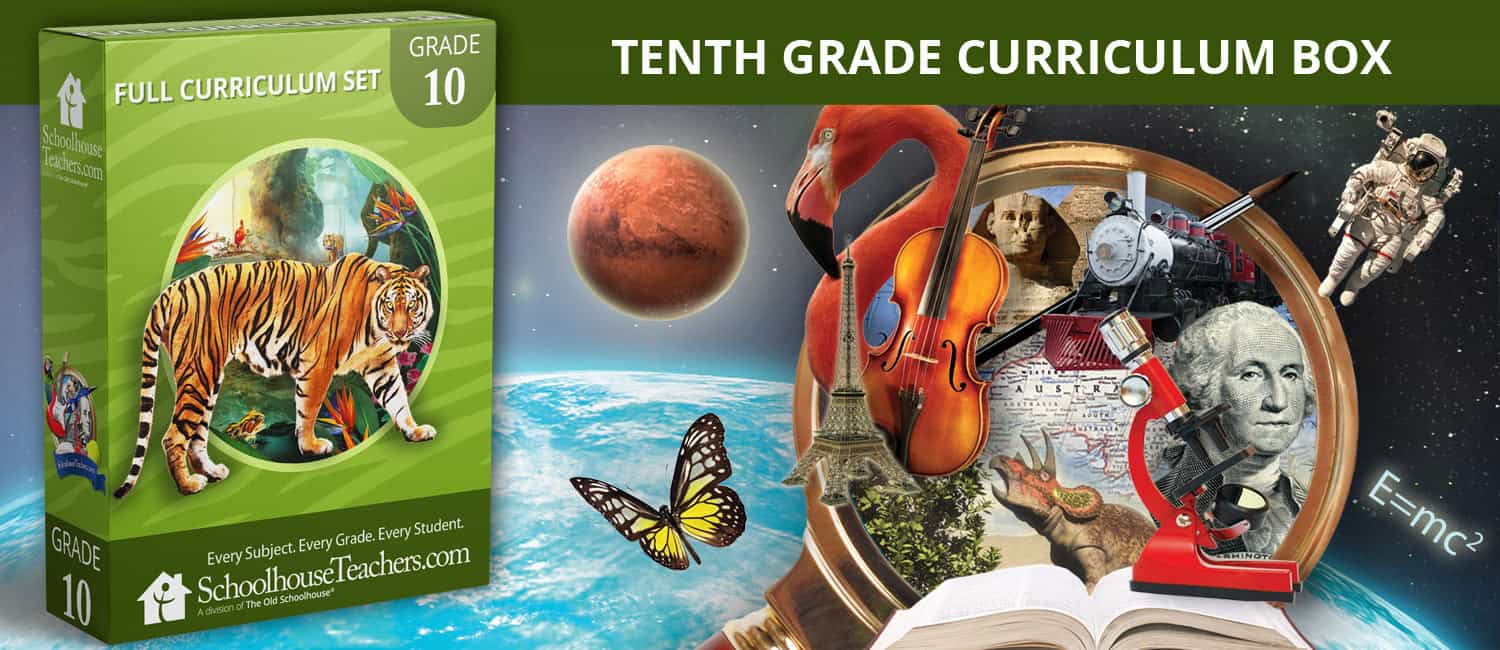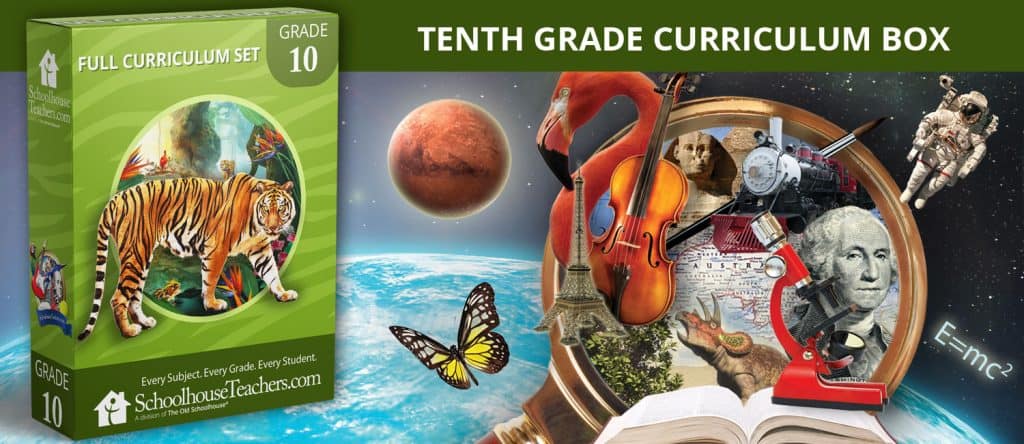 Each grade's School Box has the appropriate classes and structure already scheduled. You don't have to do a thing….. unless you want to. You can switch out any class you don't like! That's awesome.
So, get your Bright Beginnings Homeschool Kit now. I don't know how long they are going to have all the benefits of mentorship and other parent helps available, so get it while you can.