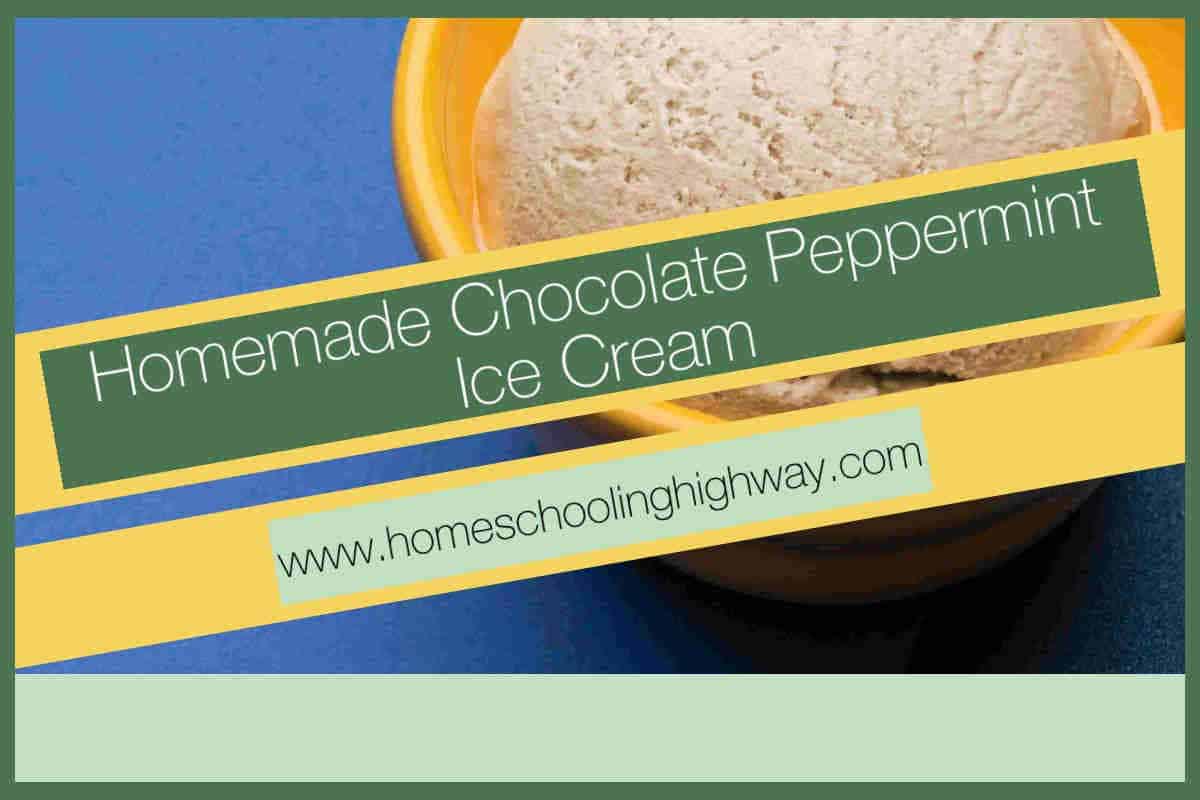 With winter storm Gail showing her fury today, the family just has to have homemade ice cream in the house. We decided to take a half day snow day and make some ice cream! Yum!
I've adjusted the ingredients to suit our tastes, so when it comes to the chocolate and peppermint, feel free to adjust it to your taste as well.
We own a 6qt ice cream maker, so this recipe is for that size container.
Chocolate Peppermint Ice Cream Ingredients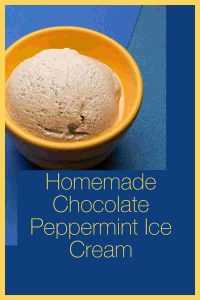 2 C. Hershey chocolate syrup
3 C. Milk
1 & 3/4 C. Sugar
2 C. Half and Half
4 C. Whipping Cream
3 tsp. Peppermint extract
Directions
This is incredibly easy to make.
Just put all of the above ingredients in your ice cream canister and stir well until the sugar is dissolved. Remember, adjust the chocolate and extract to your liking.
Follow the directions in your ice cream maker manual for the salt, water, and ice ratio.