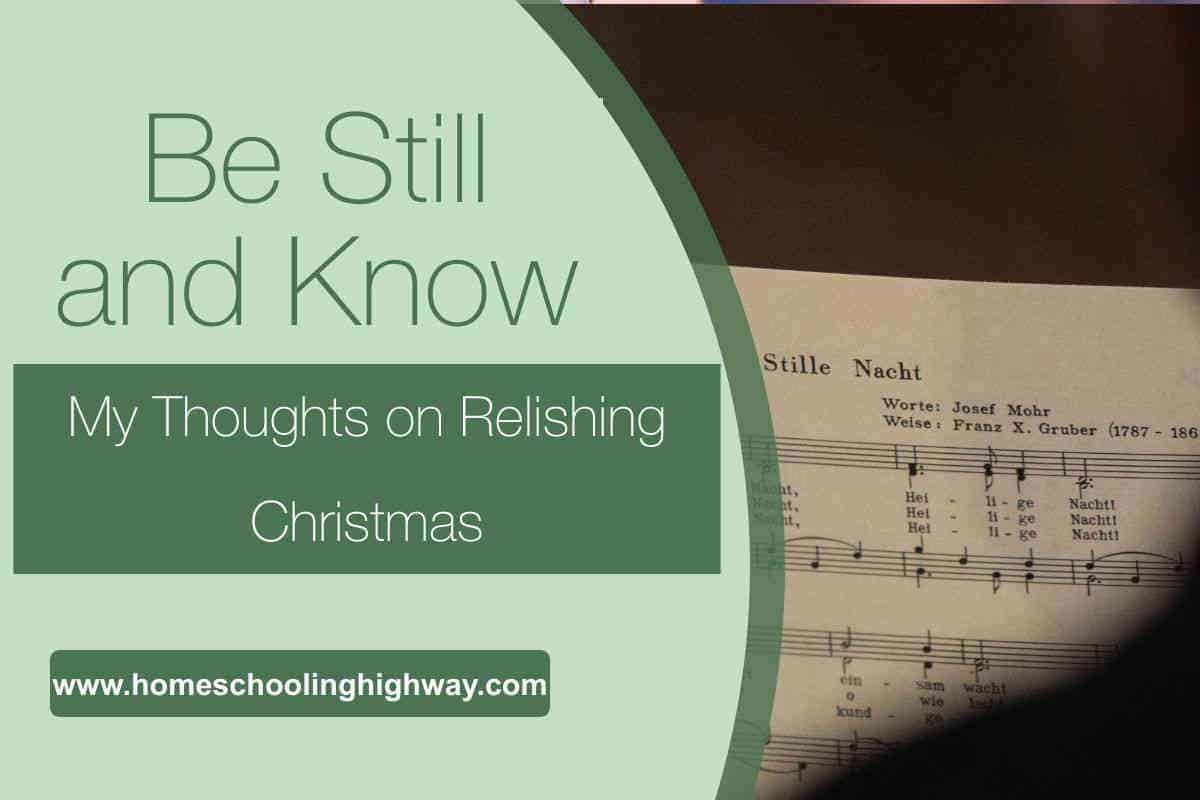 There have been so many times after Christmas is over, that I look back and say to myself, "Where did the time go?".
With the excitement and the list of tasks that we need to complete, sometimes the time goes by so quickly that there's no time to really enjoy it.
I'd like to give you some tips to try to remember to do, when the hour hand on the clock just keeps flying around.
Homeschooling and Holidays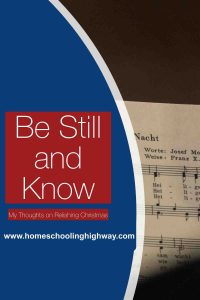 1. It's ok if you have to slow down or stop for a short time on your regularly planned subjects.
I promise, your child, will turn out just fine if you deviate from your regular schedule. I know that life gets in the way, but believe it or not, you are still teaching your child about life, especially when things get hectic.
2. Prioritize tasks on what's most important.
Have your child help you make the master list of what needs to get done, and then decide in what order the tasks need to be completed. This is a great, real-life example of living and being organized with your own time.
3. Tasks Lists Take Teamwork
Teach your child how to work and do things with his/her siblings. Having the older teach the younger helps you now and in the future.
4. Family, Faith, and Friends
One of the ways to slow down during this busy time is to prioritize who you're spending your time with. Depending on your situation and convictions, this is a great way to teach your child the value of family, faith, and friends.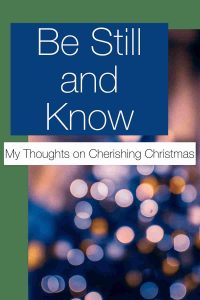 5. Saying No is O.K.
Are there items on your task list that can be delegated to someone else? Is there something on that list that will take you away from family, faith, and friends?
Teach your child when and how to say no, politely, to others.
6. "He who dies with the most stuff, is still dead." – on a coffee mug.
When you're going through those Christmas decorations, or closets looking for wrapping paper, now is a great time to get rid of things you come across that are broken, not used, or are needed by someone else.
Just a quick and simple toss of broken ornaments will teach your kids that they don't need to keep everything, and also how to stay organized and effective with their space and possessions.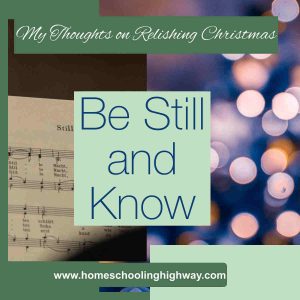 7. Evaluate the Gift List
Here's an excellent way to teach your child the value of money. If you can work on the gift list together with your child, have them decide who and what gift ideas should be on the list.
Also, there's no better time to think of others. Do you have any neighbors that haven't been visited for a while? How about shut-ins at church, elderly loved ones? Should your pastor be on the list?
At this point, you could remind your children that while they're making those homemade decorations for the tree, that they can make just a few more for "so and so's" gift. Or how about those cookies? Would an extra dozen be perfect for Pastor?
Be Still and Know
Ok – the task list is complete, at least for now….
Psalms 46:10 says, "Be still and know that I am God."
These times of prioritized reflection with your family will be the most treasured memories of all.
As you sit and rest by your decorated Christmas tree, use some of these discussion starters to your advantage.
God's greatest gift to us.
Our Christmas tree is to remind us of the tree that Jesus hung on for us.
Looking at the Nativity decorations, use some describing words that you think are appropriate for the night that Jesus was born.
Christmas Carol Blessings
So many wonderful adjectives can be given about the night that Jesus was born. Some of the best descriptions can be found in our beloved Christmas Carols.
I would encourage you to take some time around the tree and read the lyrics to these carols.
Here is the first verse to "Silent Night":
Silent night, holy night
All is calm, all is bright
'Round yon virgin Mother and Child
Holy infant so tender and mild
Sleep in heavenly peace
Sleep in heavenly peace
Here is the first verse to "O Little Town of Bethlehem":
O little town of Bethlehem
How still we see thee lie
Above thy deep and dreamless sleep
The silent stars go by
Yet in thy dark streets shineth
The everlasting Light
The hopes and fears of all the years
Are met in thee tonight
I hope that through all of the craziness of the holiday season that you and your family will be able to enjoy and cherish each and every moment.
Will you let me know how you cherish the moment of Christmas? I would love to hear from you.