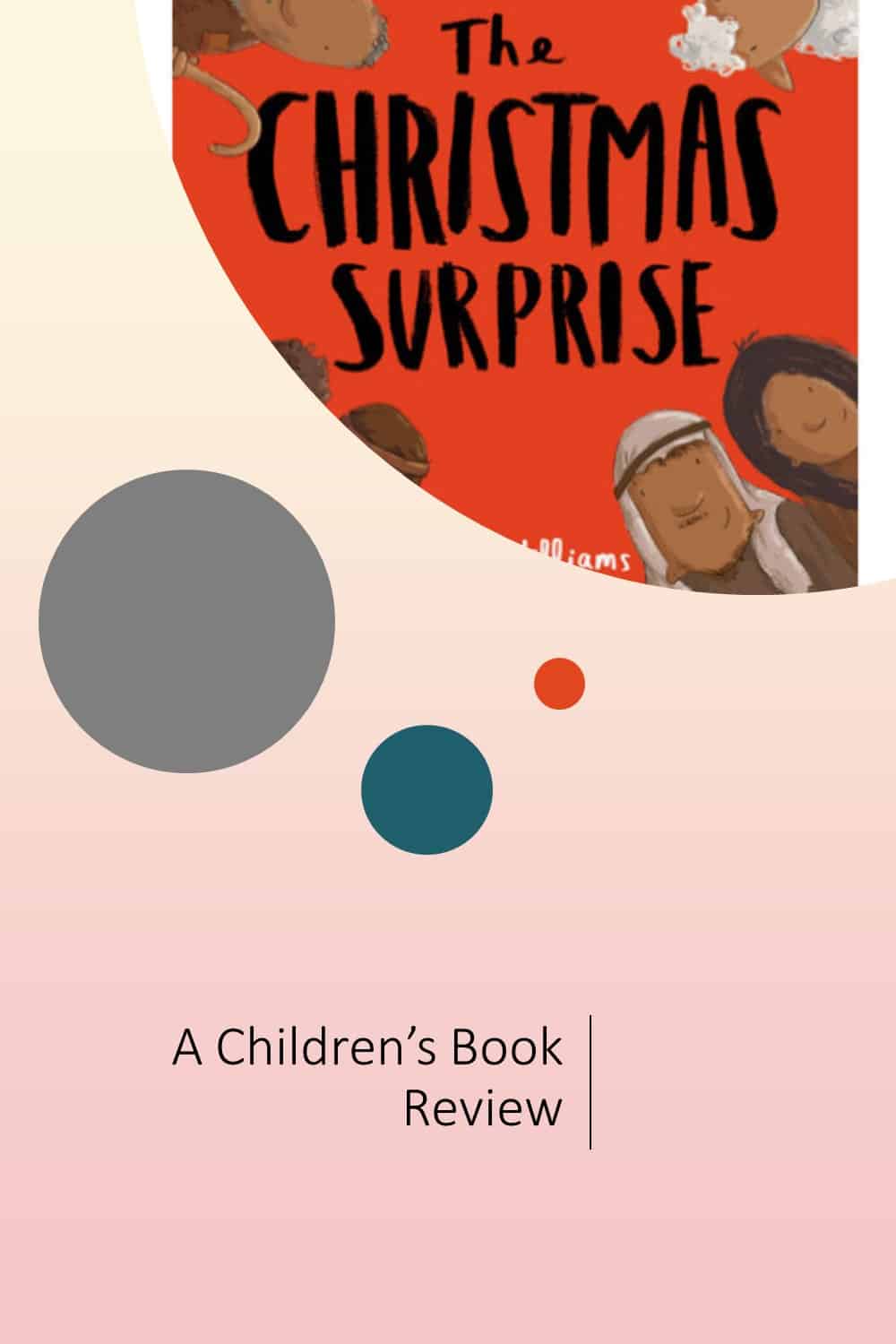 I received this complimentary product through The Good Book Company
I love the way this book starts out. On the very first page it says, "A true story from the Bible."
The Christmas Surprise is written by Steph Williams and is part of the Little Me, Big God series from The Good Book Company.
The colorful pages and cute illustrations will keep young children's attention.
The message of the story is made very clear, and it is easy to understand. The world is broken by people saying no to God and to fix it God promised to send us a King.
I love the note for grown-ups at the end of the book. It explains further our sin problem and how we can be with God forever. Very well done.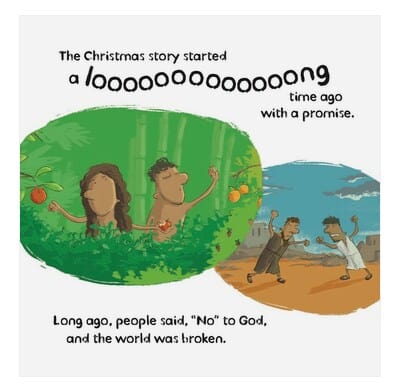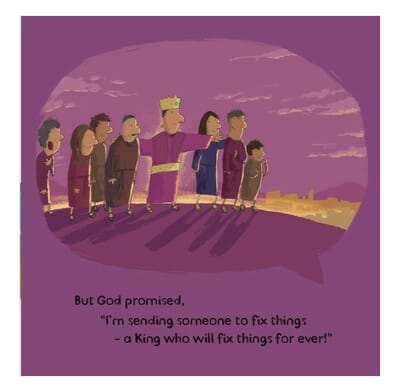 The Bible passage is also printed so that readers can see for themselves the Scripture that The Christmas Surprise was based on.
I would highly recommend this book to any family with little children, church nursery, or young preschool Sunday school classroom.
About the Author, Steph Williams
Stephanie Williams is a writer and illustrator, as well as working as a graphic designer and artistic director for graphic design agency Tiger Finch Creatives, which she founded with her husband, Daniel. She lives with Daniel and their three extremely mischievous little boys in Reading, UK.
She loves philosophy and apologetics and enjoys putting the Bible into everyday language through stories, articles, or quirky animations for social media.
She grew up in Asia and loves being part of international projects around the world through her graphic design work. In her spare time, she enjoys helping out at school and assisting the boys with their weird and wonderful artistic creations.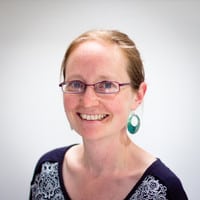 More Books in the Little Me, Big God Series
For more information the Little Me, Big God series just click on the series title.
The Man Who Would Not Be Quiet
Never Too Little
The Best Thing to Do
The Dad Who Never Gave Up
The Boy Who Shared His Sandwich
The Easter Fix
The Little Man Whose Heart Grew Big
How Do I Pray?
The House That Went Splat
About The Good Book Company
The Good Book Company which is an international book publishing company was founded by Mr. Tim Thornborough.
Their aim is to provide biblical and relevant resources that will encourage Christians and help them grow spiritually.
If you would like to follow The Good Book Company on social media: