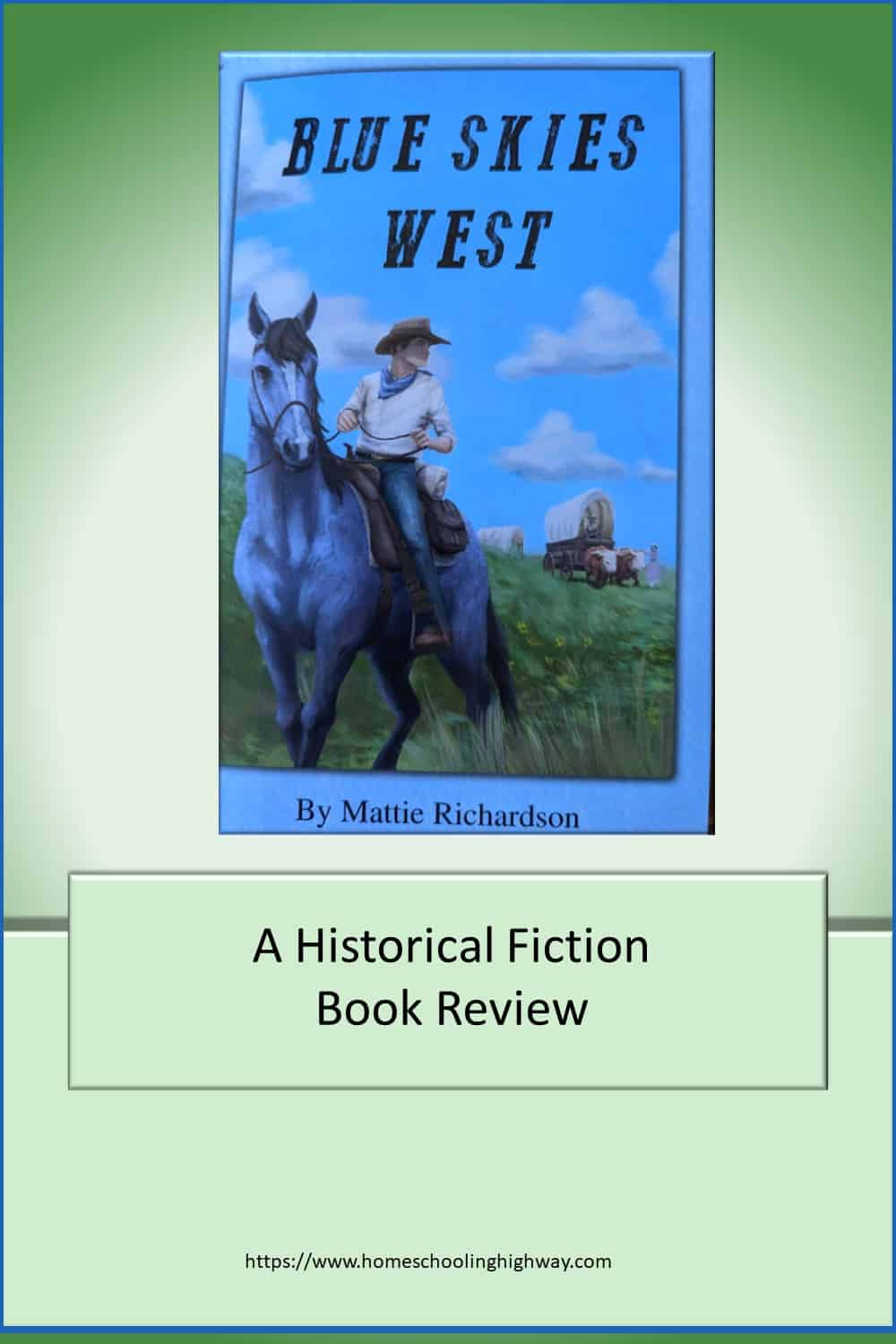 I received this complimentary product from the Homeschool Review Crew.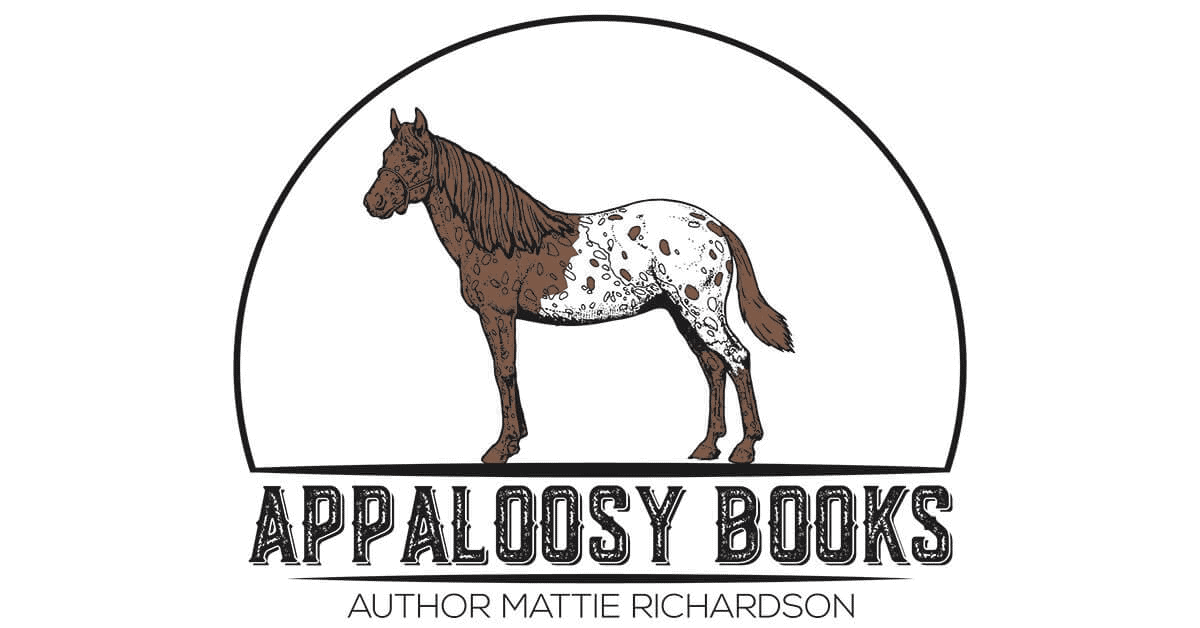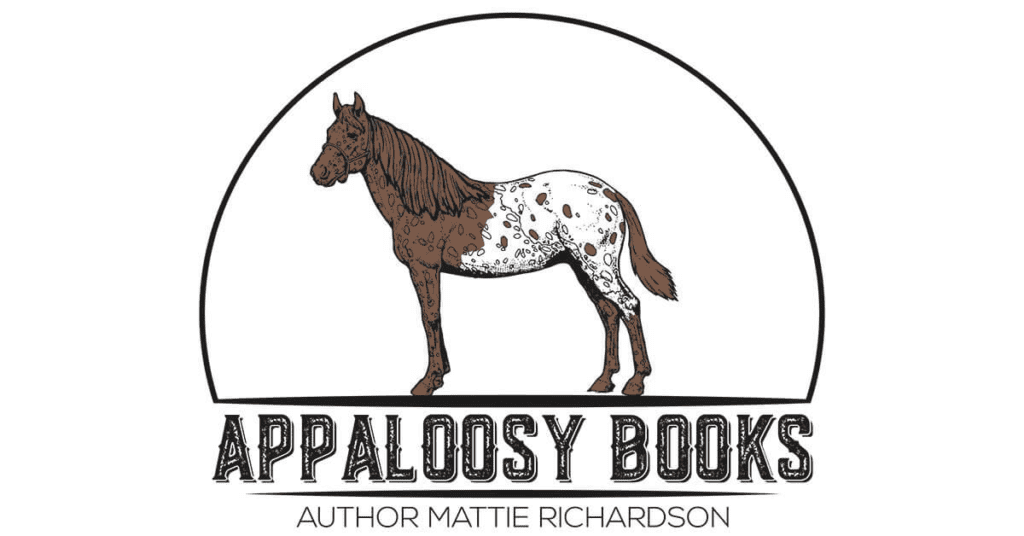 Mattie Richardson, from Appaloosy Books has added another horse in history story to her historical fiction series.
Blue Skies West is the unforgettable story of a horse named Blue, a family pet travelling with his boy, Charlie, on the Oregon Trail.
Mattie Richardson has made the difficult journey very real through Blue's eyes with the challenges of facing buffalos, raging rivers, heat, cold, hunger, bad guys, diseases and death.
As I was reading this story, I felt so bad for everyone travelling along.
I was really hoping that things they were worried about would work out to their advantage, and that the travel would be much easier.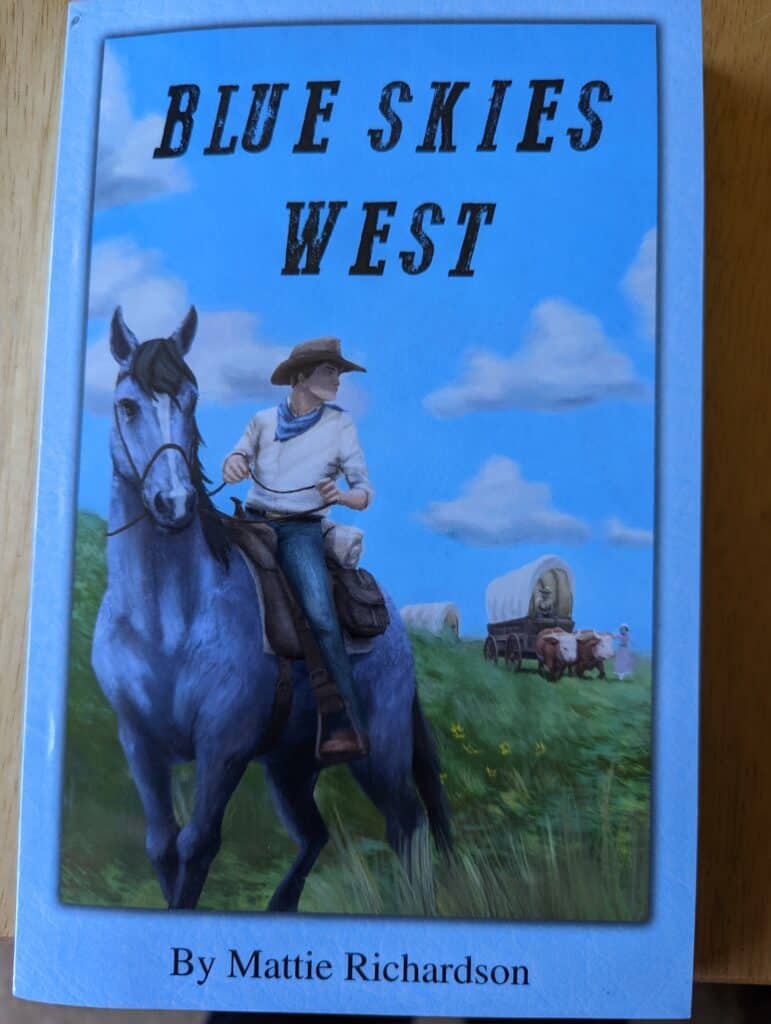 Mattie has done an excellent job keeping her story exciting. At the end of every page and chapter, you just can't help but to turn the page and keep reading. This story will have your child staying up late at night just to finish the book.
Blue Skies West is written for ages 8-14. It's a soft cover book that contains a wealth of information. Not only does the story make the Oregon Trail very real, but at the end of the book Mattie has included non-fiction information about the Oregon Trail, its travelers, and the culture of that time period.
In addition to the Blast from the Past, the included bibliography is extensive. If you and your child want to dive deeper into the Oregan Trail, the bibliography is a good place to start to find more information.
Mattie has some accompanying enrichment guides that go with her previously released historical fiction novels. The enrichment guide for Blue Skies West is on the list to be released in the future.
Follow Appaloosy Books on Social Media
Facebook: https://www.facebook.com/Appaloosy7
Twitter: https://twitter.com/appaloosybooks
Instagram: https://www.instagram.com/appaloosybooks
Read More Reviews from the Homeschool Review Crew