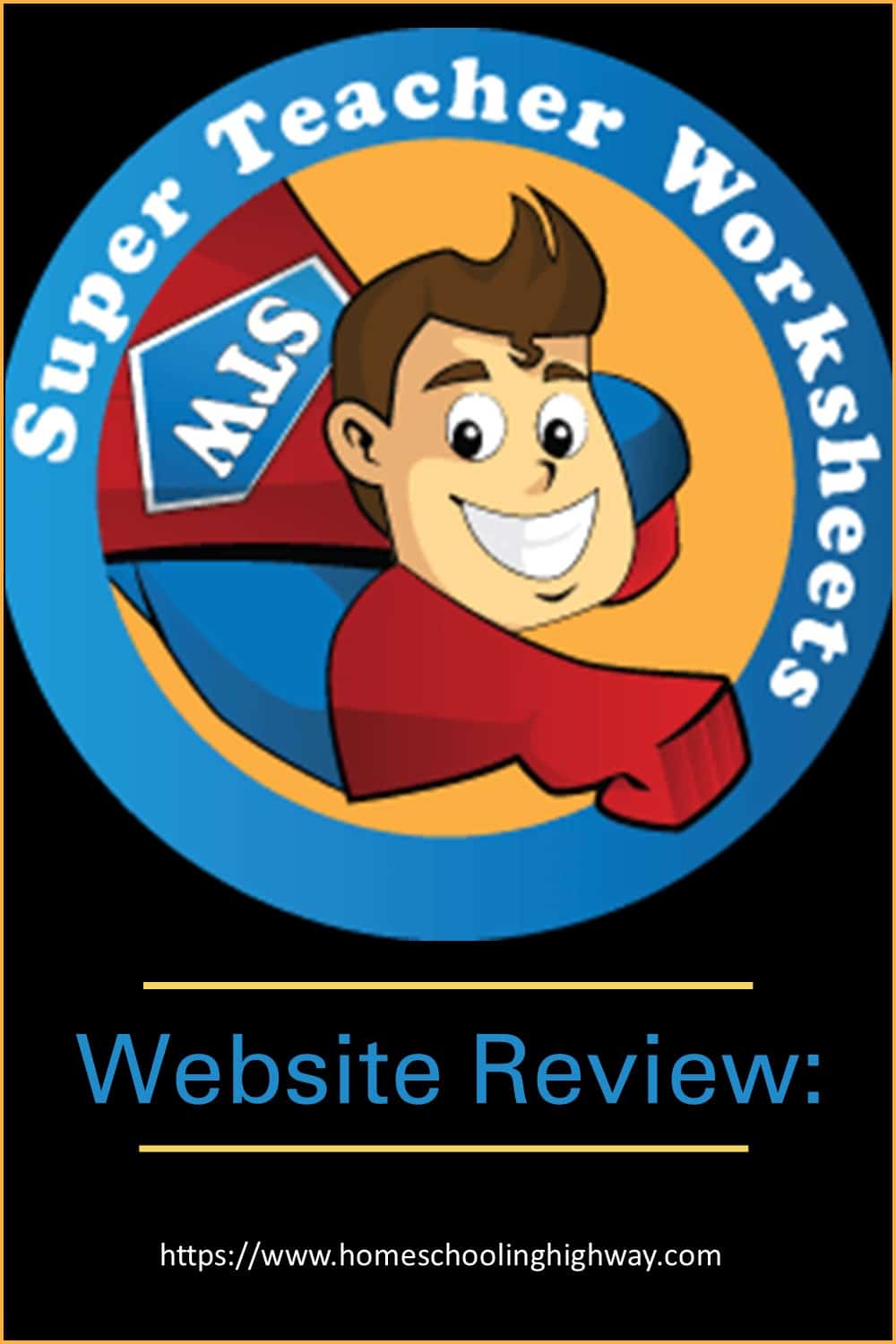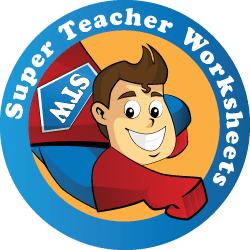 I received this complimentary product from the Homeschool Review Crew.
Being part of the Homeschool Review Crew, I have had the opportunity to look through Super Teacher Worksheet's membership website and write this review.
To say that I've been overwhelmed by the amount and diversity of printables from this site is truly an understatement.
Over 20,000 worksheets are available for download for grades K-5.
If by chance a teacher can't find a worksheet to go along with their lesson, a worksheet generator is available to create their own.
Super Teacher Worksheet Subjects
All the main subjects are covered. Math, Reading, Writing, Phonics, Early Literacy, Grammar, Spelling, Science, Social Studies and Holidays.
There are different types of worksheets for each concept taught, making worksheets fun to do for any learning style.
Maps, labeling, diagrams, puzzles, multiple choice, fill-in-the-blanks, true/false, short answer, games, mazes, coloring, and cutting/gluing are just a few different types available.
Teacher Helps with Super Teacher Worksheets
Super Teacher Worksheets caters to teachers of large size classrooms as well as to the homeschool mom.
Classroom teachers will find the parent communication templates a big help as well as birthday fun, field trip slips, absent student notes, desk tags, homework agendas, etc.
As a homeschool mom, I liked the reference charts and the printable items to place on the wall like sight words, days of the week, money, number words, etc.
Super Teacher Worksheets Puzzles, Brain Teasers, and Games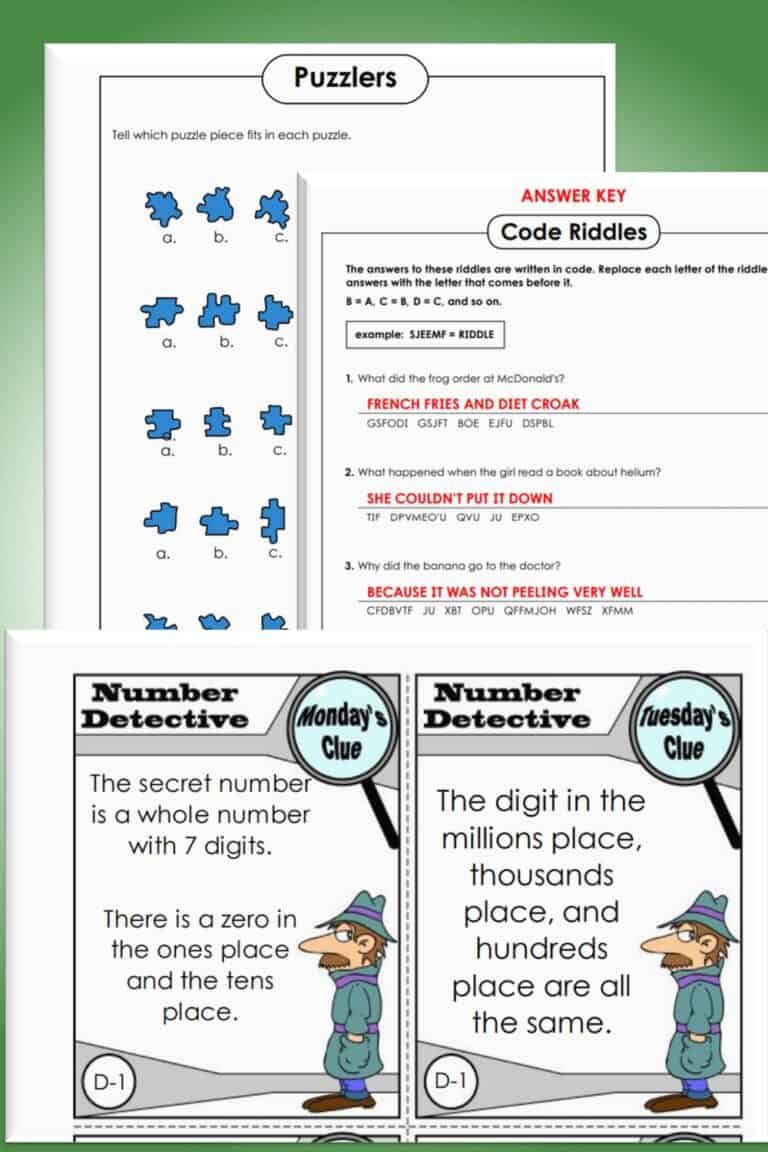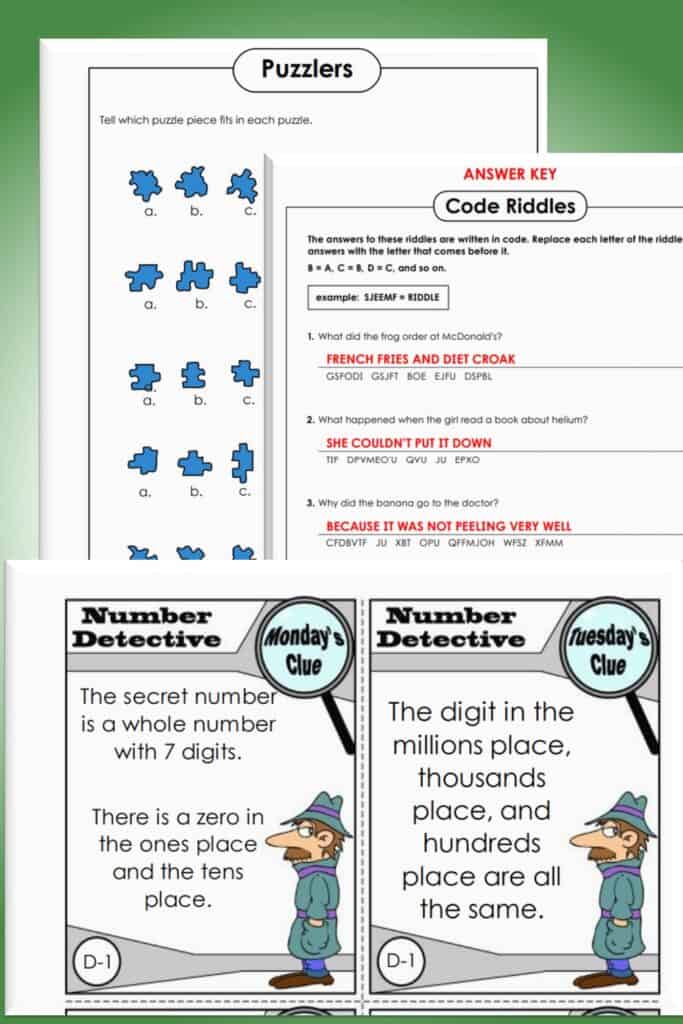 All kids like games of different types and, of course, some friendly competition to go along with it.
Super Teacher Worksheets does not disappoint.
Math games, Soduko puzzles, Social Studies games, detective style games, hidden pictures, riddle worksheets and so much more make learning fun.
Some of the games are designed for a classroom type setting, but with a little creativity and family involvement, the games looked like they could be doable and a lot of fun.
Super Teacher Worksheet Designs
Each worksheet is kid friendly.
There's plenty of little characters to brighten one's day, little people, cats, dogs, and other animals, sports icons as well as pictures for every holiday.
The colors are great too.
Graphing sheets, money pictures, alphabet cards all have colorful pictures that will help keep kids engaged.
My Recommendation of Super Teacher Worksheets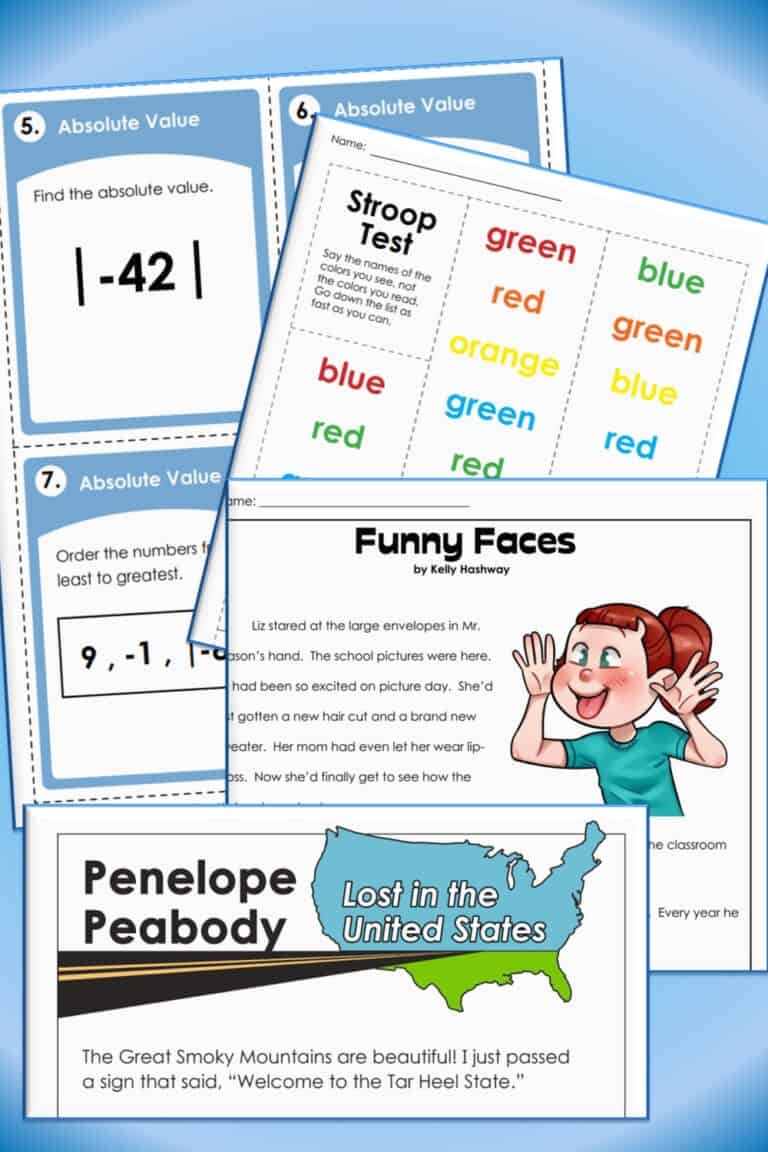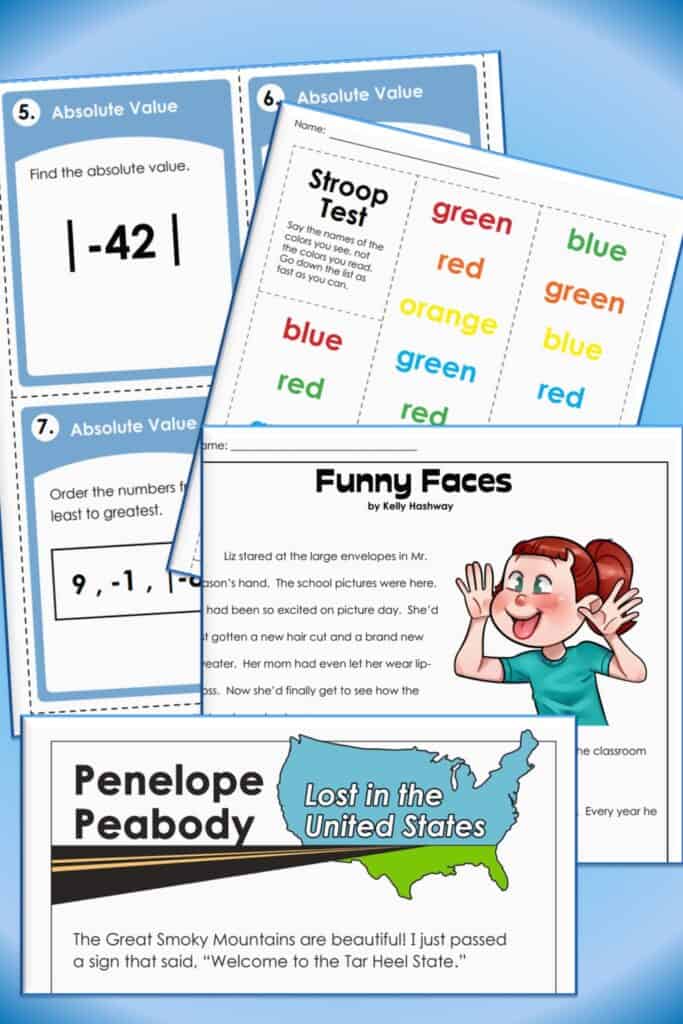 I would highly recommend Super Teacher Worksheets. Currently, twenty-five dollars will get you a year's subscription for unlimited downloads.
Whether you get worksheets for only one subject or if you are able to utilize a wide variety of topical worksheets, this site is a win-win.
All you need is your subscription fee, internet access and a good printer.