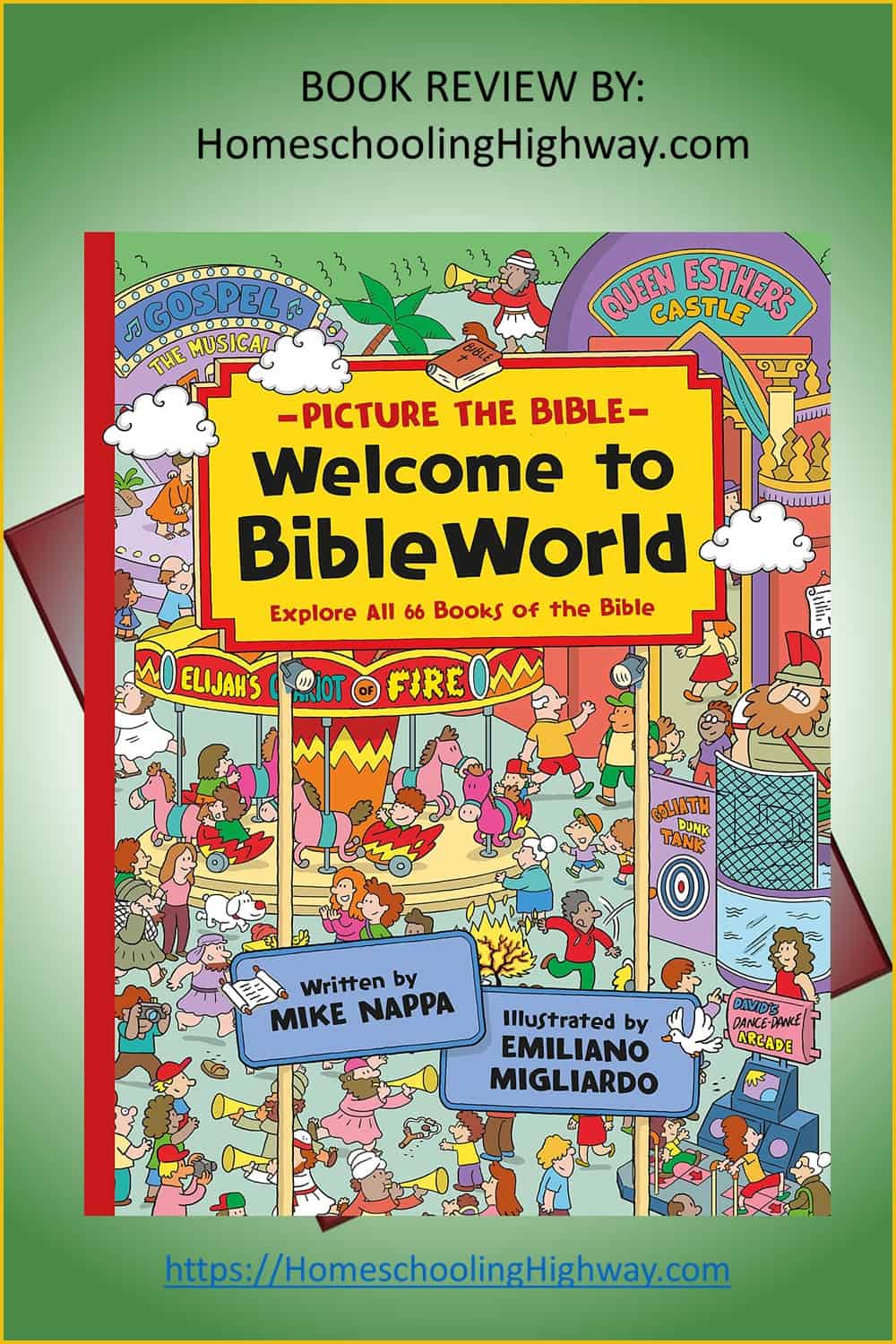 Disclosure: I received this complimentary product through the Good Book Company.
The Good Book Company has given me the opportunity to review this children's book, Welcome to BibleWorld, written by Mike Nappa, illustrated by Emiliano Migliardo.
Welcome to BibleWorld is recommended for ages 4-7, but I think this book is great for anyone who loves to search and find images.
Children are introduced to the layout of the Bible with a short synopsis of each section. Along with each section's description, Mr. Nappa gives a little list of items to look for within the illustrations.
Mr. Nappa's information and fun seek and find objects are depicted in an amusement park type setting.
Familiar Bible stories are illustrated as brightly colored park rides with delightful, animated riders and bystanders. The illustrations are packed full with engaging people, animals, and objects that draw the reader in to study each illustration and search diligently for each object listed.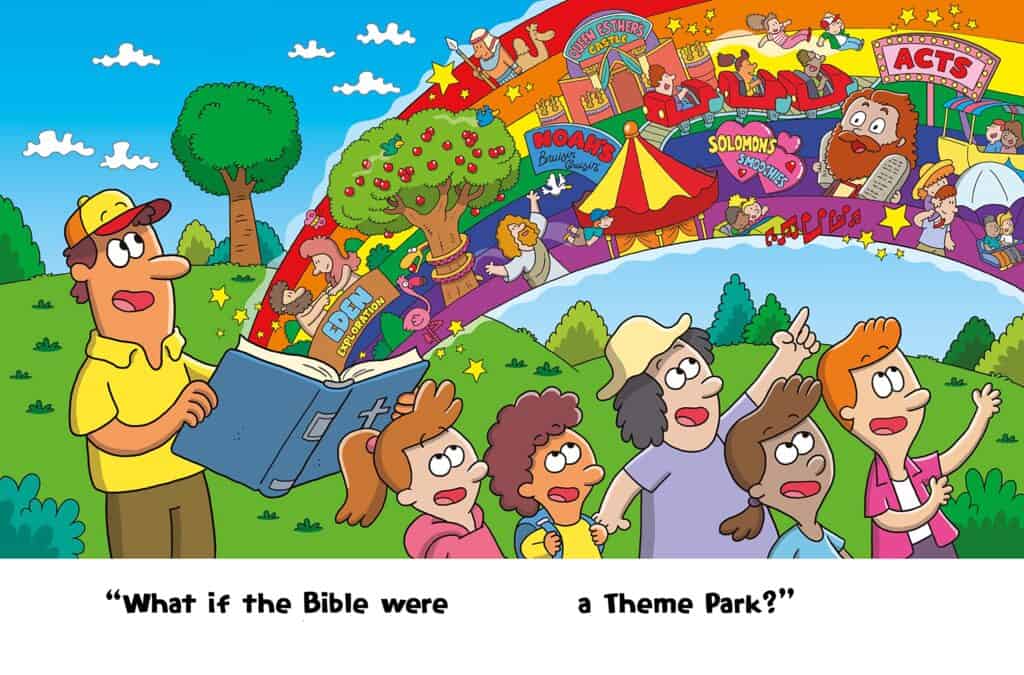 This book really is fun and I would highly recommend it. Keeping Welcome to BibleWorld in your home library, elementary school classroom, or Sunday school room, will provide your child with an inviting pastime.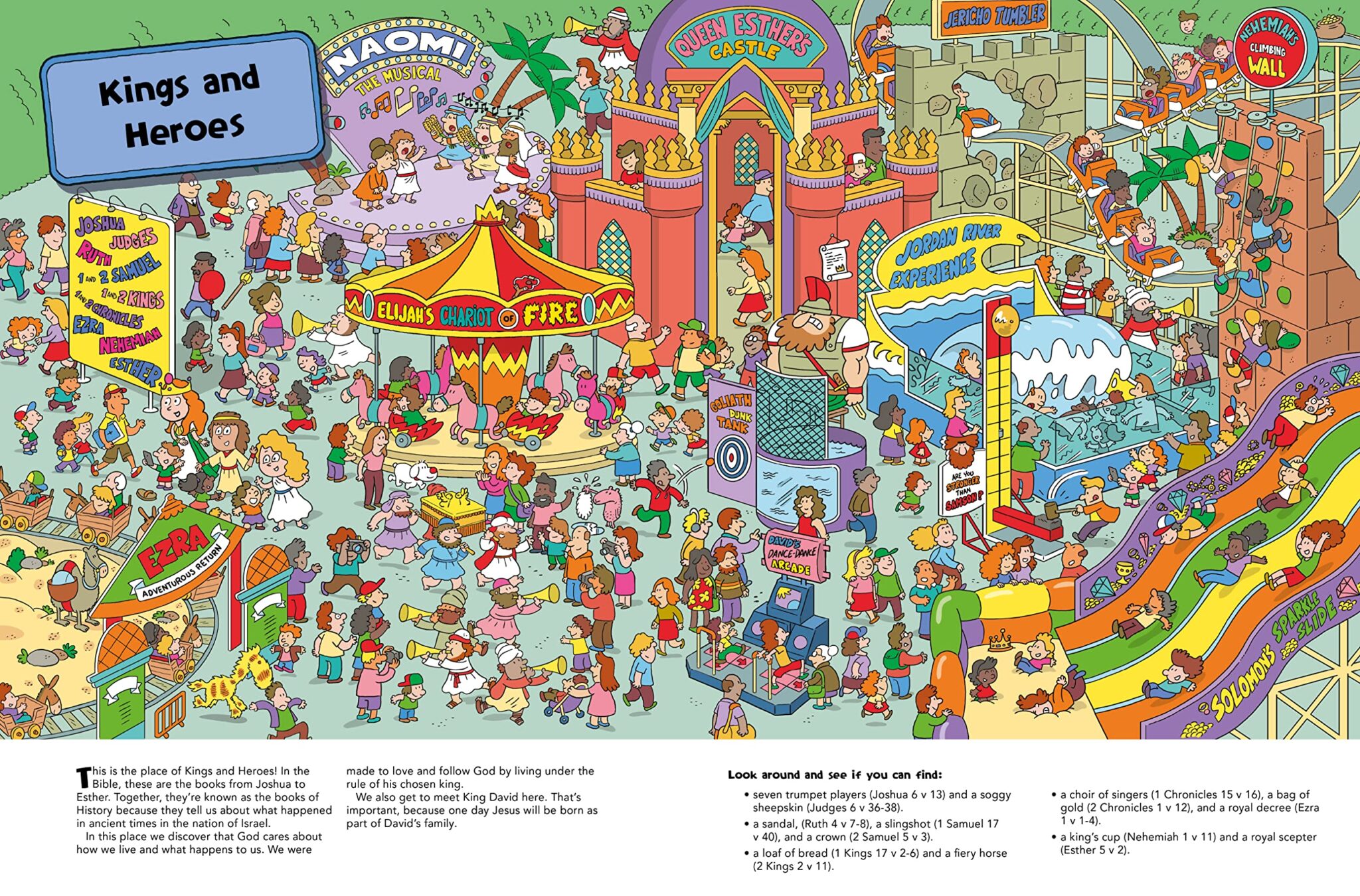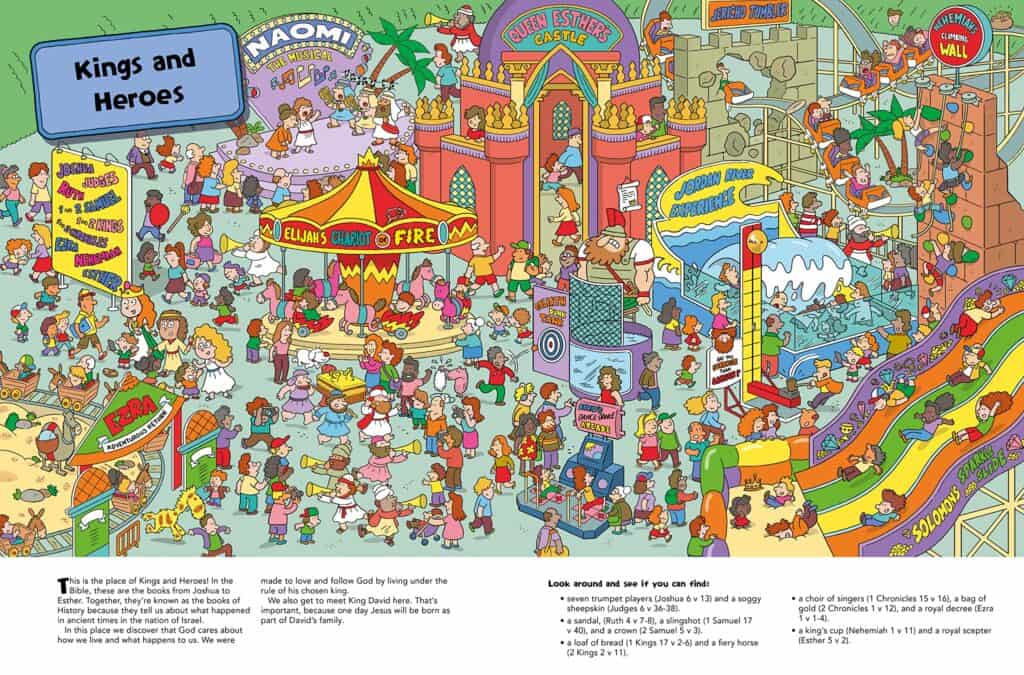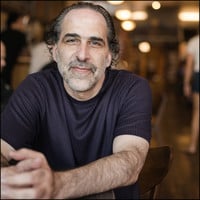 Mike Nappa is an award-winning children's author, and best-selling creator of many books for families. His highlight reel includes several VeggieTales comics, the Bibleman Bible Storybook and the Gold Medallion-nominated Family Nights Tool Chest series.
About the Good Book Company
The Good Book Company which is an international book publishing company was founded by Mr. Tim Thornborough.
Their aim is to provide biblical and relevant resources that will encourage Christians and help them grow spiritually.
If you would like to follow The Good Book Company on social media:
https://www.facebook.com/thegoodbookcompanynorthamerica
https://twitter.com/thegoodbookusa
https://www.instagram.com/thegoodbookcompanyusa/
https://www.youtube.com/c/thegoodbookcompany