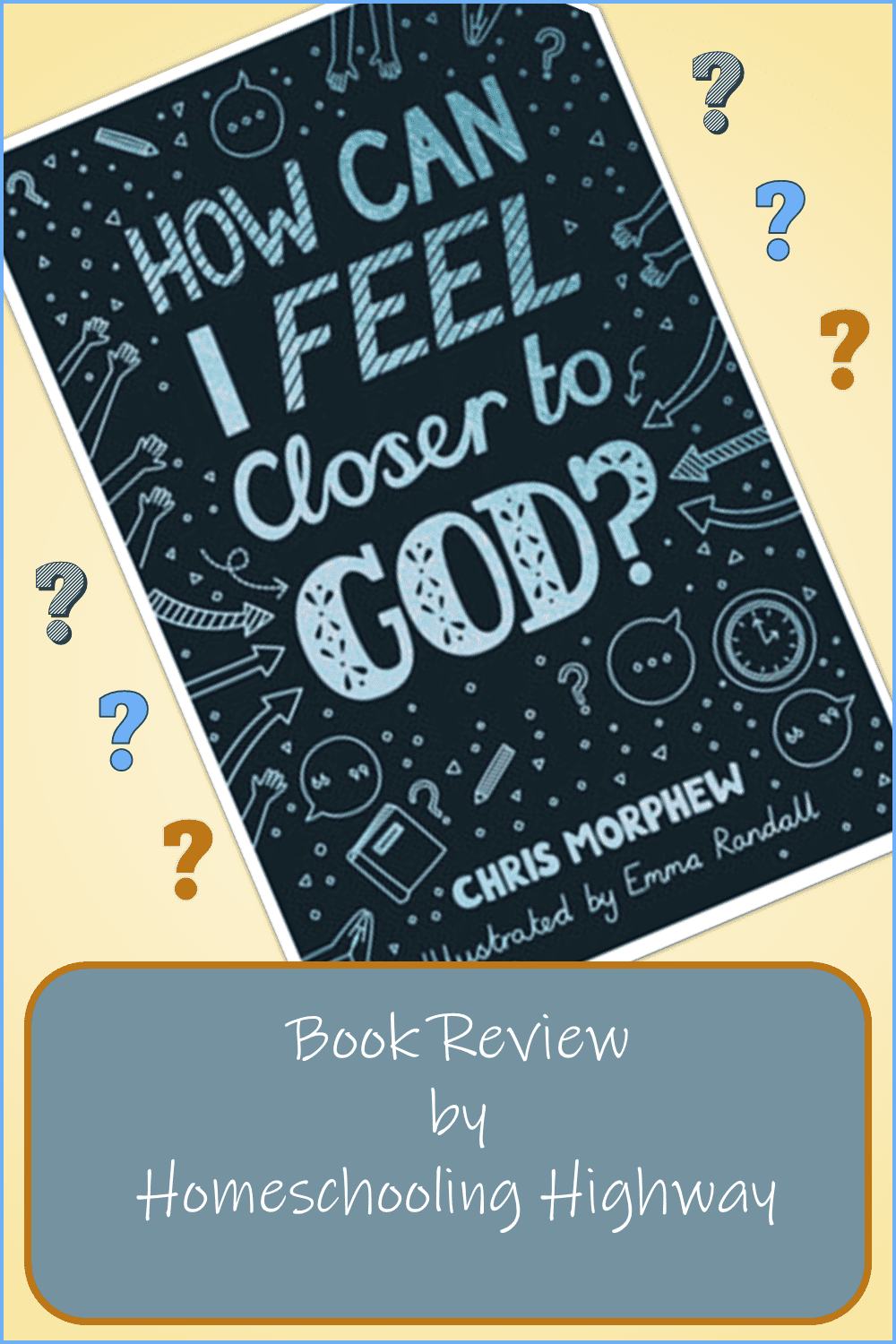 Thank you to the Good Book Publishing Company for the complimentary copy of How Can I Feel Closer to God?. This is my honest review.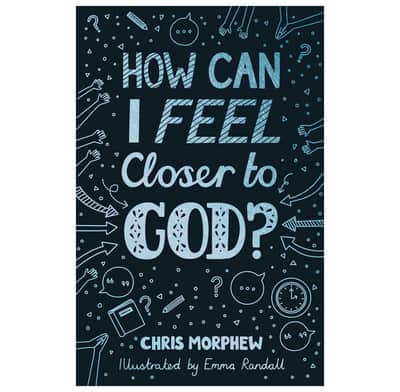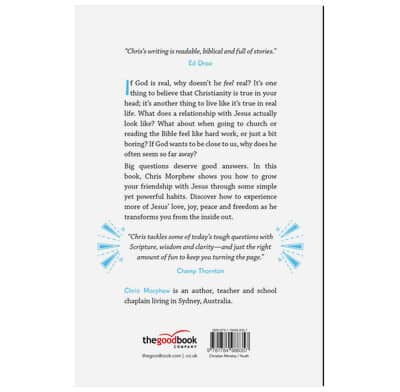 How Can I Feel Closer to God? This is a great question. I know that I've asked it.
Chris Morphew is the author of How Can I Feel Closer to God? and I was happy to be able to read this book. Mr. Morphew is great at answering these tough questions that kids and adults all ask at one time or another in their life.
Sometimes God just seems so far away. Our problems seem so overwhelming to us, and Mr. Morphew, with his experience of working with children, understands those feelings.
Mr. Morphew writes in a very easy-to-read manner and within these chapters he clearly presents God's message on how to be saved and then goes on to how to get closer to God.
His step-by-step, conversational directions are right on target, and he encourages the reader to continue with their increasing habit of Bible reading, fellowship, discipleship, and service.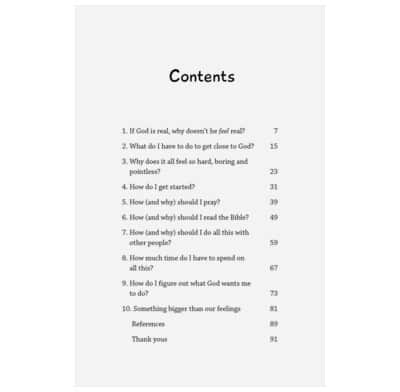 Other Books in this Series Include
What Happens when we Die?
How do we Know That Christianity is Really True?
Why Does God Let Bad Things Happen?
Who am I and Why Do I Matter? I had the privilege to review this book, just click the title to read it.
My recommendation?
I highly recommend this book to any parent of middle schoolers and high schoolers, any new Christians. How Can I Feel Closer to God? would be a wonderful addition to any church, school, or family library.
About the Author
Chris Morphew is an author, teacher, and school chaplain living in Sydney, Australia.
He has written over 20 novels for children and youth, including his six-book young adult series, The Phoenix Files.
Chris enjoys Mario Kart, obscure board games, and superhero movies. He has been told he looks like Chris Hemsworth from the back.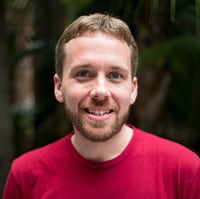 About the Good Book Company
The Good Book Company which is an international book publishing company was founded by Mr. Tim Thornborough.
Their aim is to provide biblical and relevant resources that will encourage Christians and help them grow spiritually.
If you would like to follow The Good Book Company on social media: