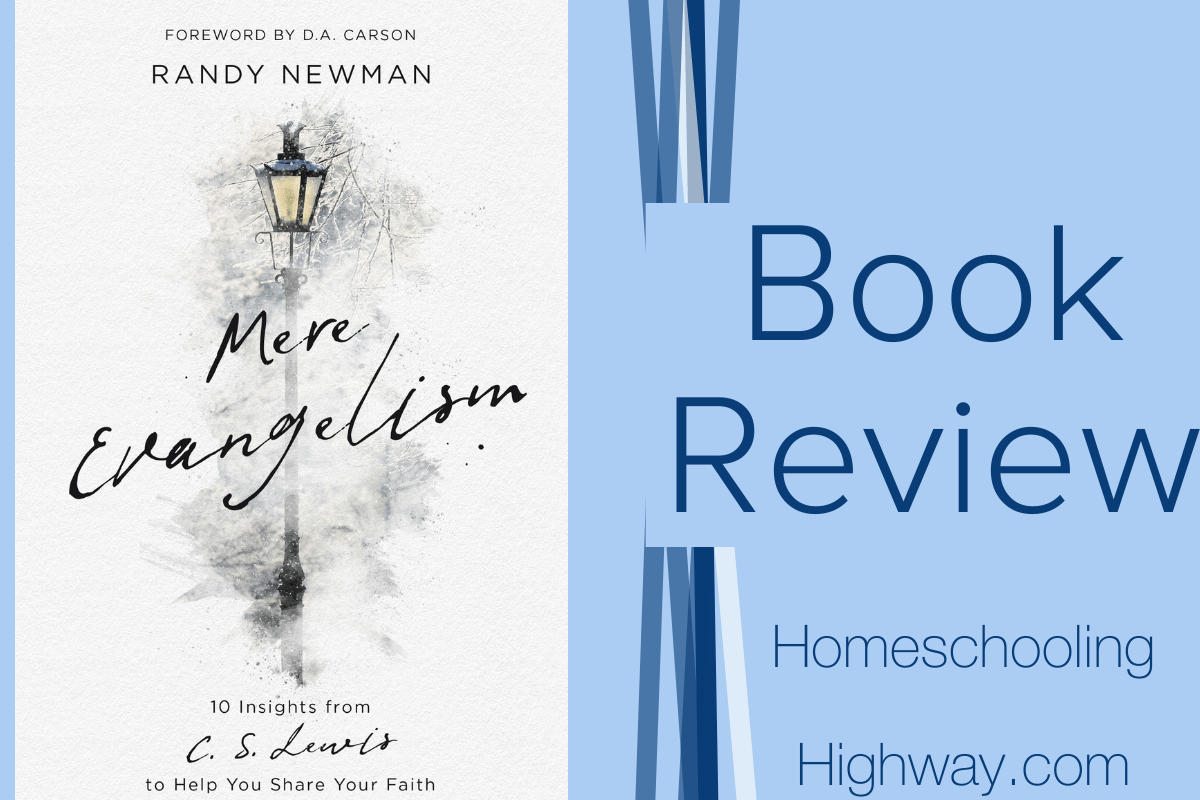 I received this complimentary product from the publisher for my honest review.
Mere Evangelism: 10 Insights from C.S. Lewis to Help You Share Your Faith was written by Randy Newman.
Mr. Newman takes readers on a journey from the very beginning of meeting someone to the ending where our unsaved friend needs to make a decision about his/her eternal destiny.
On this journey, Mr. Newman uses quotes and stories from C.S. Lewis to aid us in our own confidence and abilities to evangelize.
The reading is in-depth, but very valuable. There is plenty of points to think about and to practice applying in our own lives as we pray and see opportunities to witness to others.
I want to thank Mr. Newman for writing this book. Any Christian that takes God's command seriously to spread the Gospel will find that this book is a real treasure. They will want to reread it often to learn something new that they didn't catch the first time!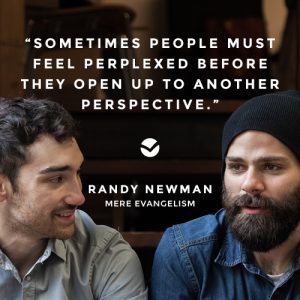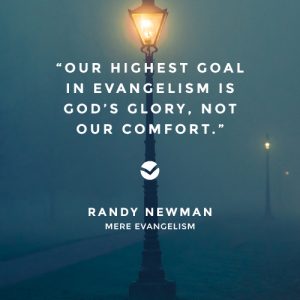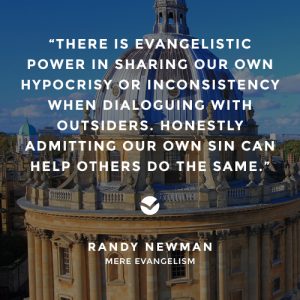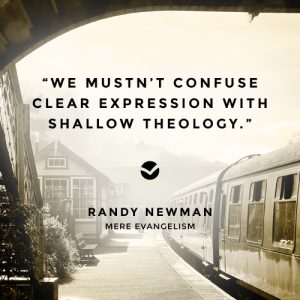 Previous
Next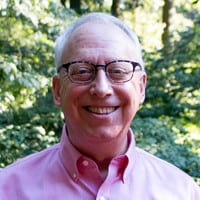 Randy Newman is the Senior Fellow for Evangelism and Apologetics at The C. S. Lewis Institute in the Washington, DC area.
He has also taught at numerous theological seminaries and colleges. After serving for over 30 years with Campus Crusade for Christ, he established Connection Points, a ministry to help Christians engage people's hearts the way Jesus did.
He has written a number of books and articles about evangelism and other ways our lives intertwine with God's creation.
He is also the host of Questions That Matter, a podcast of the C. S. Lewis Institute.
He and his wife Pam live in Annandale, VA and are grateful for their children and a growing number of grandchildren.
http://www.connectionpoints.us
Twitter:@RandyDNewman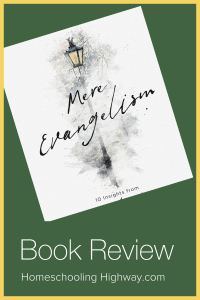 Besides Mere Evangelism, Randy Newman has written Engaging with Jewish People.
Each of these books can be found at The Good Book Publishing Company website.
About The Good Book Company
The Good Book Company, which is an international book publishing company, was founded by Mr. Tim Thornborough. The company's aim is to provide biblical and relevant resources that will encourage Christians and help them grow spiritually.
If you would like to follow The Good Book Company on social media:
https://www.facebook.com/thegoodbookcompanynorthamerica
https://twitter.com/thegoodbookusa
https://www.instagram.com/thegoodbookcompanyusa/
https://www.youtube.com/c/thegoodbookcompany