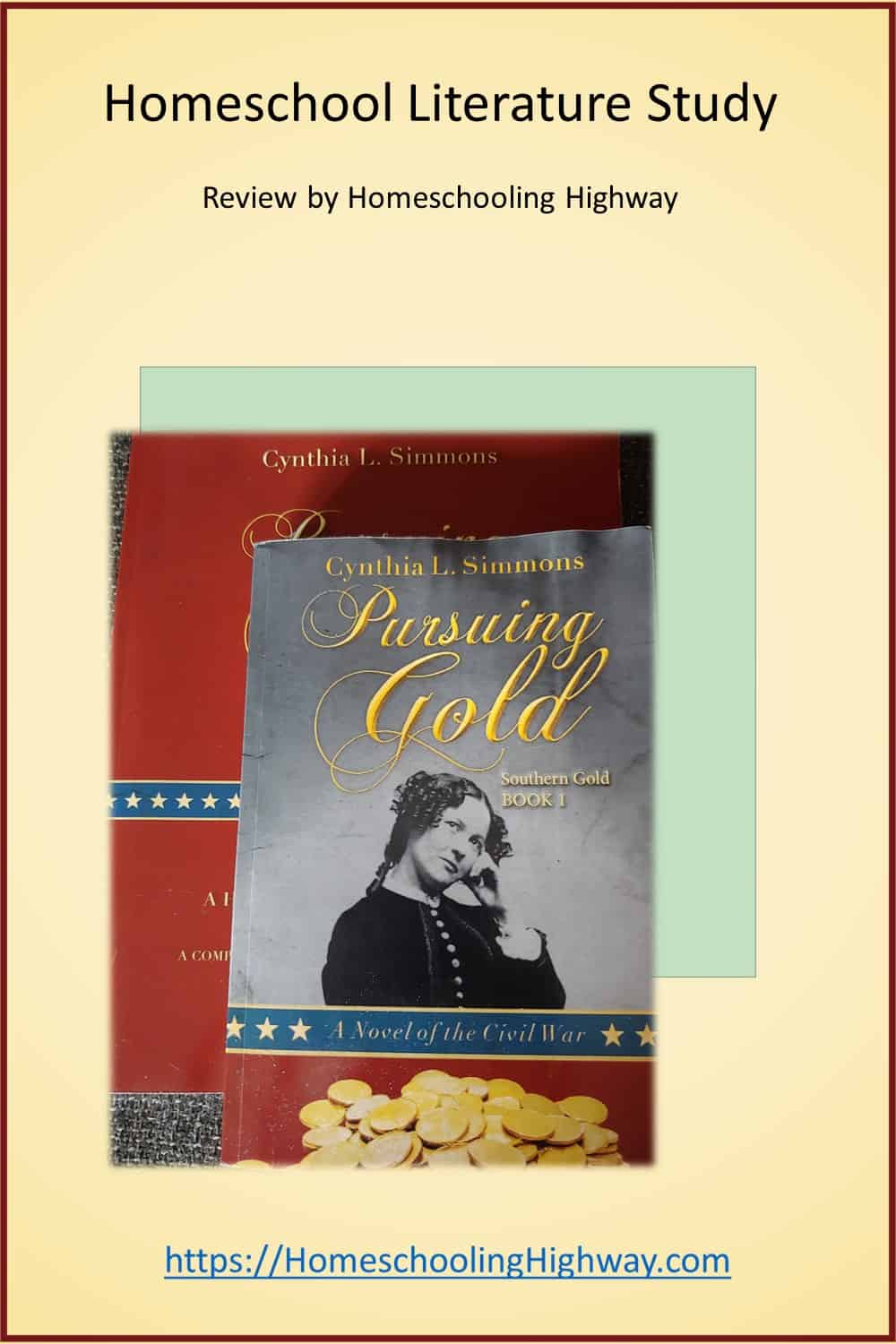 I received this complimentary product through the Homeschool Review Crew.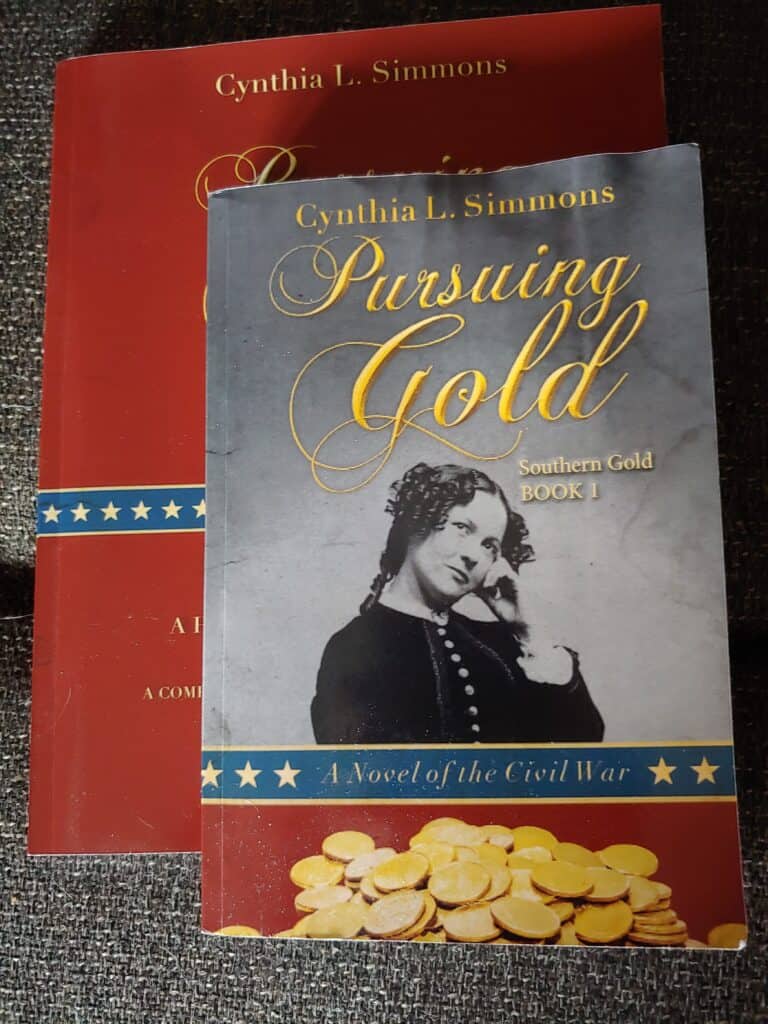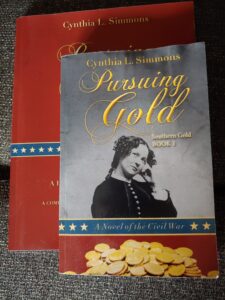 Being part of the Homeschool Review Crew, my daughter and I have had the opportunity to read Pursuing Gold and use the accompanying Pursuing Gold: History & Critical Thinking Curriculum by Cynthia L. Simmons, host of Heart of the Matter Radio.
My daughter and I love historical fiction novels. Bringing history to life through story is so beneficial and memorable for any age. Cynthia L. Simmons has done an excellent job of taking her readers back to the Civil War era in Chatanooga, Tennessee.
From the very beginning of the book, we were drawn into the story and didn't want to stop reading it. We haven't finished the book yet, or the Pursuing Gold: History & Critical Thinking Curriculum but we plan on continuing it.
The story revolves around the C&R Bank where the inexperienced Peter Chandler has had to take over the bank, its employees, and the problems that come with running a bank during a war.
Mary Beth, a single young lady, is forced into housing soldiers. She's not happy about the situation and she goes along with Lieutenant McDonald's advances, but she is determined to find out if he is a spy.
All the while, Peter loves Mary Beth and he promises Mary Beth's sick father that he will take care of her after the man's passing.
Keeping his promise to Mary Beth's dad, trying to keep control of the bank, attempting to make smart decisions, and dealing with the fear of war coming to his city, Peter's life keeps you turning just one more page.
Through the book and curriculum, readers are introduced to the history of America's legal currency, and we learn how our paper money came to be.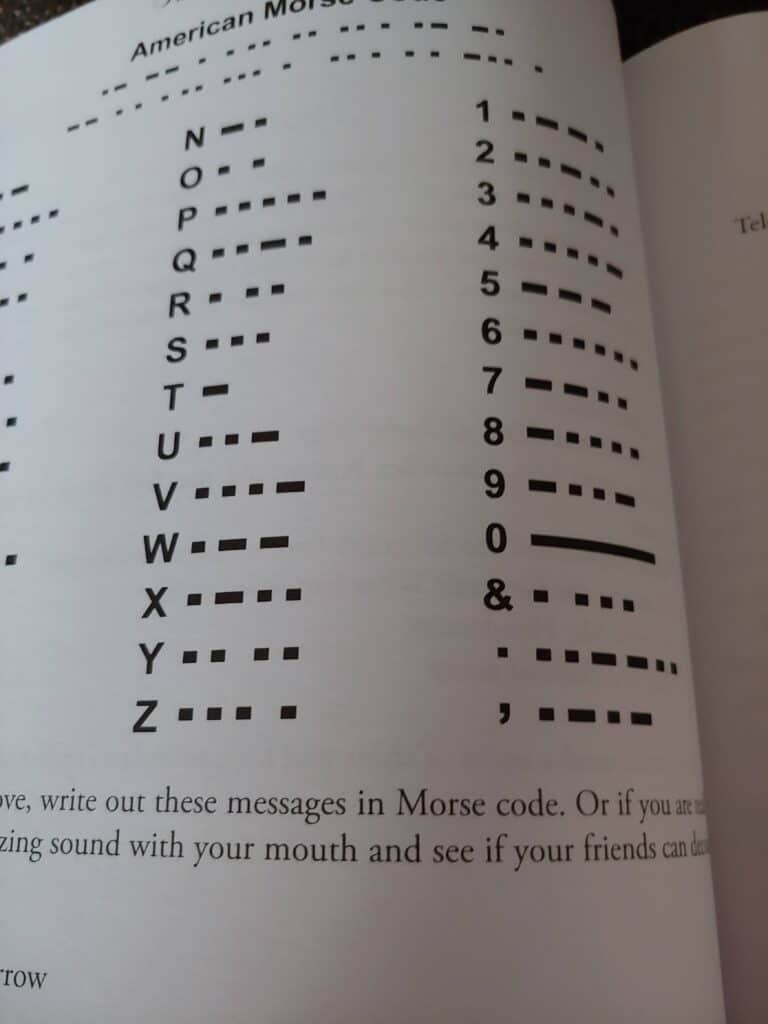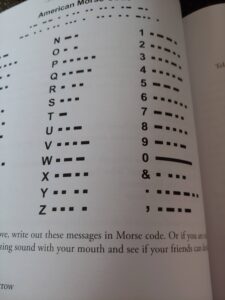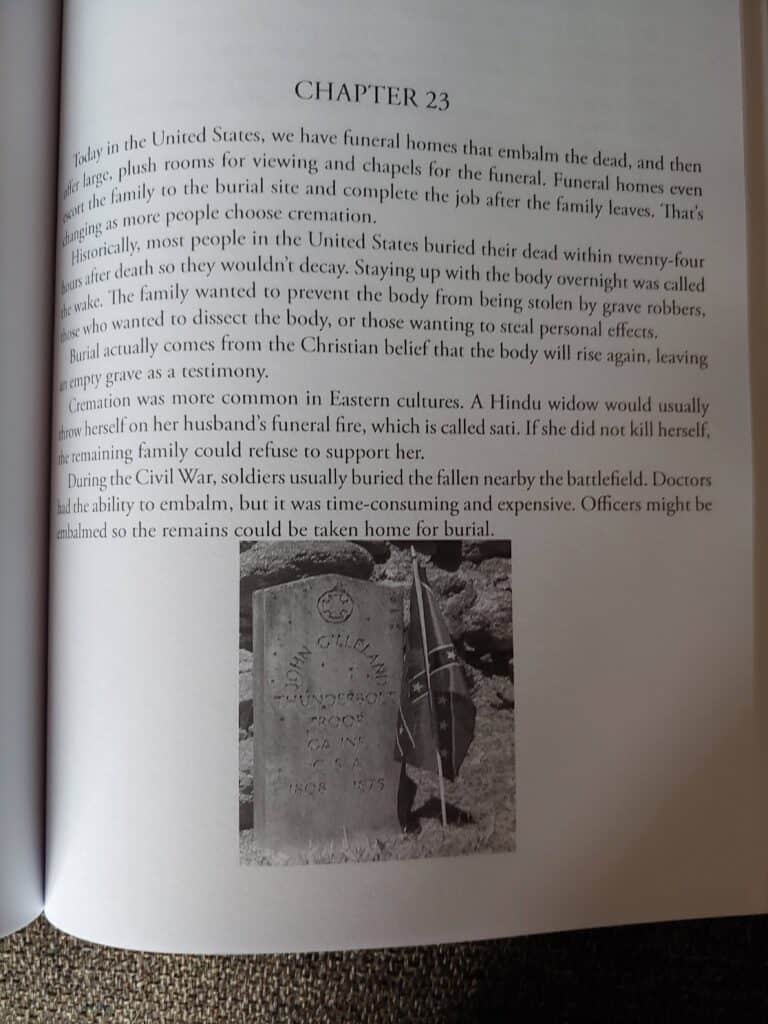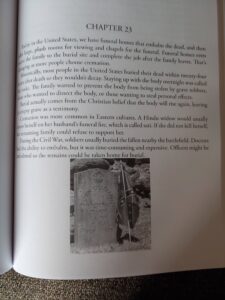 Pursuing Gold: A History & Critical Thinking Curriculum
The workbook study guide is very beneficial to have and use. Cynthia L. Simmons recommends reading a chapter in the novel, and then doing the accompanying study guide chapter.
The chapters in the workbook are not long. Each chapter contains a small amount of reading and then there are pictures, questions, puzzles and activities to do. The answer key is located at the back of the workbook. Questions can either be written down or answered verbally, if you are using this as a family read-aloud book.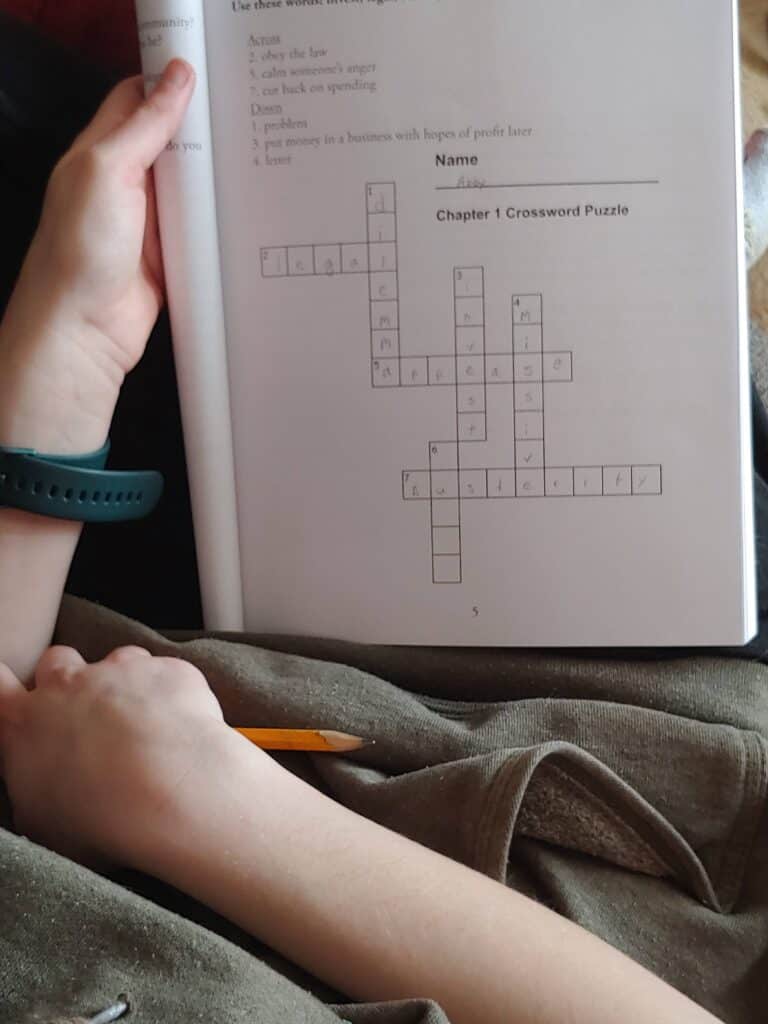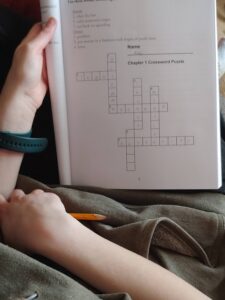 Final Thoughts about Pursuing Gold: A History & Critical Thinking Curriculum
I would highly recommend Pursuing Gold, the novel, as well as the History & Critical Thinking Curriculum. Both the novel and workbook are easy to read and understand. The content and the history of our American currency is not a topic frequently seen in historical fiction for students.
In the chapters that we have read so far, there has been no foul language or questionable content.
My daughter and I look forward to finishing it.
Follow Cynthia Simmons on Social Media