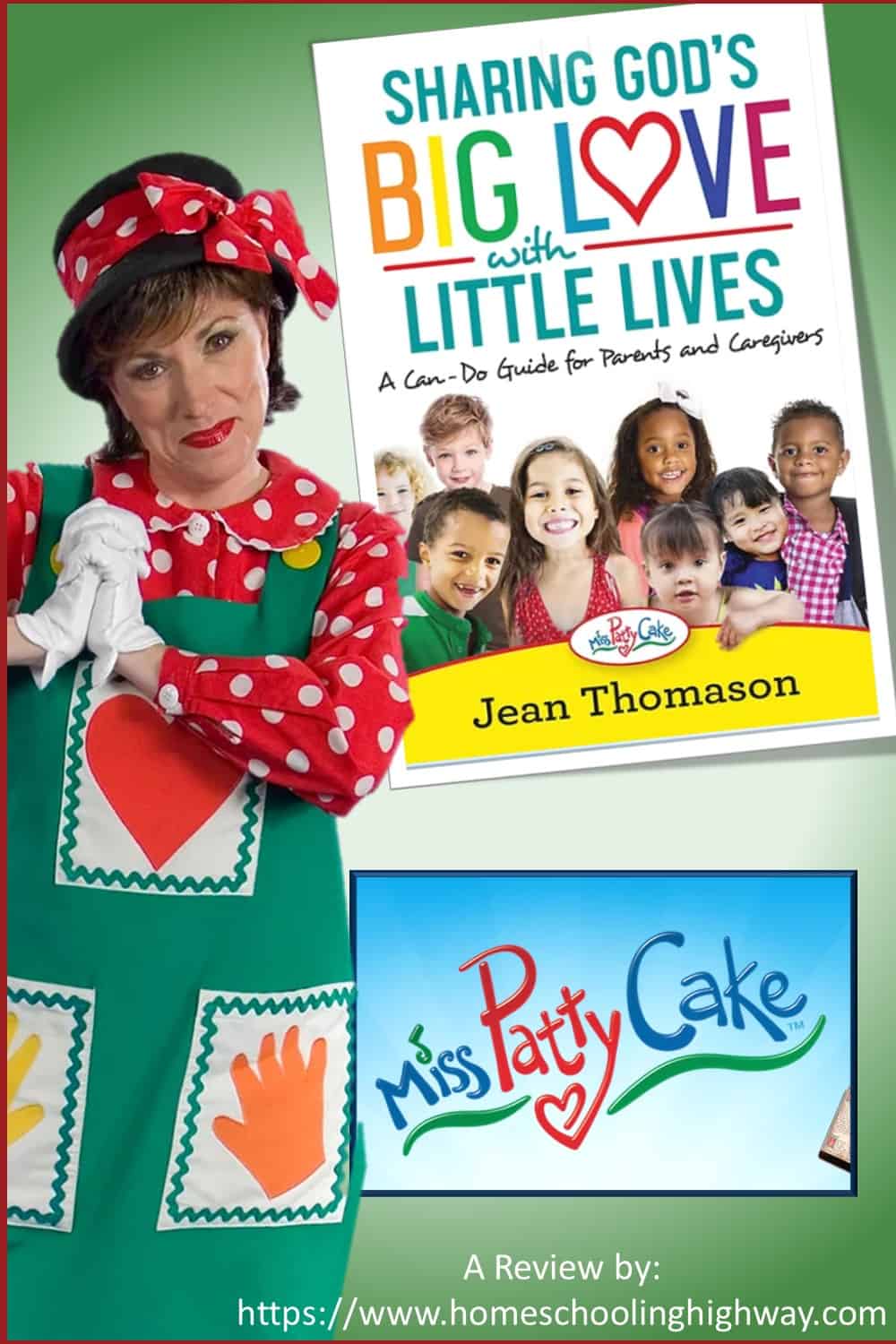 Many thanks to Jean Thomason and Momentum Influencer Network for providing this complimentary product for review. This is my honest review and the opinions are 100% my own. I have not been influenced by any monetary compensation.
Jean Thomason is the author of Sharing God's Big Love with Little Lives. Mrs. Thomason is also known as Miss PattyCake.
Have you ever heard of Miss PattyCake? My kids loved her when they were little.
Miss PattyCake is always smiling, she loves kids, she loves to sing and tell stories, and Miss PattyCake is very animated. That means we have to say the title of her book over again, the only way that Miss PattyCake would say it. Let's try.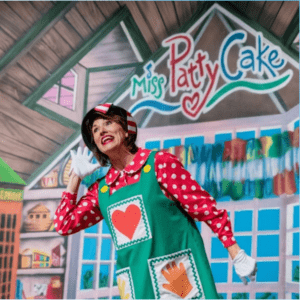 Sharing God's BBBIIIIGGG Love with Little Lives! (Don't forget a big smile and throw your arms out really wide.) There that was perfect.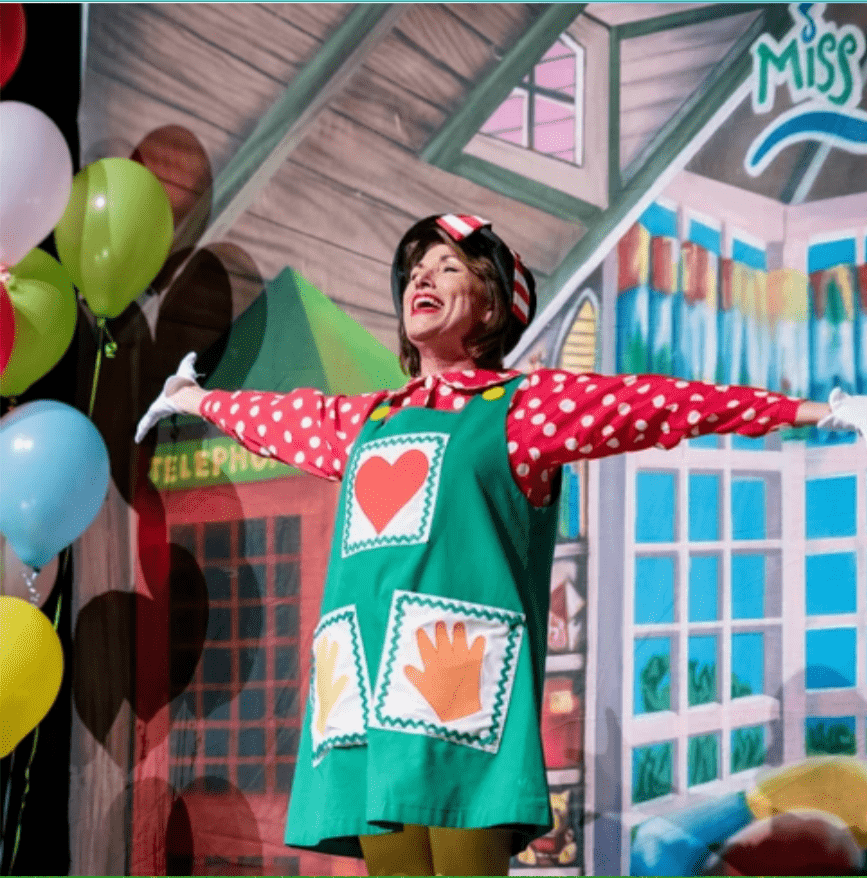 Mrs. Thomason recorded herself reading her book so I know that you can imagine that energy in which she tells of her experiences and funny encounters with these little people.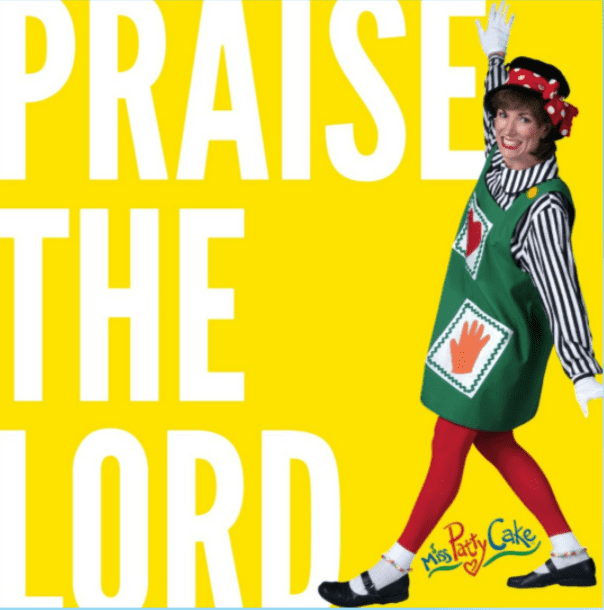 I laughed quite a bit listening to her talk. Her stories with her own children were easy to relate to, as she was spot on with sharing exactly how their little personalities and minds really are.
Working with preschoolers is hard, but Mrs. Thomason has been given such a gift to minister and impact this age group with the knowledge of God's love.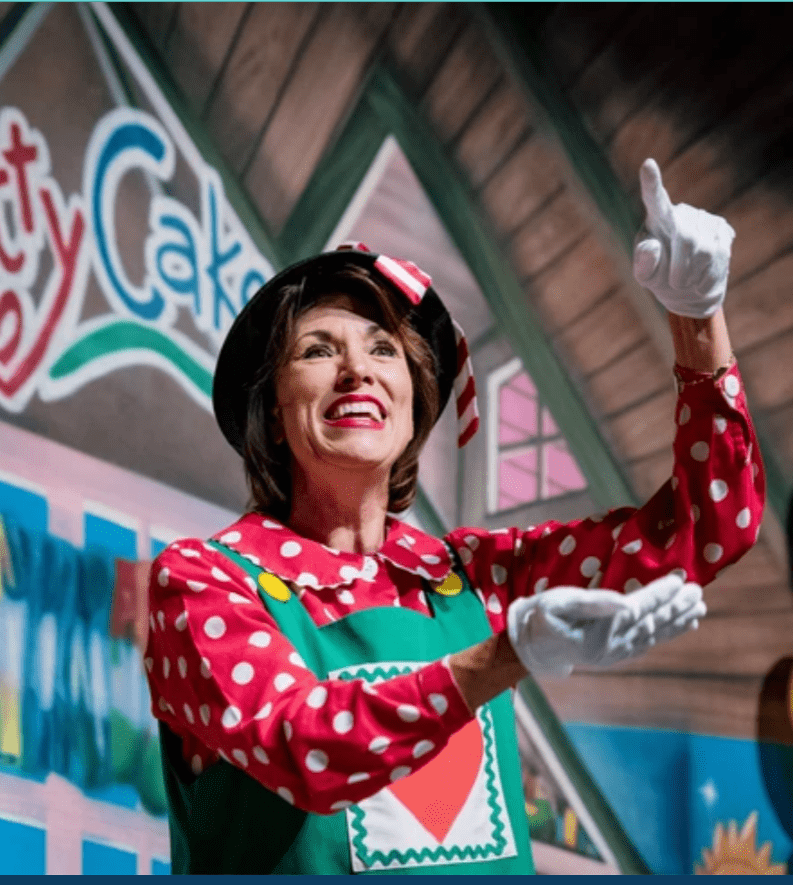 Sharing God's Big Love with Little Lives is not just a bunch of stories about kids, but it's practical.
Mrs. Thomason knows exactly how to interact with these kids to be able to really relate to them. She loves music and singing and has used this effectively while teaching.
Music and singing is just one way that little kids can connect to you, but Mrs. Thomason provides so many other suggestions, ideas, tips and tricks that you will be inspired and encouraged to share God's big love with these little lives.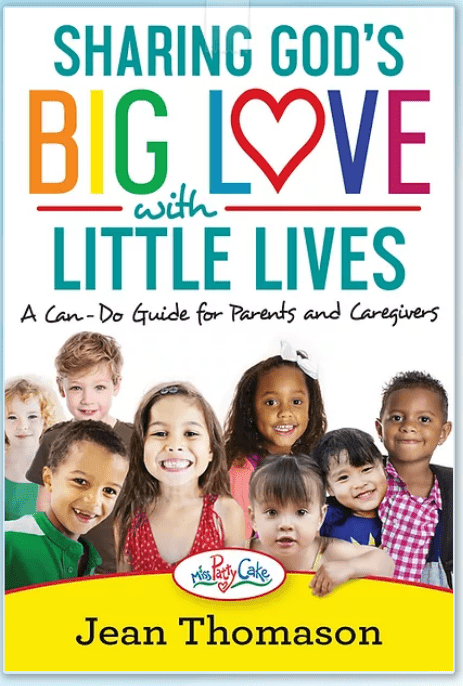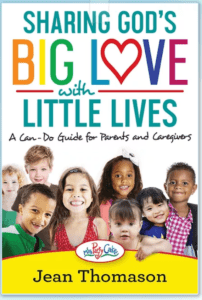 This book is for any parent, grandparent, caregiver, church teacher, nursery worker, or youth pastor.
The information is priceless and the concepts are clear and memorable. You won't regret getting a copy of this book.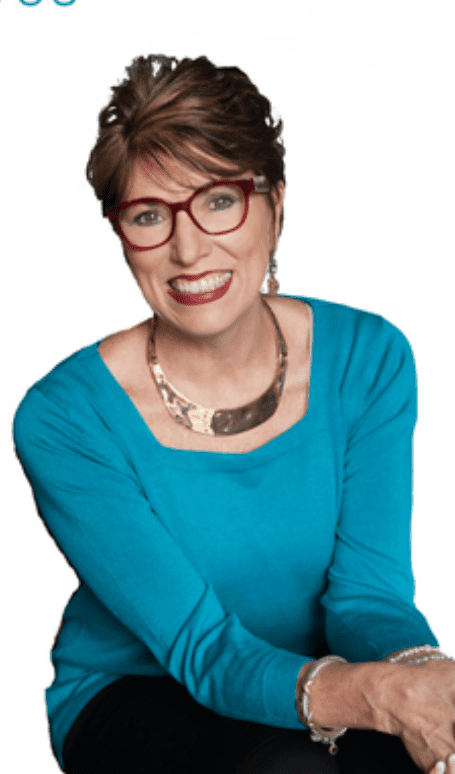 To buy the physical book just click here for Miss PattyCake's bookstore, or if you would like the audiobook version then just click here. Miss PattyCake's audiobook.
If you would like to listen to the first audiobook chapter for free, just click here. The First Chapter of Sharing God's Big Love with Little Lives