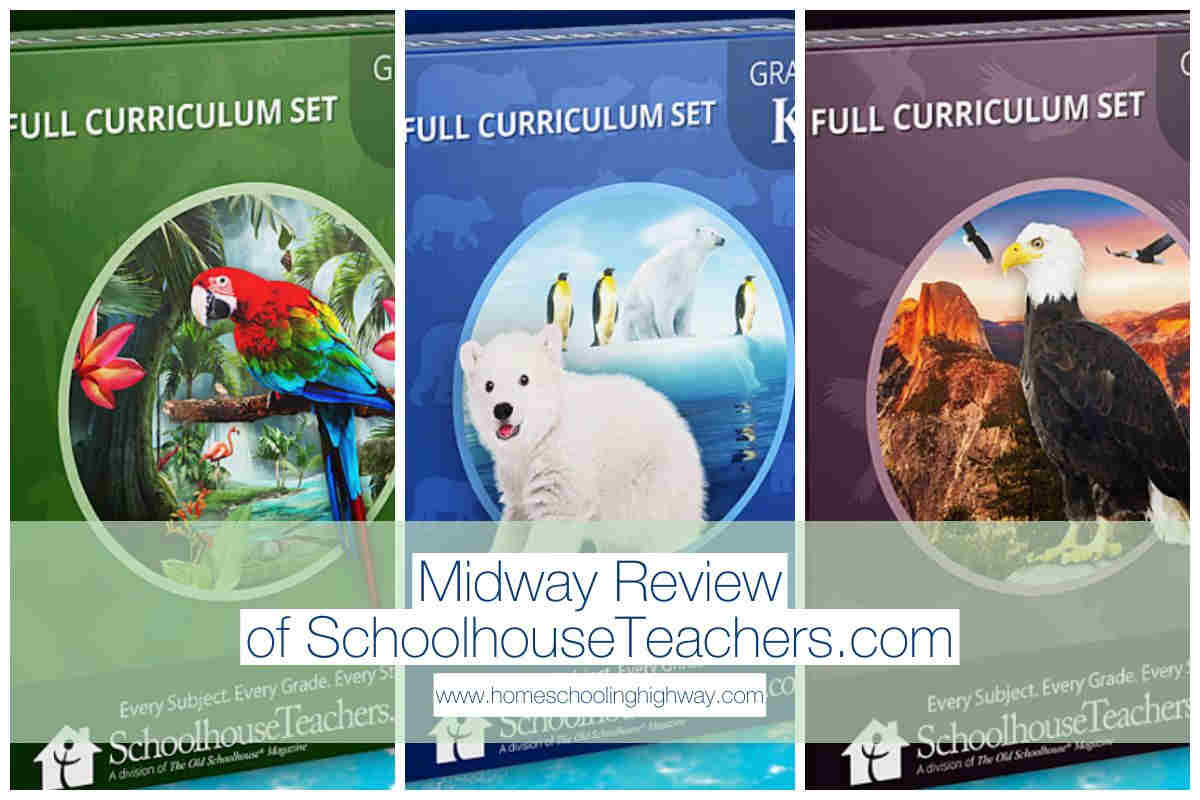 Disclosure: I received this product free through the Homeschool Review Crew.
www.schoolhouseteachers.com
Elementary Grade Analysis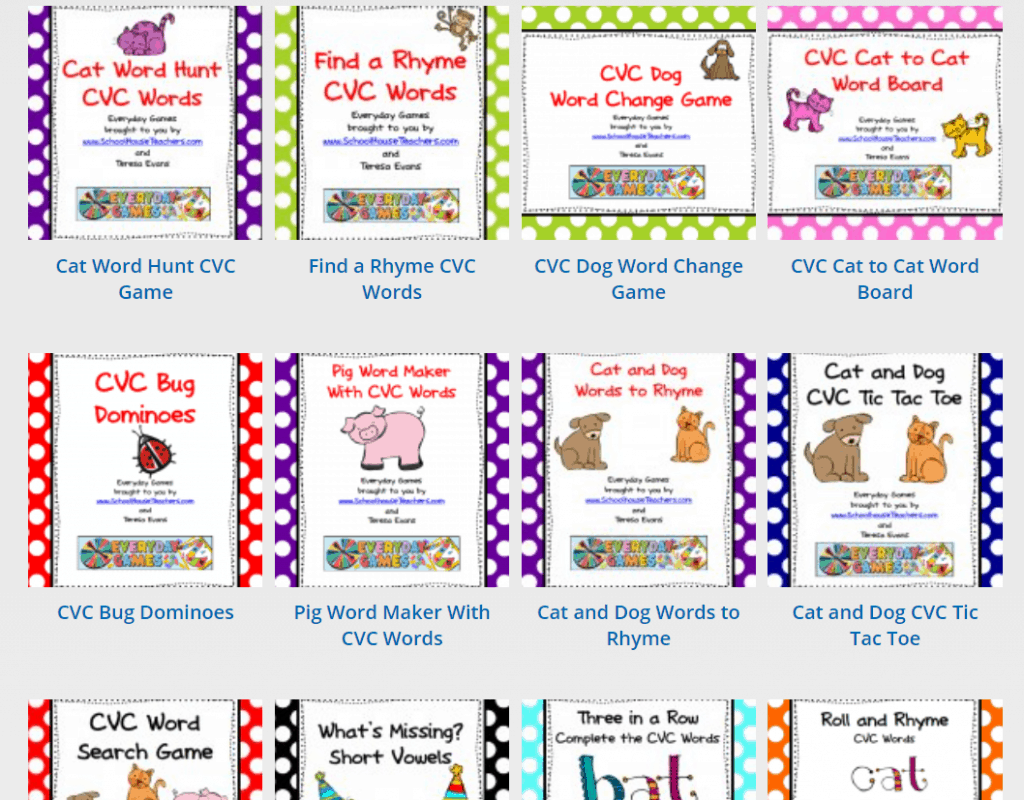 Five to ten year old children would love the elementary age courses and classes offered by schoolhouseteachers.com. There's plenty of printable worksheets and online games to reinforce the foundational skills needed in all the core subjects of school.
The printable, lesson plans are easy to follow and they tell you exactly what to print, read, and do. Just check off the boxes in the list to keep track of where you are at in the course or class.
Computer Skill Classes for Early Learners


SchoolhouseTeachers.com offers two classes that can be used by elementary age kids. Microsoft Word and Keyboarding.
Both are important and they would each be a huge benefit for homeschooled kids.
Middle School Age Findings
For middle school age children, I was looking for a transition class, particularly in the subject of writing, to help the child get ready for high school research papers.
SchoolhouseTeachers.com offers a class called Research Skills. This class would help out the transition beautifully.

Homeschooling High School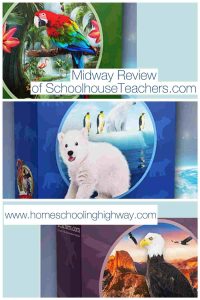 When I evaluate my children's high school classes, I want to make sure that the content is deep enough. When I looked at the high school Bible classes, I found out that SchoolhouseTeachers.com has an Advanced Apologetics Class. This, and others, look great for high school.
Next week I'll be posting my more thorough, concise review about SchoolhouseTeachers.com so you won't want to miss it.