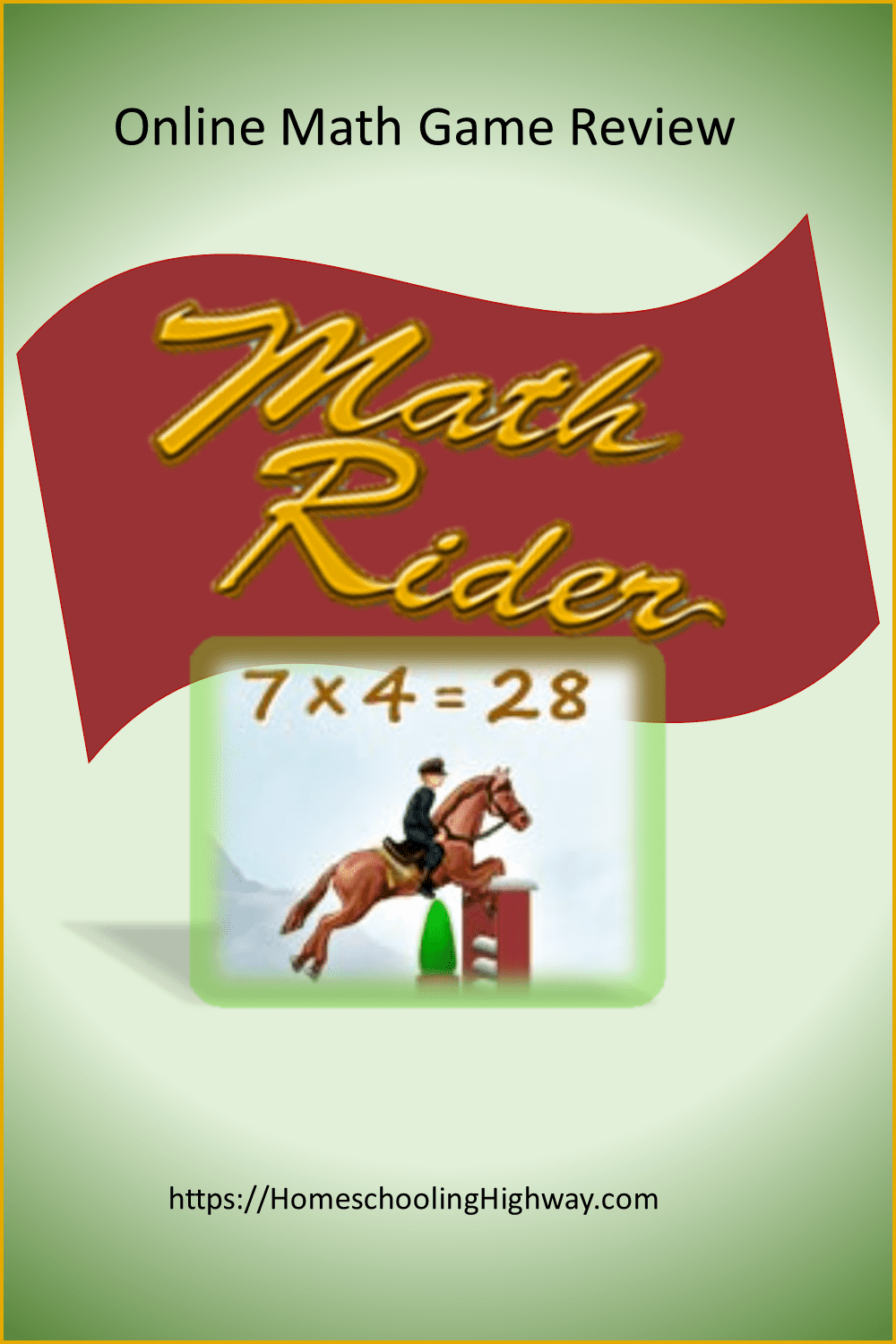 I received this complimentary product through the Homeschool Review Crew.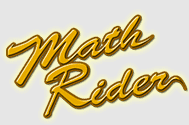 MathRider Summary
Being part of the Homeschool Review Crew, my daughter and I had the opportunity to use and review MathRider.
MathRider is a children's math game that can be installed on your personal computer, directly from the MathRider website.
Installation is easy with MathRider's directions, plus they do have installation support if you would happen to need it.
Once the game is installed on your computer, you can set up your riders. Each of your children can be their own riders and have their own settings and results.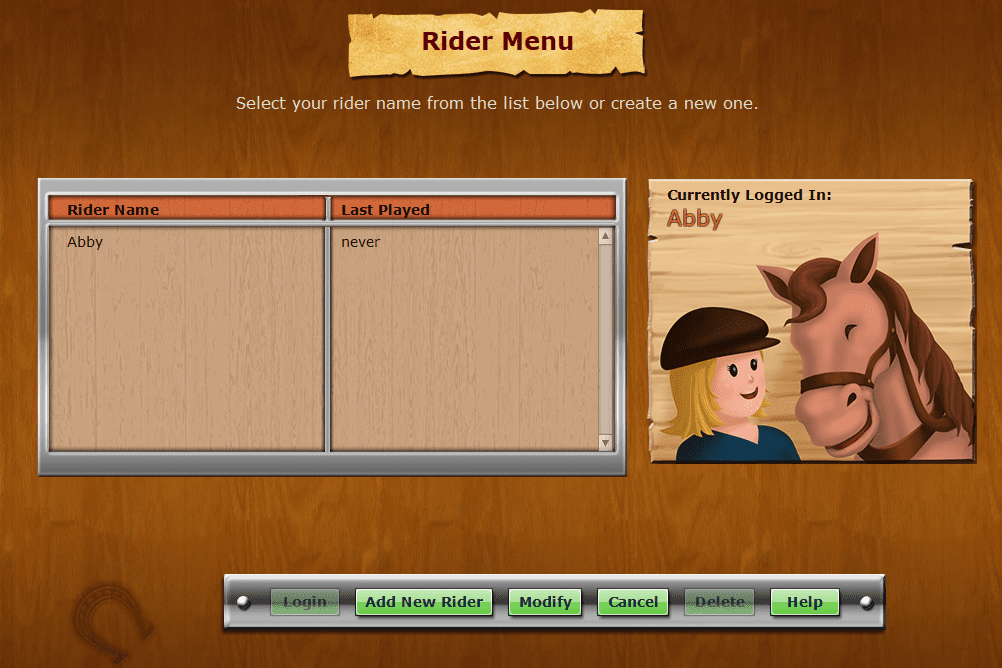 Here is the rider menu screen after you get your first rider set up and logged in.
The goal of MathRider is to help your children recall, correctly answer, and increase their speed when they answer addition, subtraction, multiplication, and division math facts using the numbers 1-12.
There are plenty of settings available to make MathRider personal, such as different music selections and other sound effects. Additional music choices become available, the more your child plays and wins prizes.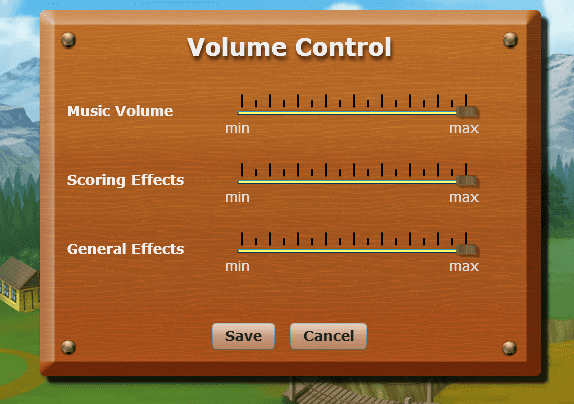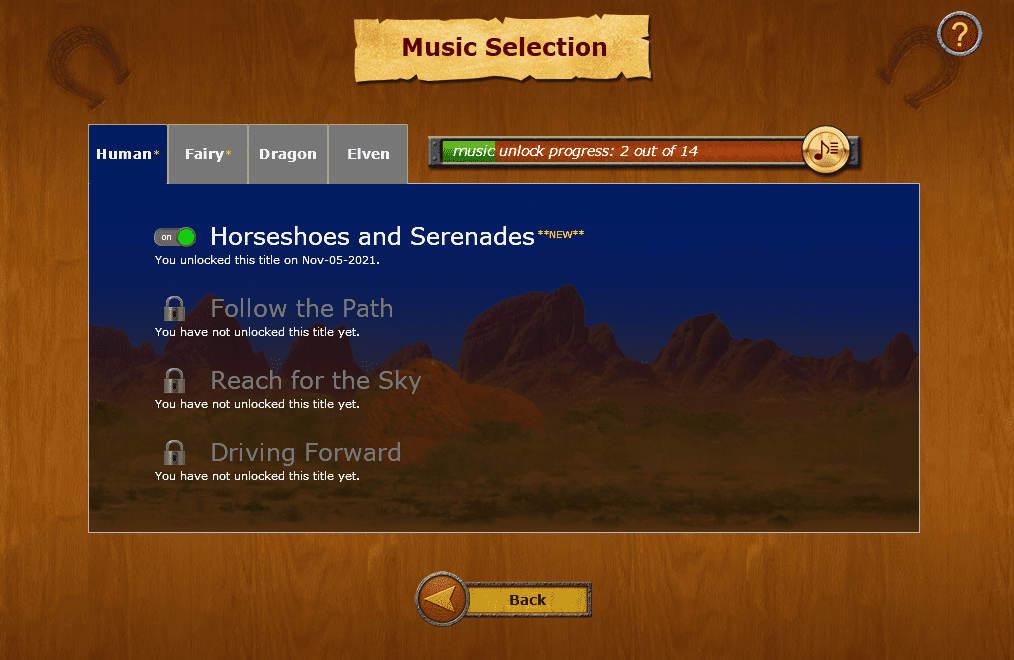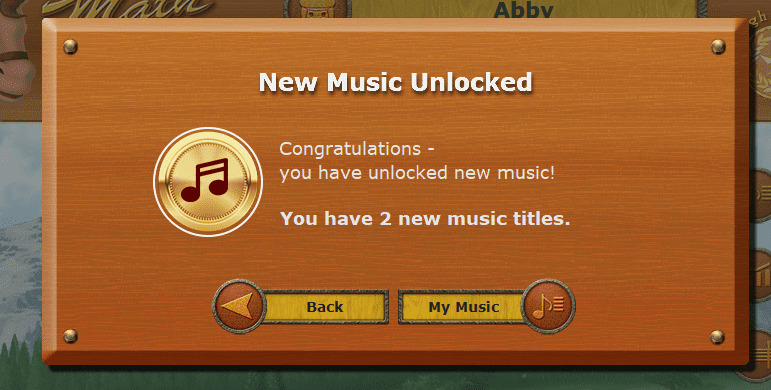 Before starting to play, MathRider gives great directions, tips and explanations.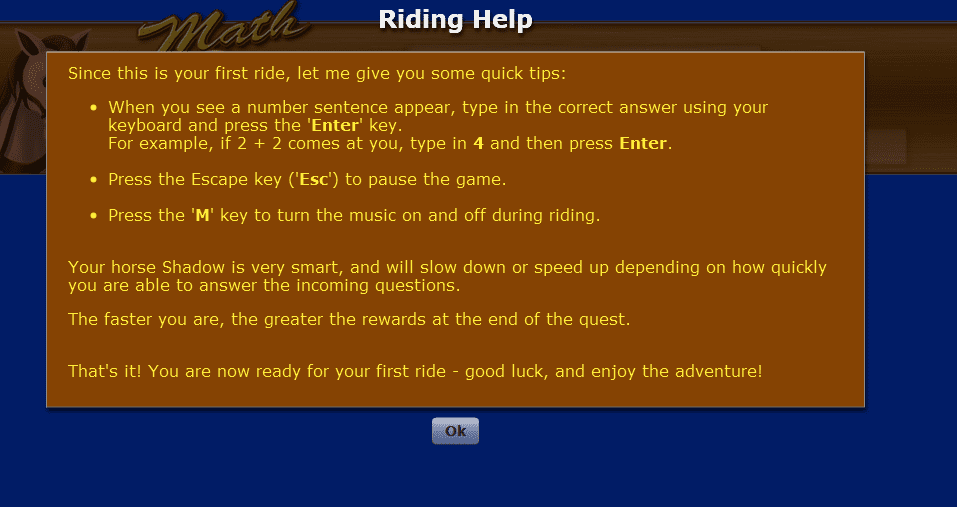 You can choose to start with any math fact operation, but you can only start on the easy level.
Advancing to the next level depends on accuracy and speed.
My daughter said the hardest part was typing in the answers and pressing enter as fast as she wanted to.
Each level has its own magical story that takes your rider on horseback across a field of jumps to get closer to the end of the journey.
The rider starts on the left side of the screen and the math problems advance across the bottom of the screen from right to left.
I did like the fact that if you're slow at inserting your answer then the horse runs slower, and if you're faster at answering, then the horse goes faster and the questions come quicker too.
The repetition of answering the problems does help with instant recall and speed, but MathRider encourages parents to limit the amount of practice time so your child doesn't get burnt out.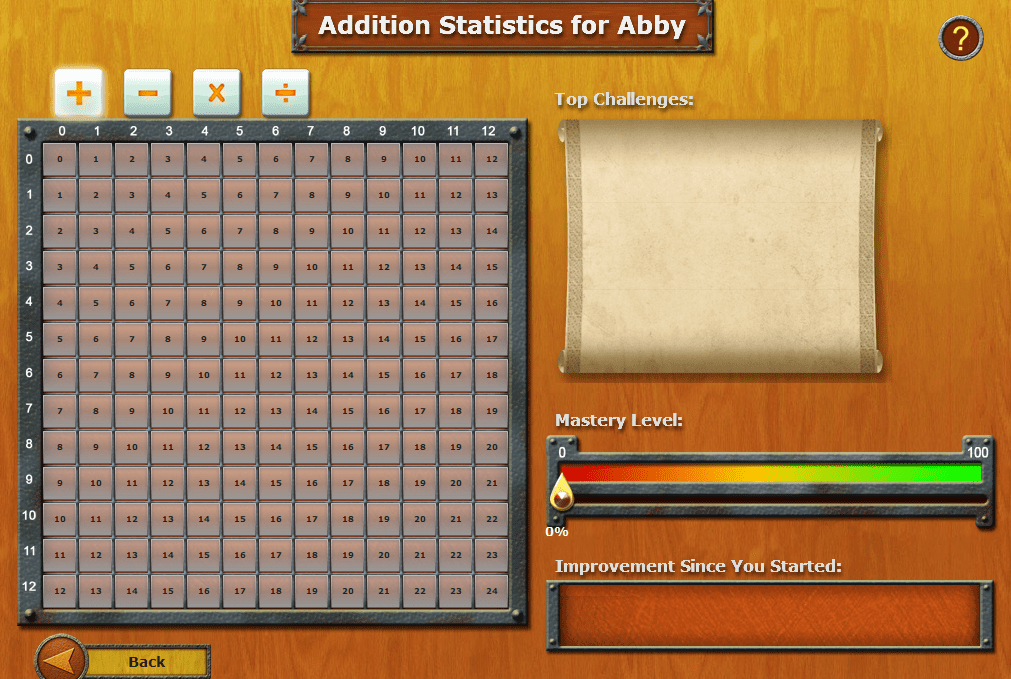 After your child has been playing MathRider for a while, this statistics page gives you a wealth of information.
Each little numbered answer square fills in once your child has mastered that math fact and the top challenges are listed so you know what your child needs practice with.
Playing Atmosphere of MathRider
MathRider utilizes awesome colors in its scenery. It is nice and bright.
There were no stops, skips, or technical difficulties while we played MathRider.
The audio readings of the story were clear and understandable. The background music was entertaining and not offensive.
What I did find bothersome were the mystical, magical scenarios. Magic potions, fighting off darkness, wizards, and evil kings are not things encouraged in our household.
While these topics are normal content for most families, I was also really disheartened to see two different instances of evil faces carved into the mountainsides. These two screenshots are available in the image carousel below.
Pictures From Inside MathRider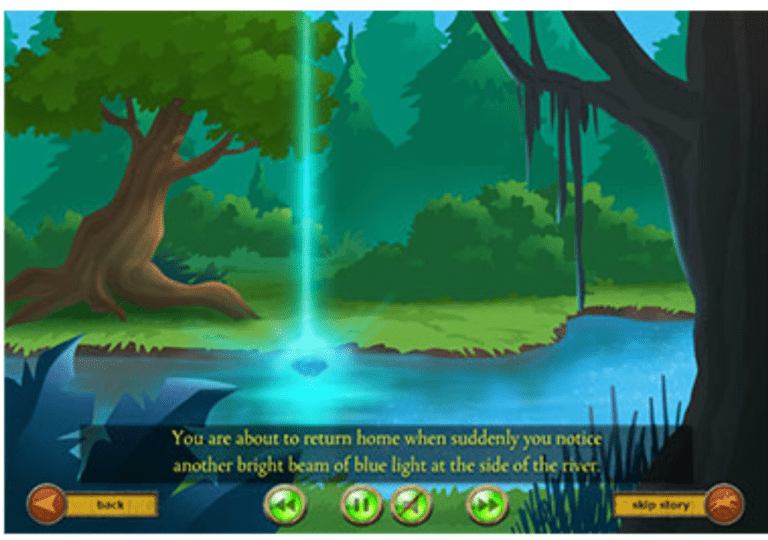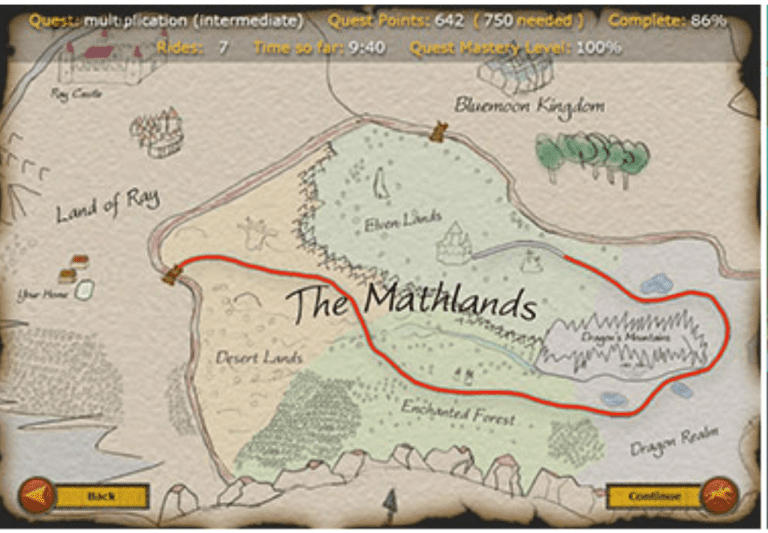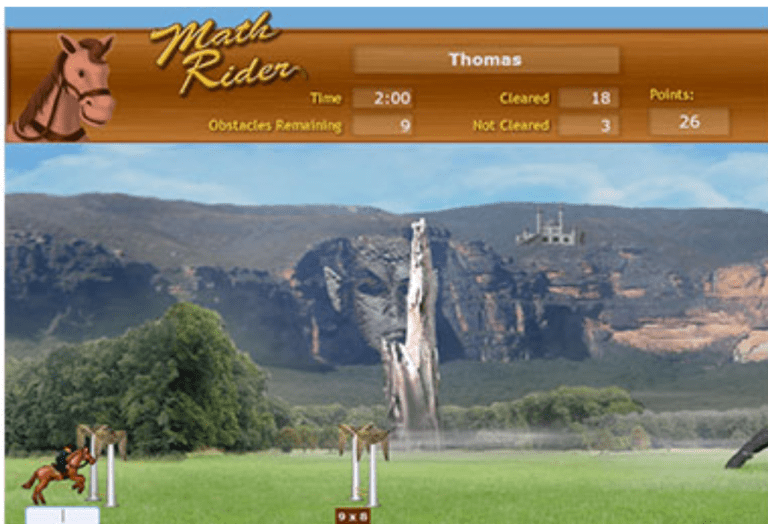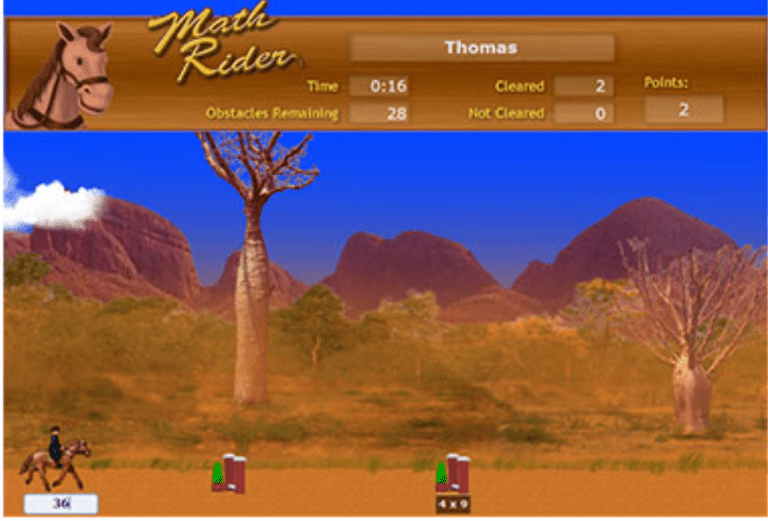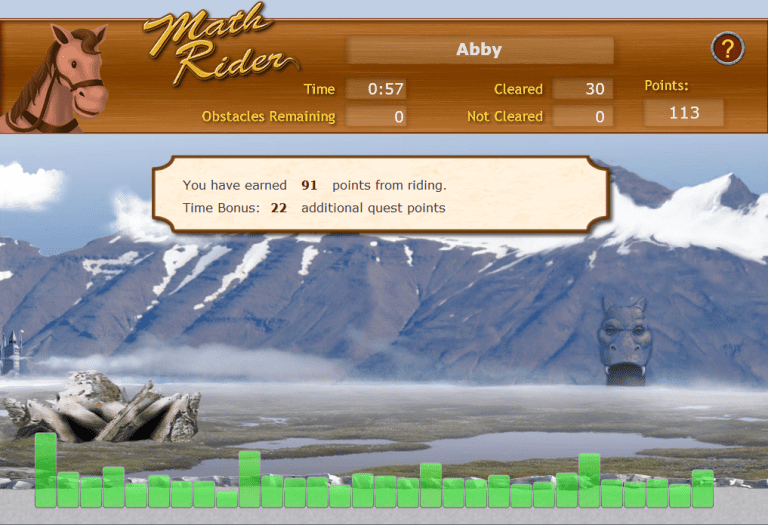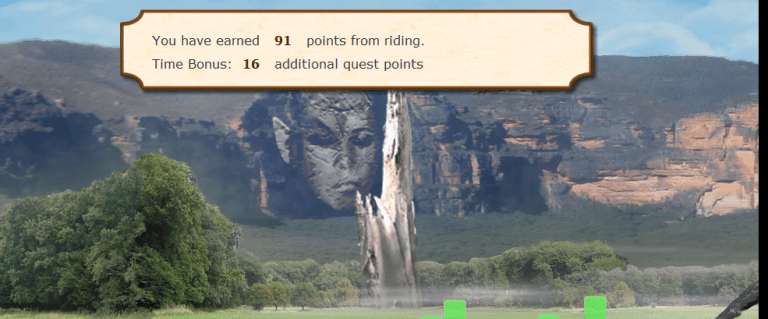 MathRider on Social Media
Facebook: https://www.facebook.com/MathRiderGame
YouTube: https://www.youtube.com/c/Mathrider
Read More Reviews!
If you would like to read more reviews about MathRider from other bloggers on the Homeschool Review Crew, just click on the banner below.
Get Notified About New Reviews
Are you interested in reading about new homeschooling curriculum, books, products or games? If so, just fill out the form below, and I'll be sure to add you to my list.