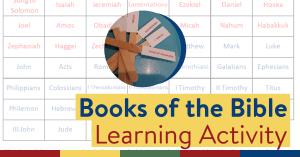 One of the first things in getting your child used to his/her Bible, is getting them used to reading the Bible names and finding where they are located.
A fun way to learn is the best way to go, and with this activity you can let your child practice independently.
Print off the books of the Bible labels onto cardstock (for durability), hot glue them onto popsicle sticks, write the correct number on the back of the stick, and then give your child a few from the beginning to get started.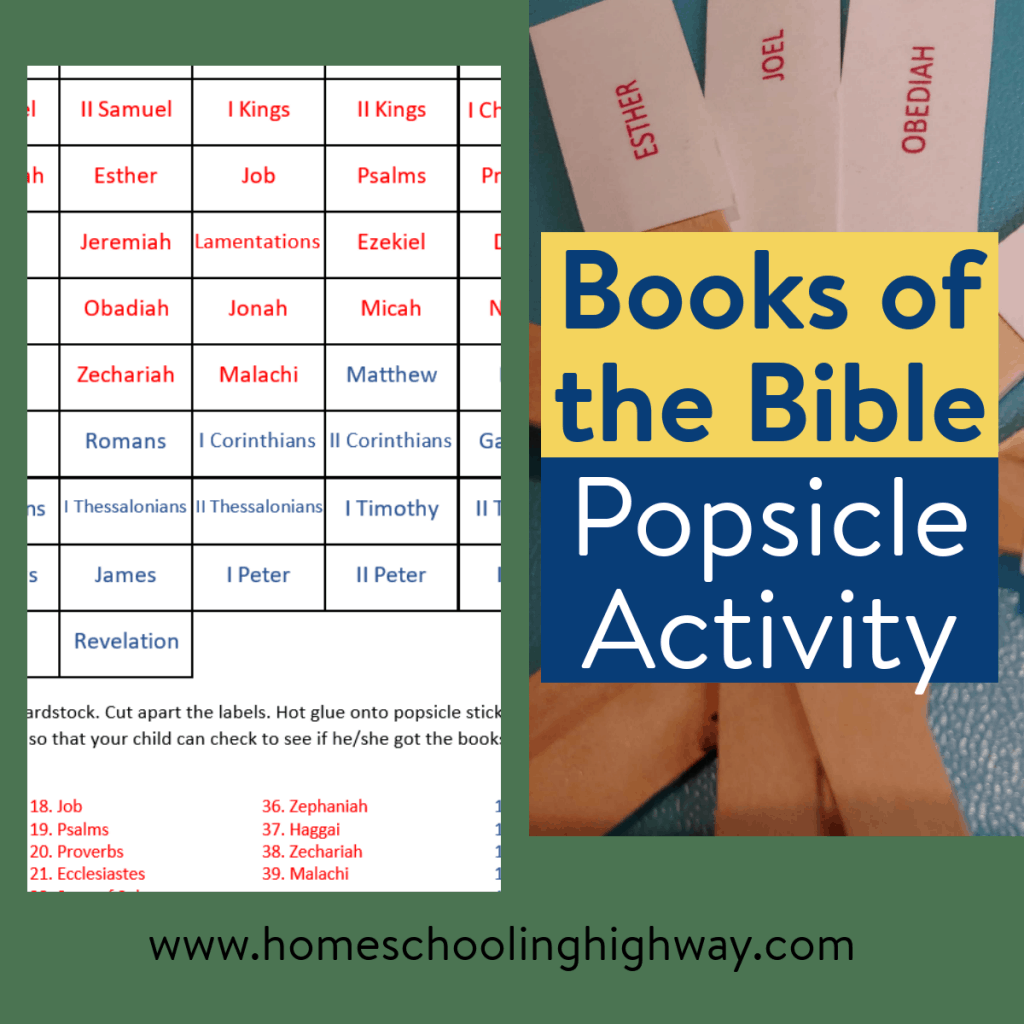 With practice, you'll see improvement with his/her reading, and in memorizing the books of the Bible.
For a game idea, print off two sets of labels and create two sets of sticks, then see who can put the names in order, in the fastest time. Don't forget to check the numbers on the back, to see if they are all in the right order!
You can get your free printable labels here, and then let me know how your kids do.
I'm anxious to hear from you.