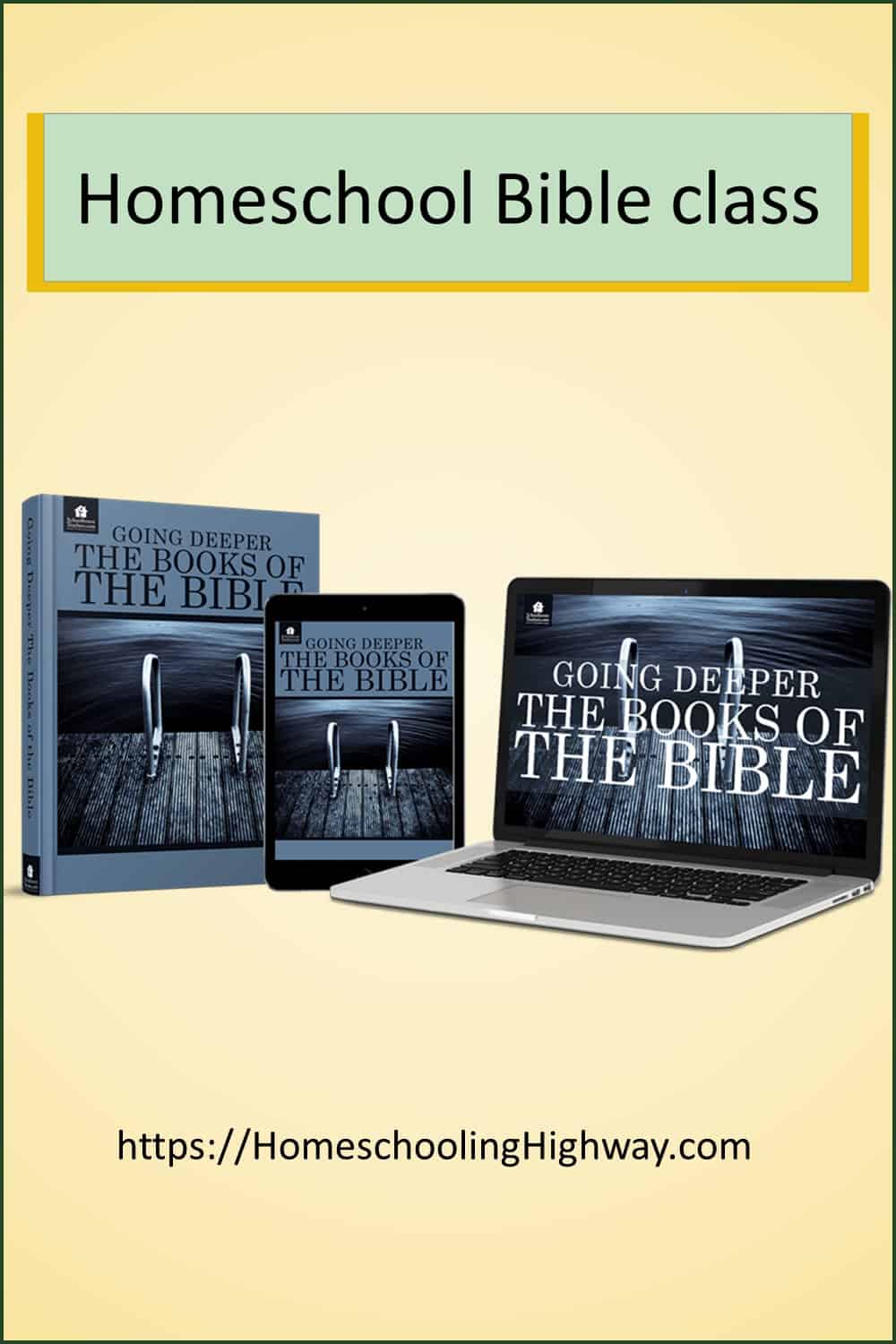 This post contains affiliate links. If you choose to purchase something through my link, I will get a small commission. Thank you!
Why I Chose Going Deeper: The Books of the Bible
This year for Bible class we have had the privilege to use the SchoolhouseTeachers.com website.
This site contains over 450 courses for pre-k to grade 12. If you would like to read my review of the entire website, just click here at Review of SchoolhouseTeachers.com
When I was choosing courses for my daughter, one of my criteria was having a course with video components in it.
I was so glad that SchoolhouseTeachers.com had some that really looked interesting.
Currently, for high school Bible, they have:
Addressing Cultural Issues
Basics of the Christian Faith
Foundations for Teens
Introduction to Worldview and Philosophy
Living Life with Purpose
Missional Living and Discipleship
So You Want to Be a Pastor
The Warrior Class: College Prep Apologetics
To the End of the Age
These high school courses each have video components to them, but they still have others that are text-based and others still that have audio components as well.
For right now though, I just want to share with you about the Going Deeper: The Books of the Bible class.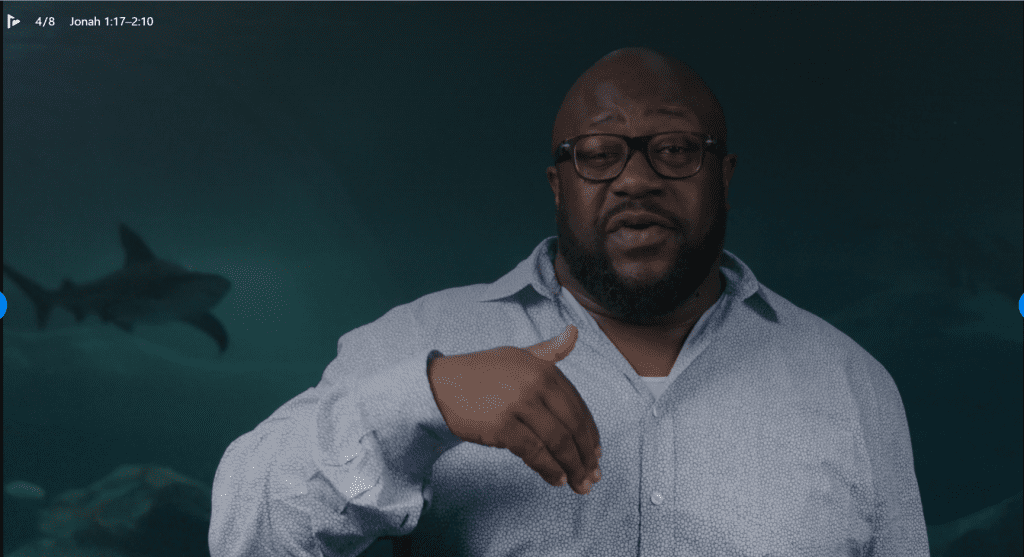 See the shark in the background! This is a screenshot from the Jonah video class.
This course is set up to last eighteen weeks and it is recommended to be done 5 days a week.
The Lesson Plans for the course can be downloaded and printed so that the student can check things off when they are finished.
Each day's lesson plan provides a space for the date the lesson is completed, the video and the amount of it that is to be watched that day, and instructions on printing, completing and checking the day's worksheet.
Going Deeper: The Books of the Bible. Class Topics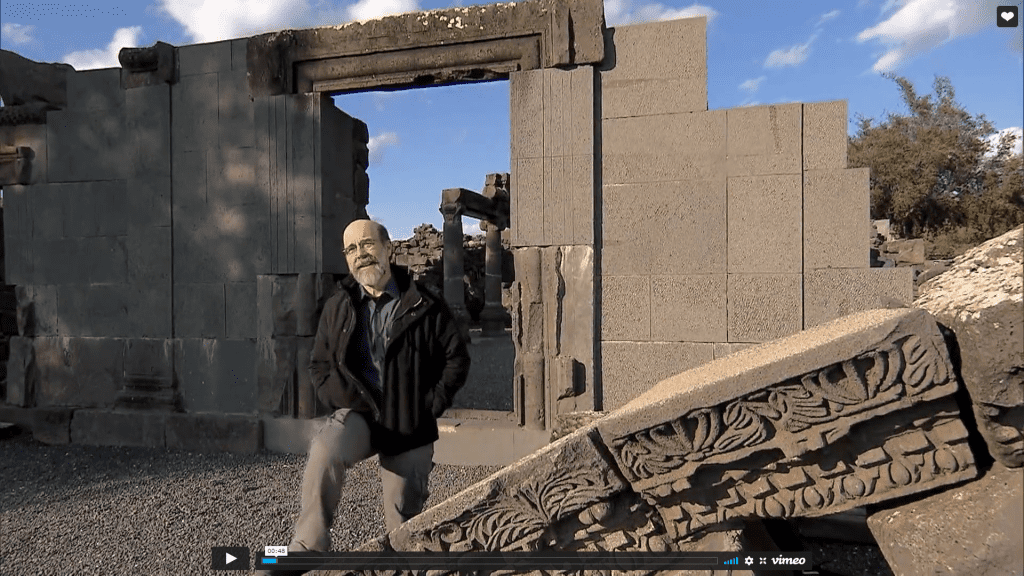 Jesus in the Feasts of Israel
Promise of Messiah/Israel: Dray and Thirsty/Jesus and Herod
King David
Paul the Apostle
Galatians
Psalm 119
Titus
Ruth
The Good Book & God's Message
Jonah
Ecclesiastes
Crossing the Waters
Here is the list of topics that this class covers:
The Gospel of Matthew
The Gospel of Mark
The Gospel of Luke
The Gospel of John
Romans
God's Covenants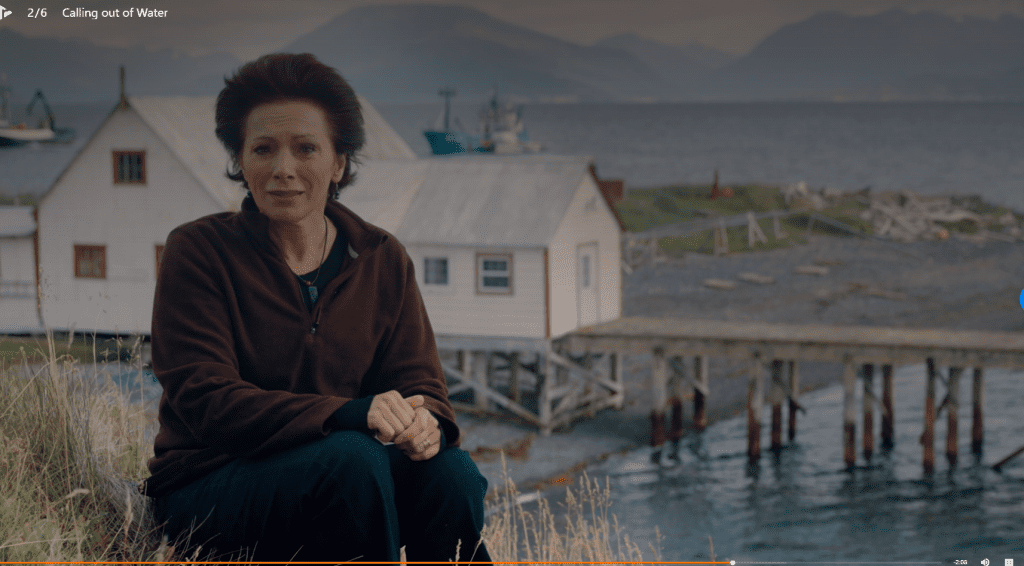 Final Thoughts on Going Deeper: The Books of the Bible
I would highly recommend this class. The videos are excellent quality, they are filmed in interesting locations, the audio is great, and the content is relevant and applicable.
The lesson plans, videos, and worksheets are easy to find, and with the answers included for each worksheet question, the student can check their own work.