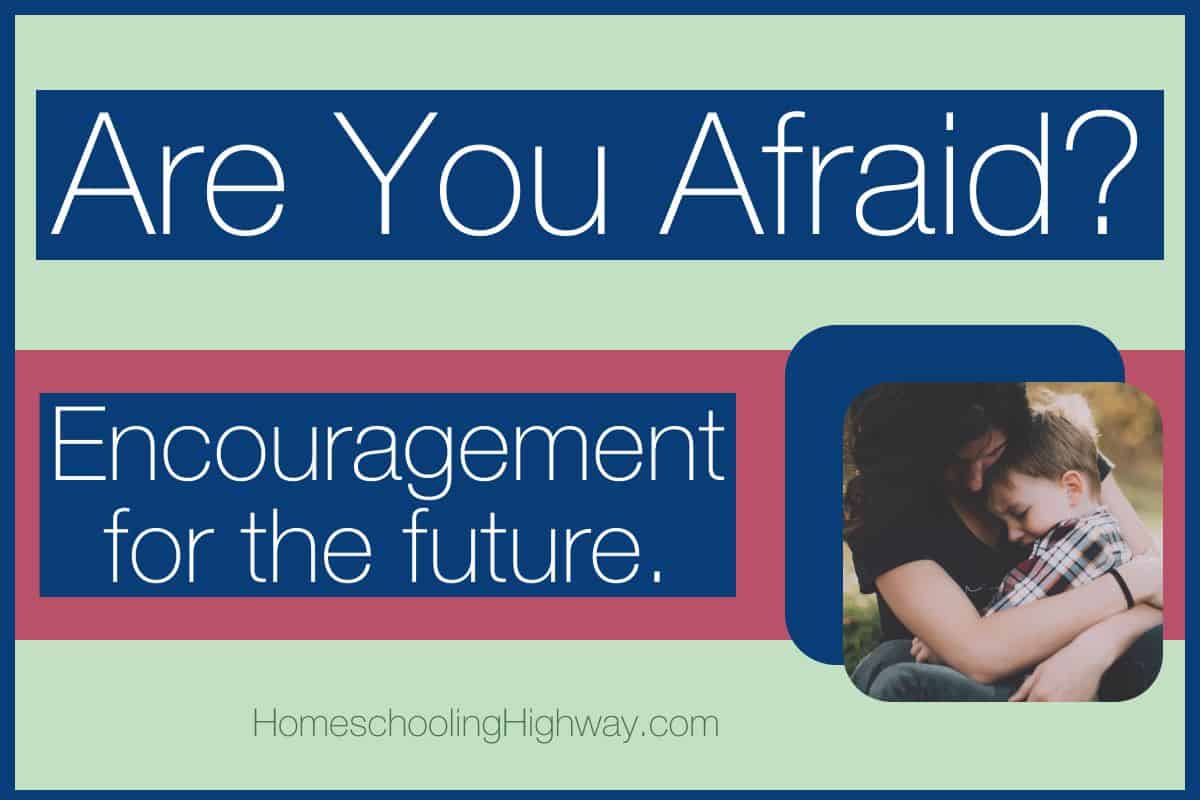 Are you afraid? Are you afraid to turn on the news? Are you afraid of what the future holds for you and your family.
I understand how you feel. I am too, but I have something to share with you that will bring you some peace.
Following God into Trouble and Turmoil
I was preparing for my Sunday school lesson this week, and the lesson is on Moses and the Israelites crossing the Red Sea.
The pharaoh in Egypt had finally let the Israelites go free from slavery, and God's people were headed out to the wilderness.
They were following God Himself. God was the cloud pillar by day, and a pillar of fire at night. Obeying God surely would not bring the Israelites any problems or stress, would it?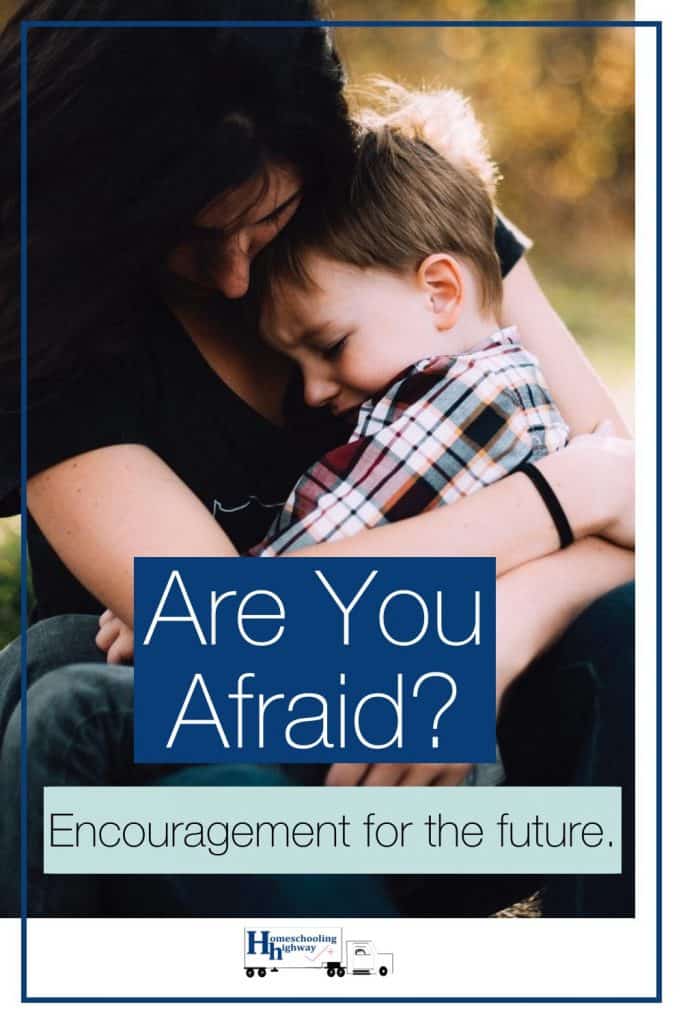 Unfortunately for God's people, they soon realized that Pharaoh and his Egyptian army were chasing them.
The Israelites were trapped between the Egyptians and the Red Sea. The Bible says that God's people were sore afraid. That means they were very, very scared. They started crying out to God, and then to Moses.
At that moment, they would have rather been serving as slaves than going through this horrible ordeal with no human way to overcome their adversaries.
Isaiah 41:10a
Fear thou not, for I am with thee…
But Moses speaks up, and he says to the people, (Exodus 14:13-14) Fear ye not, stand still, and see the salvation of the LORD, which he will shew to you to day: for the Egyptians whom ye have seen to day, ye shall see them again no more for ever. The LORD shall fight for you, and ye shall hold your peace."
Following God into the Transition
Did you notice the steps that Moses directed to the people?
Fear not. That sounds like a command to me.
Stand still. Don't run away from what is causing you to fear.
See the salvation of the Lord. Just watch what God is going to do, as He fights for you.
I love those steps, don't you? Every time I read those verses I am just so thankful for God's directions and provisions. He makes it so easy for us, yet we make things so hard for ourselves.
Following God into Triumph
God has His own way of handling the enemies in our lives, doesn't He?
In this situation, God was able to comfort the people with Moses' words, and by separating them from the Egyptians with the pillar of cloud and then fire.
I can't fathom what it was like to see the Red Sea part and divide, as the wind was howling and the sand was probably blowing. I would've been speechless, in disbelief.
But God's people followed Moses across the sea on dry land. As they reached the other side and turned around, Moses stretched his rod out over the water. The Egyptians' chariots had gotten stuck in the sand, they were trying to get away from the water coming back on them. They knew in that very moment that God was all-powerful, and that He is Lord of all.
Following God after the Transformation
Every person in Pharaoh's army died that day. The Israelites saw the dead men up on the shore.
They saw the miracle that God just did for them. What did they need to do now?
Thank God for His provision
Don't doubt God's power and protection
Share what God has done for you
Philippians 4:6a
Be anxious for nothing…
Are your Children Afraid?
A child's imagination can sometimes run wild, and with the problems that each child encounters, sometimes a fun game and Bible lesson will help them remember that God is always with them.
This sword drill game about fear, will have your kids finding the Bible verses as fast as they can.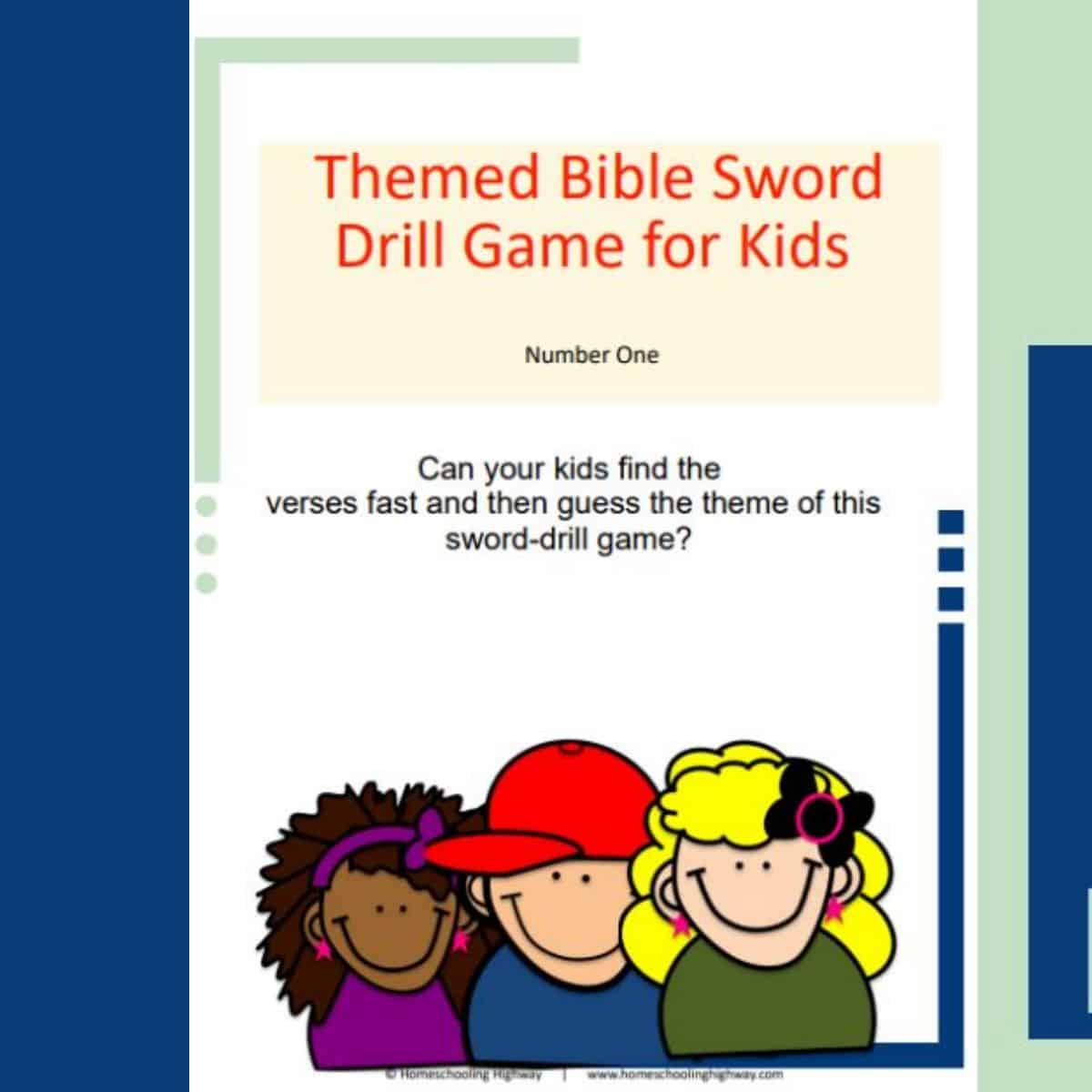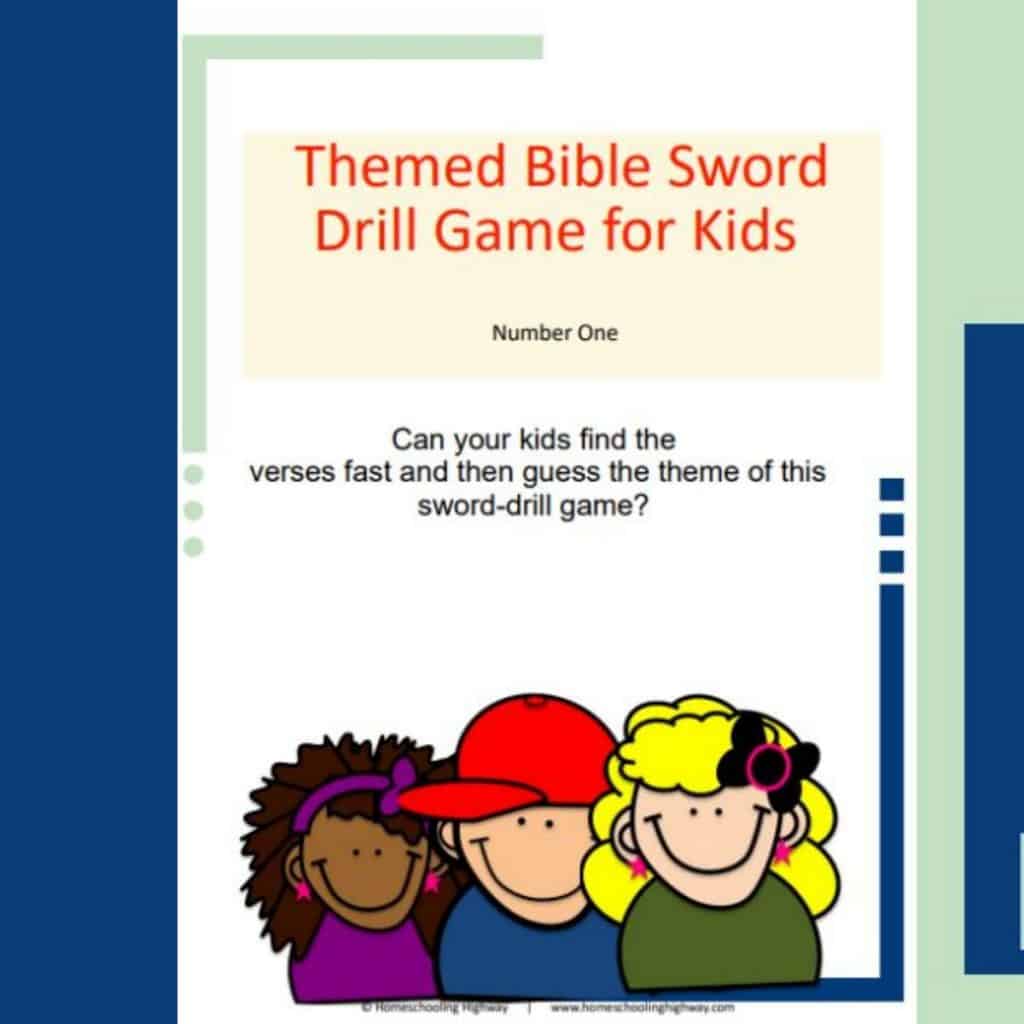 The free, printable, ready-to-read Bible lesson talks about what was mentioned above with the Israelites being afraid of the Egyptians before crossing the Red Sea.
Bible story visuals are available with the lesson, and inside of the lesson text it will tell you when to show each picture.
If you want to reinforce your lesson with a review game, my kids always love Zonk.
You ask your own questions about the lesson, and the kids choose their own Zonk tokens. They have to be careful though, because they don't want to get Zonked!