This fill-in-the-blank style workbook will have your child learning alongside Abe Lincoln as he grows up and sees the world.
By using this workbook, your child will practice his/her reading comprehension and practice finding word meanings by using sentence context.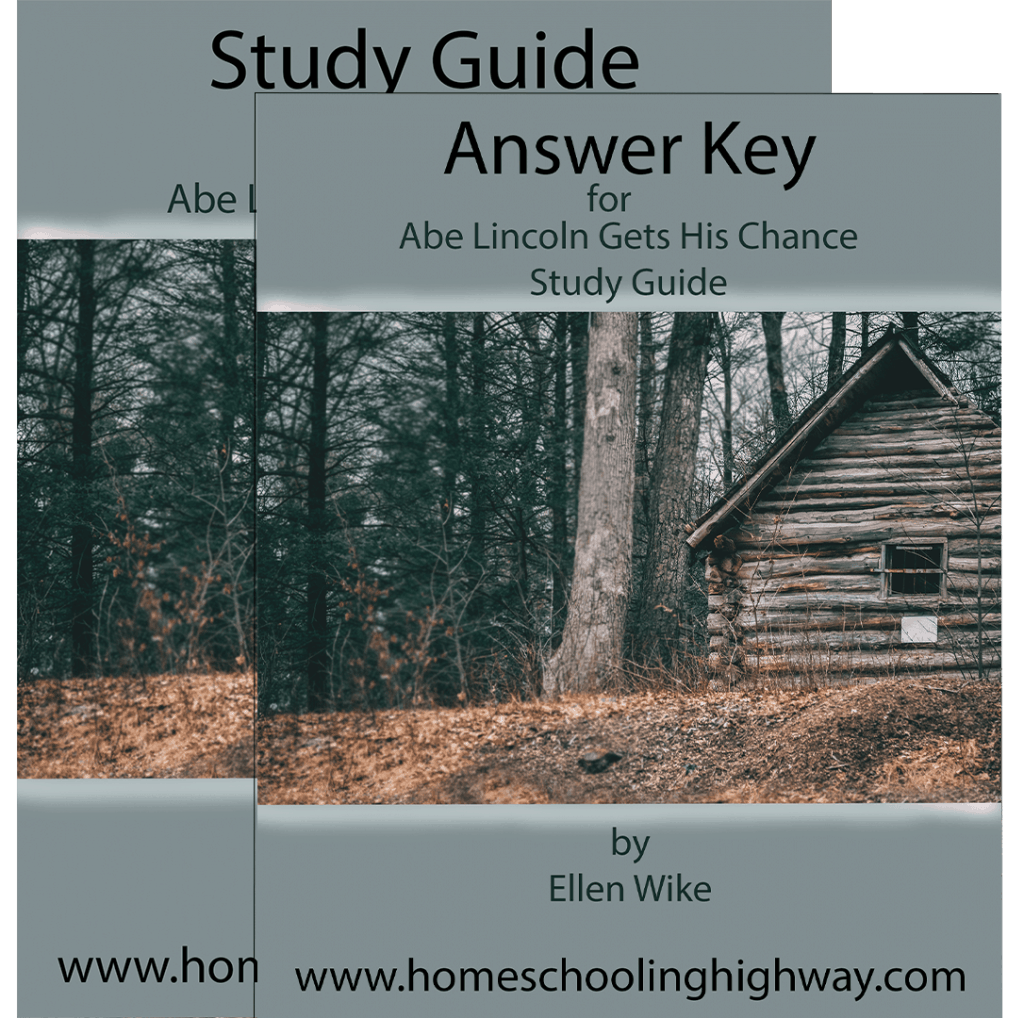 Thank you
Your link to obtain you study guide and answer key will be emailed to you shortly!