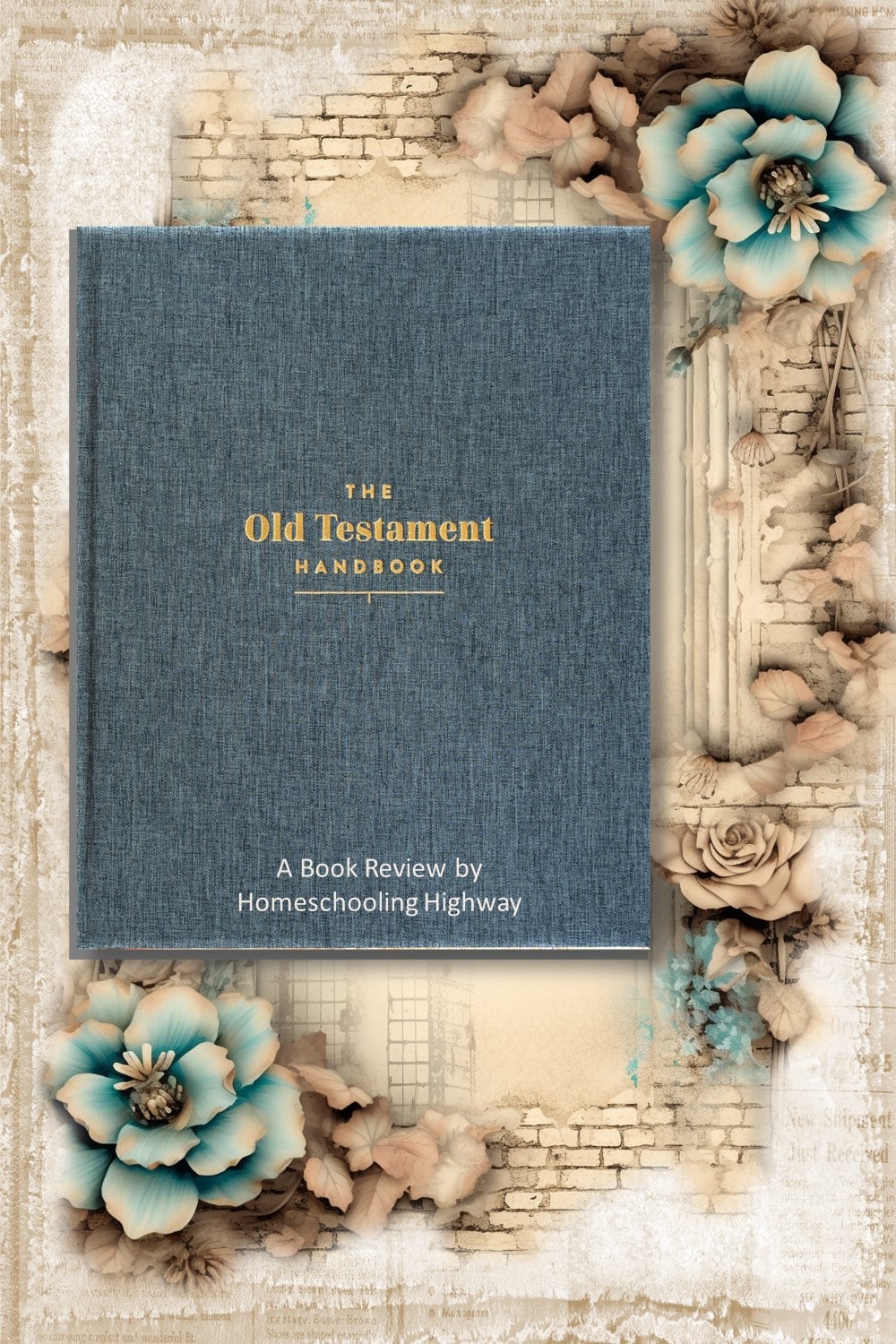 Many thanks to Lifeway Christian Resources for providing this complimentary product for my honest review. Opinions are 100% my own and NOT influenced by monetary compensation.
The Old Testament Handbook contains a wealth of information. I am so glad that I get to review it. I love learning about the Bible, and this handbook will definitely help you as much as it has already helped me.
The handbook is hardcover with a denim type fabric. My copy is a blueish gray color.
The title letters are in a nice gold print. I'm not really excited about the cover in particular.
It does nothing to grab my attention, and it's not a book that I'd showcase on my shelf.
But what is the phrase? You can't judge a book by its cover!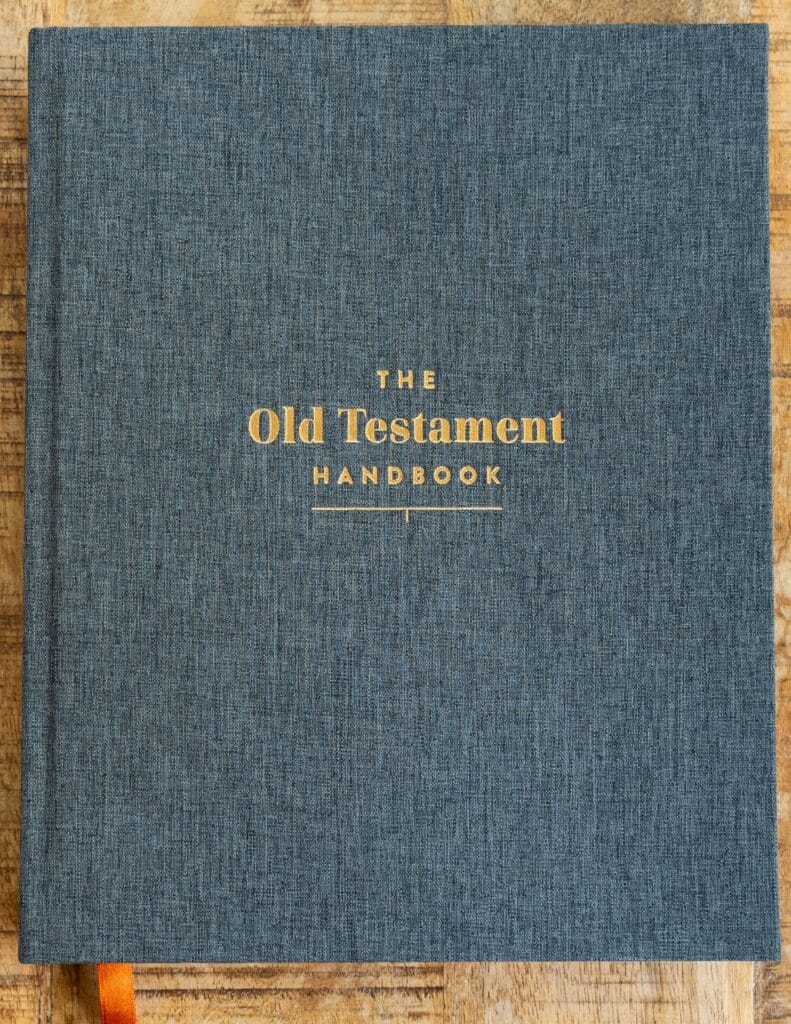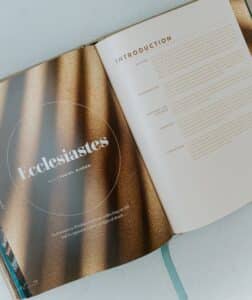 The inside pages are really nice and colorful. Each page is glossy, and each Bible book section has its own patterned theme to it.
Within each chapter theme, the publishers have pulled colors for the chapter font. So, you'll be reading blue, orange/red, brown, and green colored words. Some of the colors are easier to see than others, but it is pretty.
There are plenty of colored pages for the cool features in this book.
Each feature page pops with a white font on a nice bright color. It really does look nice, and it does encourage you to keep turning the pages.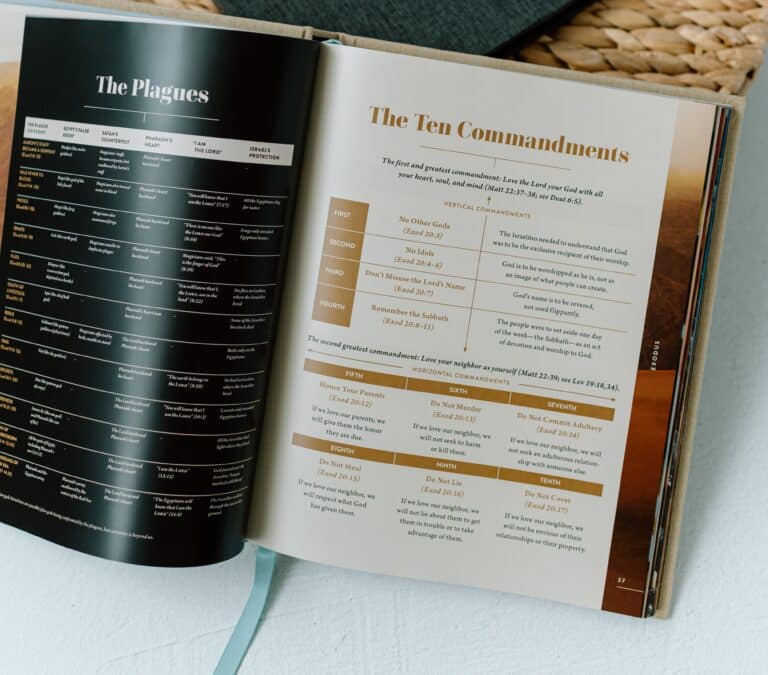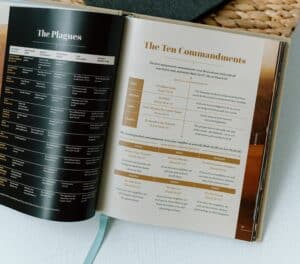 Based on the Christian Standard Bible translation, this Old Testament Handbook contains everything you need to understand each of the Old Testament Bible books well. I don't think you'll find a more exhaustive amount of content in one place.
Features Included in The Old Testament Handbook
Introduction pages explain the book's author, background, message/purpose, summary and structure of the book.
Each book's outline contains the Scripture references for ease of understanding.
The Word Study pages not only explain what special words mean, but it also shows the Hebrew pronunciation, the focus passage of where the special word can be found, and the number of uses that the special word is used in that particular book as well as the entire Old Testament.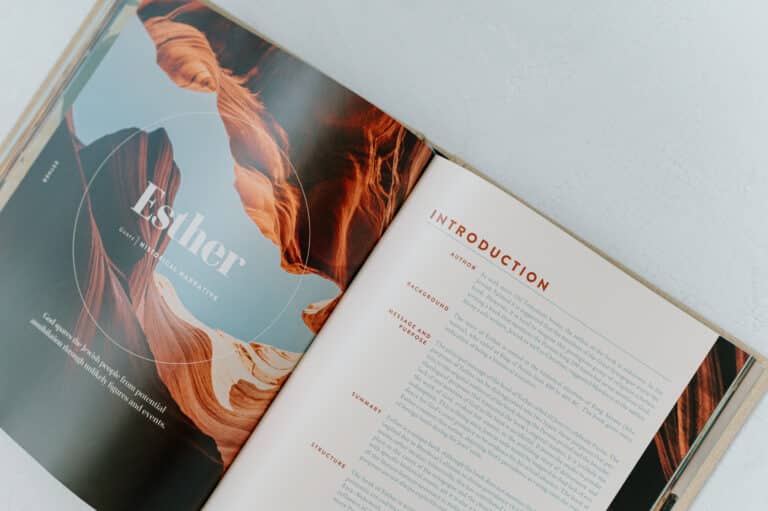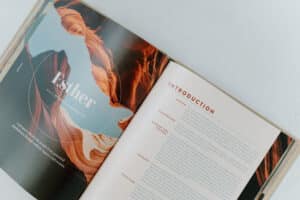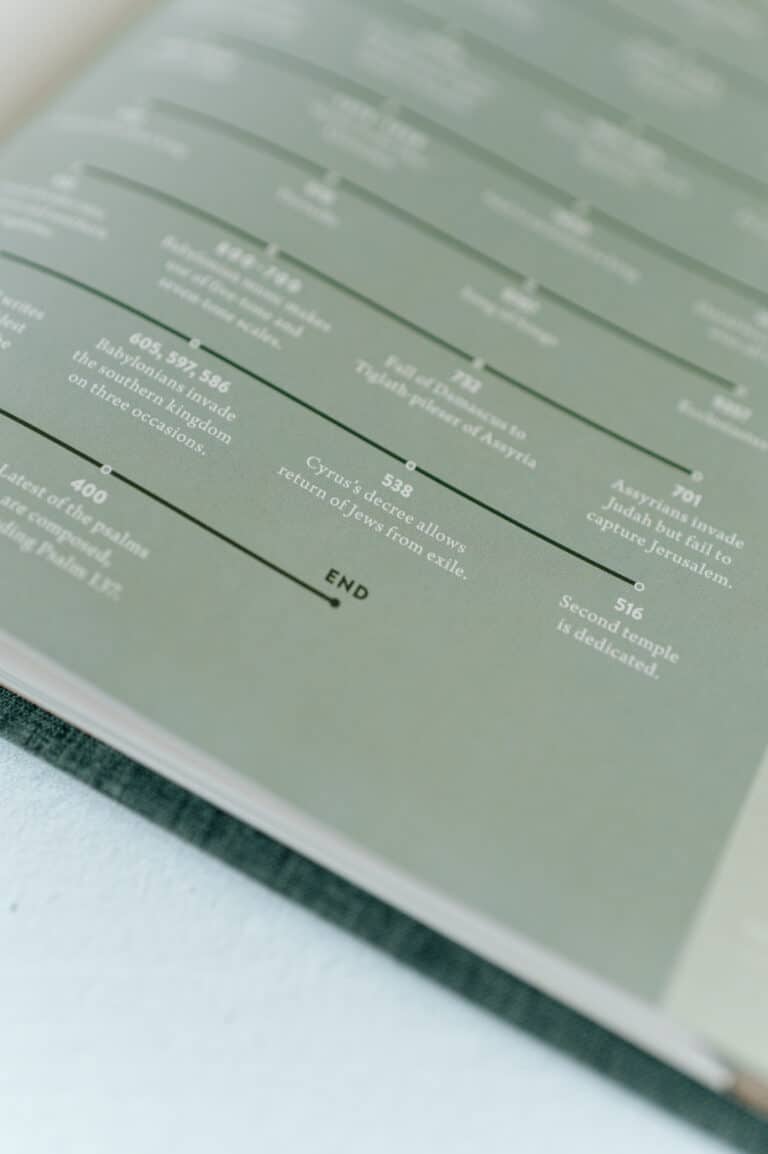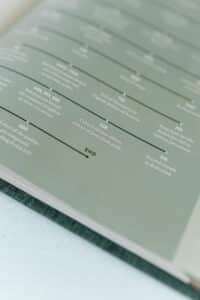 I love the Timeline pages.
They are clear and easy to understand. They give a good picture of where in the Bible's lineup this particular book is taking place.
The maps that are included are bright and colorful. The labels are easy to see and read.
The charts give you different information about each book.
You can see comparisons between people or comparisons between events, lists of events, comparisons between the Old Testament topic with the New Testament, lists of people, and so much more.
Key verses are highlighted for each section which really pulls the information together and it makes a great addition to your memory verse list.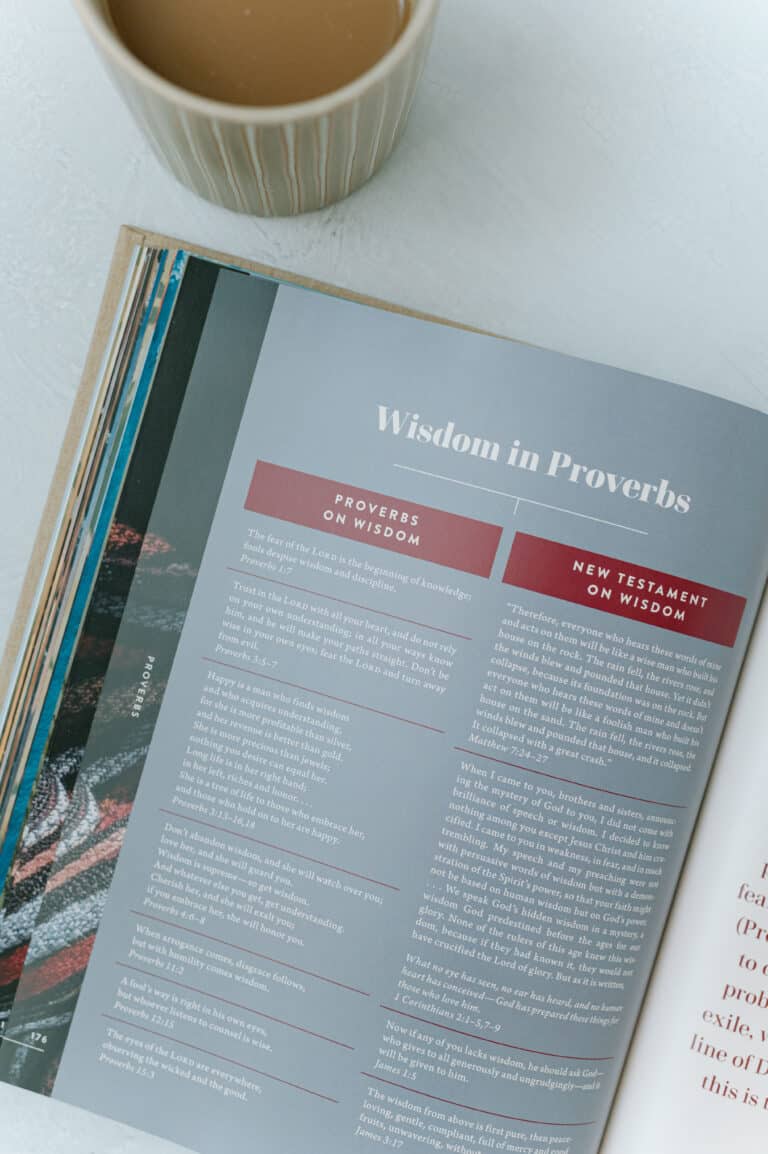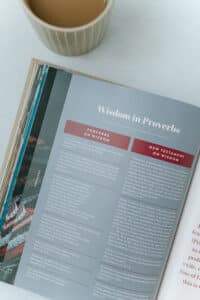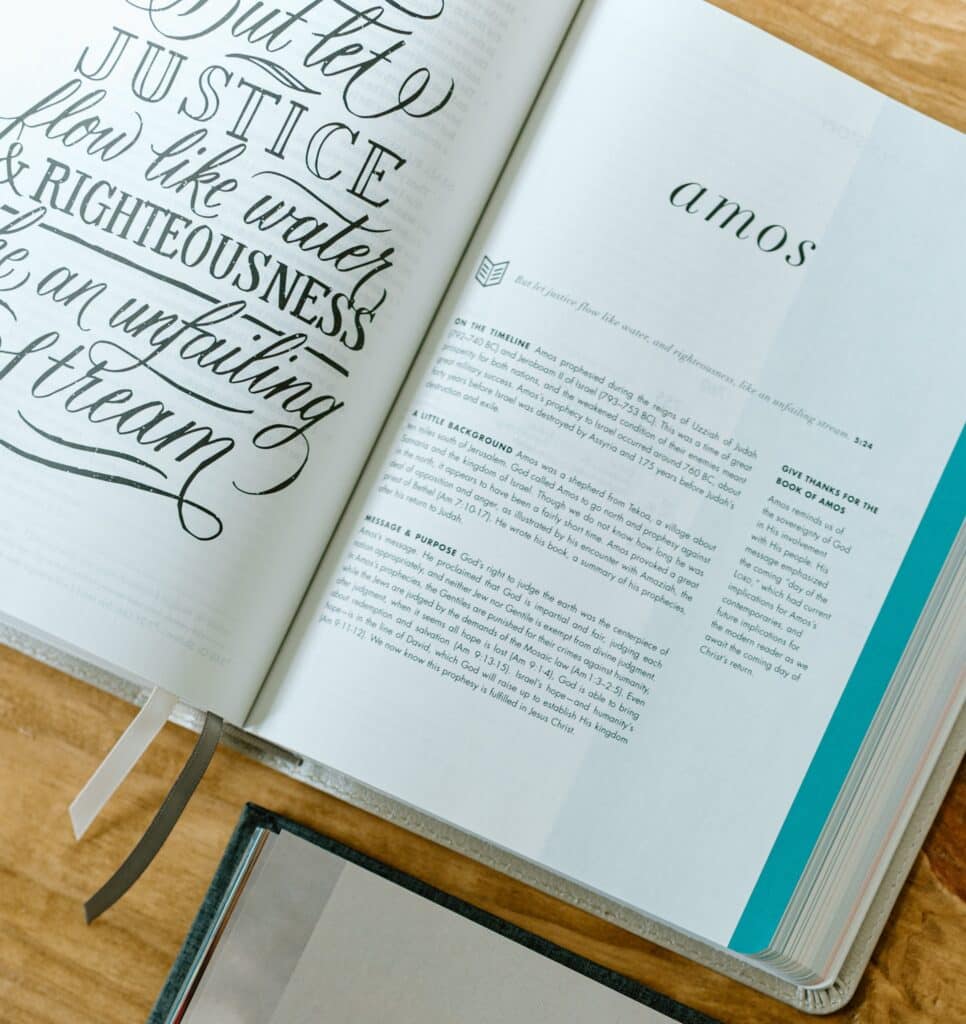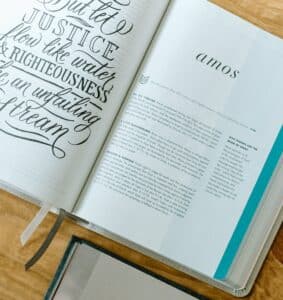 I would highly recommend The Old Testament Handbook to anyone interested in learning more about the Bible.
Middle school aged kids to adults can easily use this book as a help next to God's Word with their personal devotional time or school Bible classes.
Just click on The Old Testament Handbook to order your own copy. It would make a great Christmas or birthday gift.
#OldTestamentHandbookMIN #theoldtestamenthandbook #christianstandardbible #CSB #holmanhandbookseries #holmanhandbook #holmanbibles, #othandbook, @christianstandardbible, @bhpub
If you would like to enter the giveaway for a $10 Amazon gift card, be sure to fill out the form below.