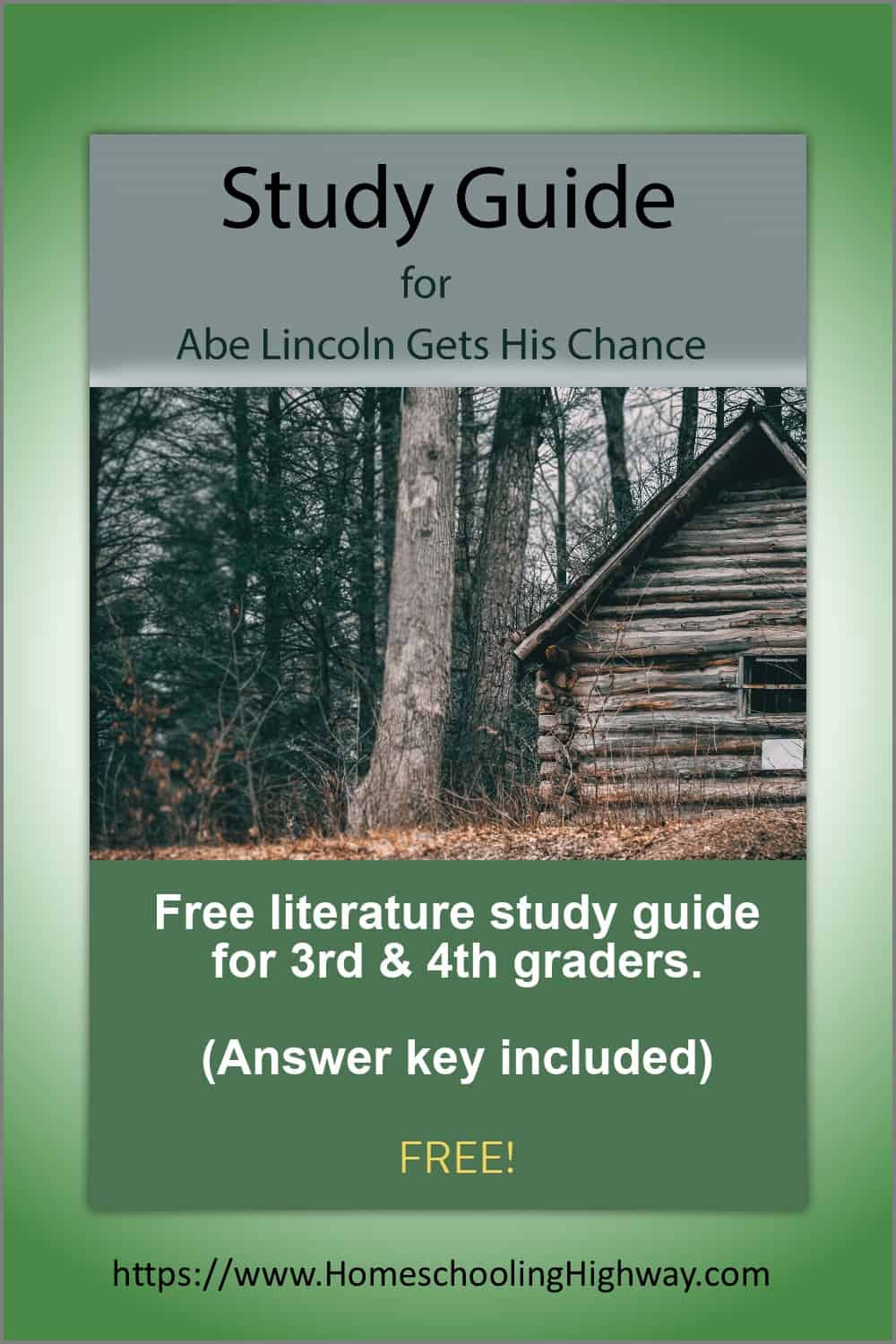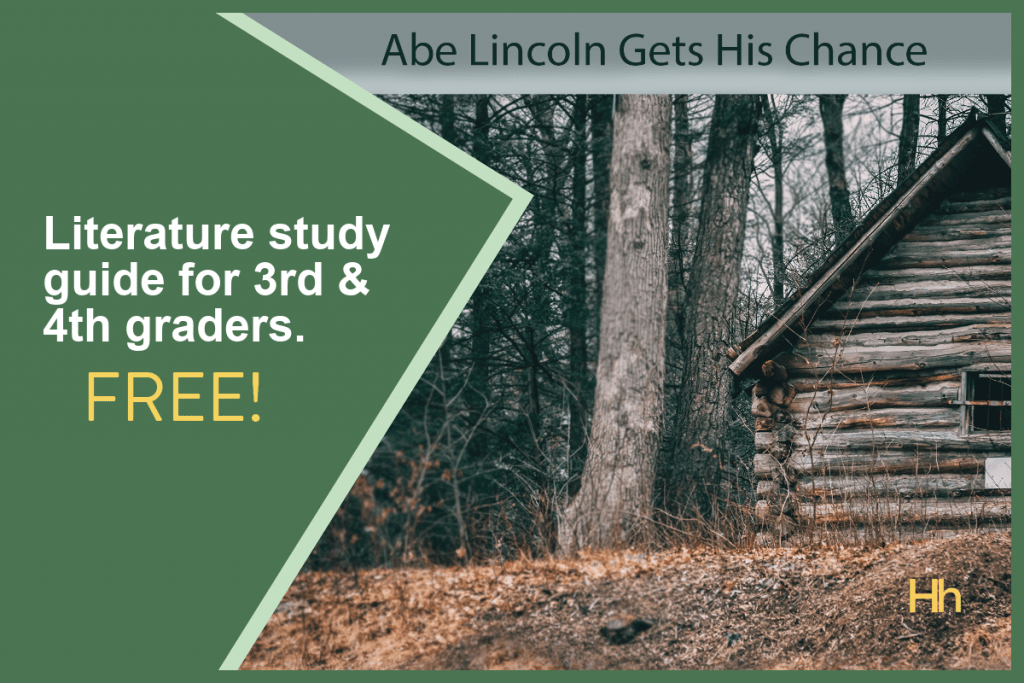 Abe Lincoln Gets His Chance was written by Frances Cavanah in 1959.
This great book is currently free in Amazon's kindle edition! Also, I have a corresponding workbook and answer key available for free!
This is a fictional story based on real facts about Lincoln's life from the time he was born, until the time he was elected president.
Because of the larger vocabulary at times, I would recommend this book for a third grade reading level.
What makes this book, a living book, in my opinion, is that there is plenty of conversation between characters, which really makes Lincoln's life come to life, on each page.
Frances Cavanah has intertwined Lincoln's thirst for knowledge and the way that he was able to learn independently, by reading books, very creatively in the story, and this is continually brought up. I think that this is a good reminder to children the importance of reading and continual learning.
"My best friend is a person who will give me a book I have not read." – Abe Lincoln
The different settings of Lincoln's life, while growing up, are very detailed, and gives the reader an excellent realization of how life really was back then.
I would highly recommend this book. It keeps your interest, it grabs your attention from the very first chapter, and children will remember the facts and personal character traits of our fourteenth president, Abraham Lincoln.
At the time of this review, Abe Lincoln Gets His Chance is free with Amazon's kindle edition!
And don't forget, if you would like to use the study guide workbook and have the answer key, they are free!