Online, Interactive, Homeschool Bible Course, Coming Soon!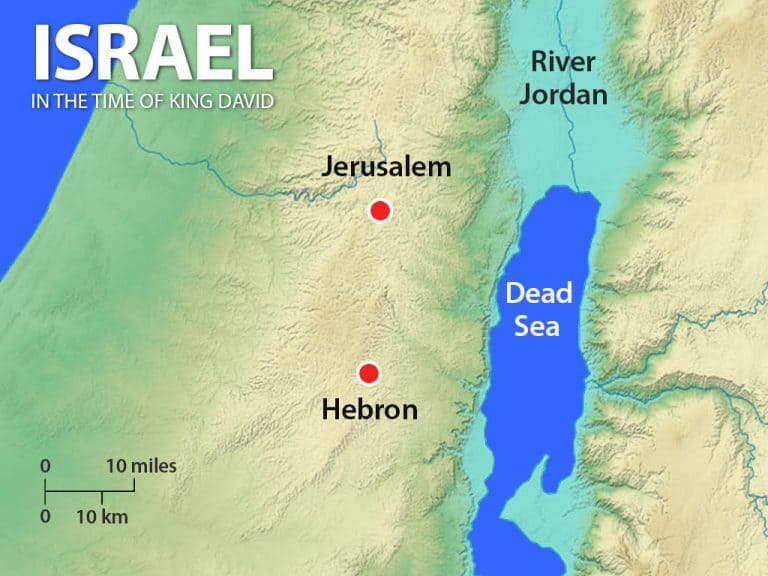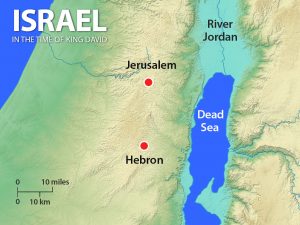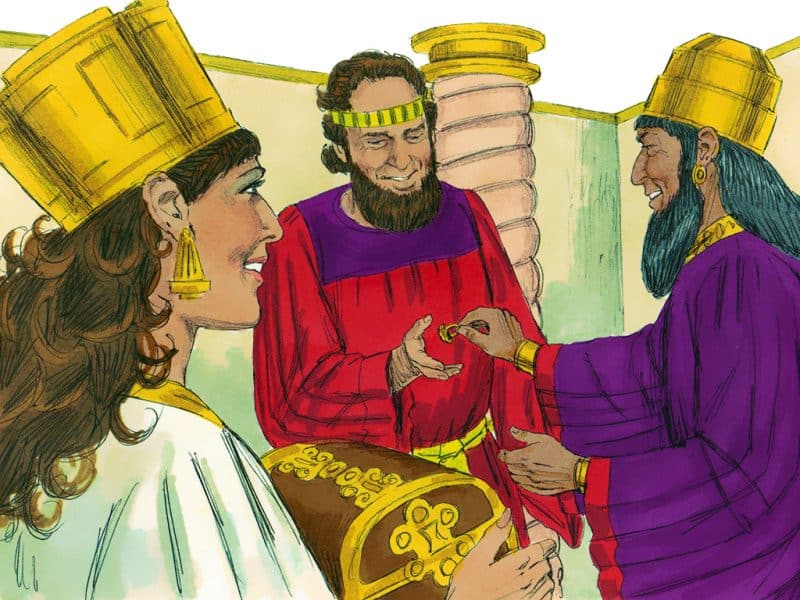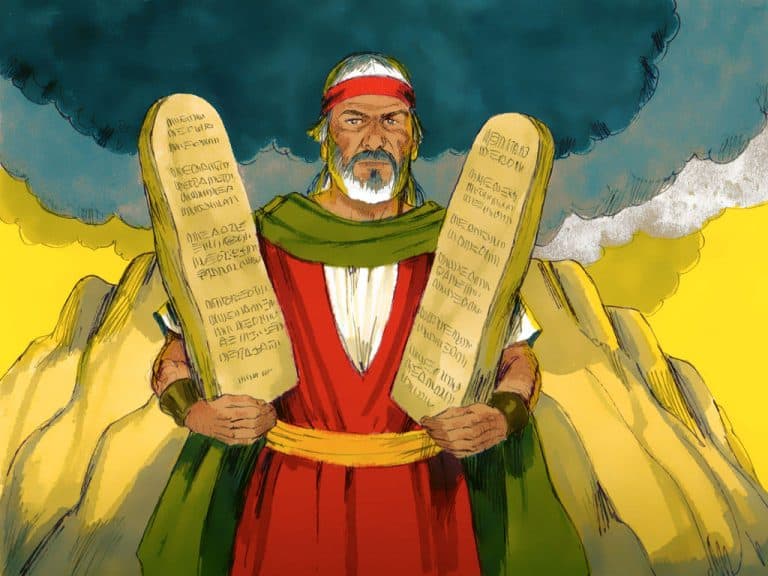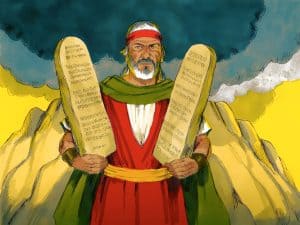 Calling all 6th – 8th graders!
Coming soon, just for you, is a Bible class devoted to helping you learn all about living the Christian life. We'll discover new things and apply what we learn at our destination stops along the way.
We'll be stopping at the Trinity Train Station,  the Toolbox Time Tunnel, Little Country Church, the Personal Practice Parkway, Witnessing Waterfalls, and Lake Holy Living.
At each stop we'll play games, do puzzles and more as we use fun to reinforce our lessons and learn what God wants us to.